Kennedy Minko
This pretty blonde with the pretty smile is Kennedy Minko; it looks like she is or used to be the girlfriend of NFL player Chase Claypool, the young Canadian wide receiver for the Pittsburgh Steelers and who also played for the Notre Dame Fighting Irish at the University of Notre Dame prior to entering the 2020 NFL draft.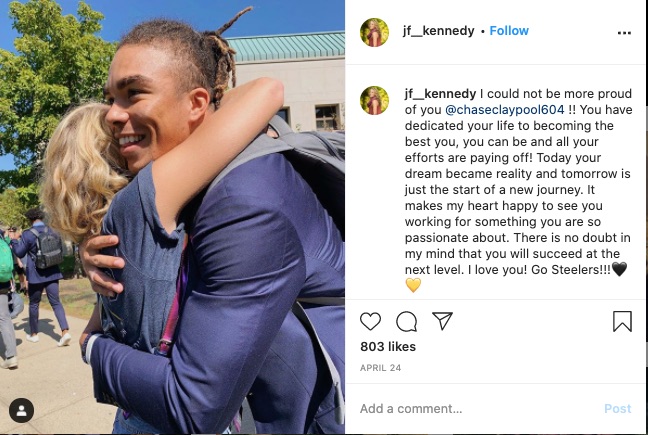 Pin
Kennedy posted her last photo with Chase on April 24, around the time the Steelers drafted him.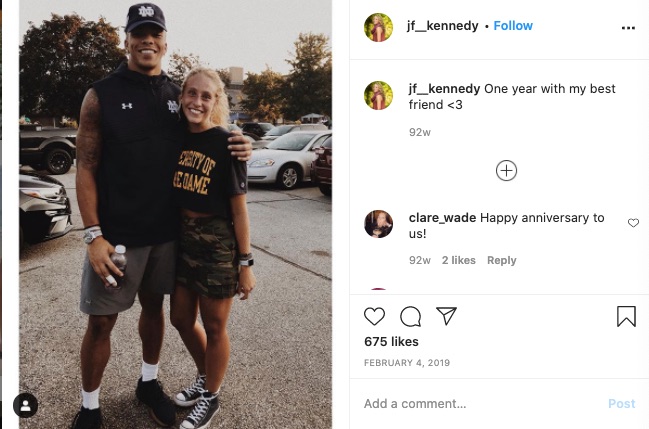 Pin
Kennedy and Chase, celebrated their one-year-anniversary on February 4, 2019.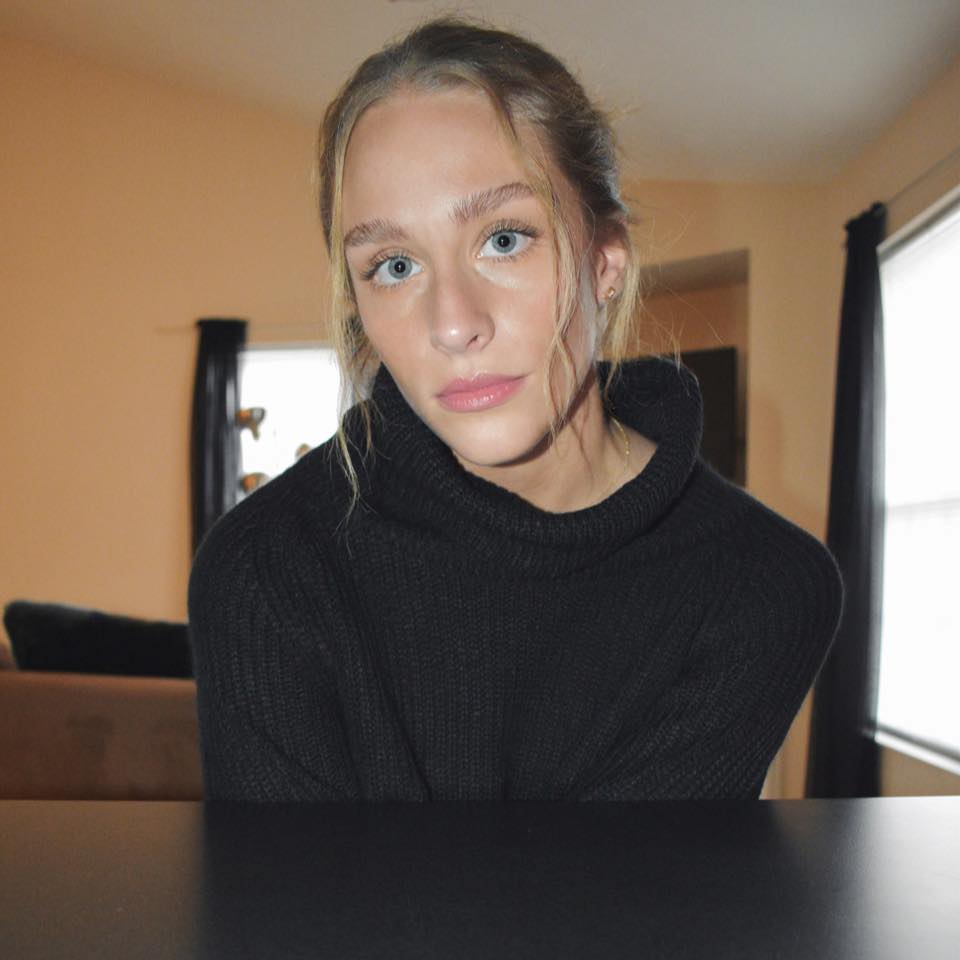 Pin
Ms. Kennedy a die-hard Chicago Cubs fan was born in Valparaiso, Indiana. She attended Valparaiso High School, where not only she played in the softball team but was also their captain.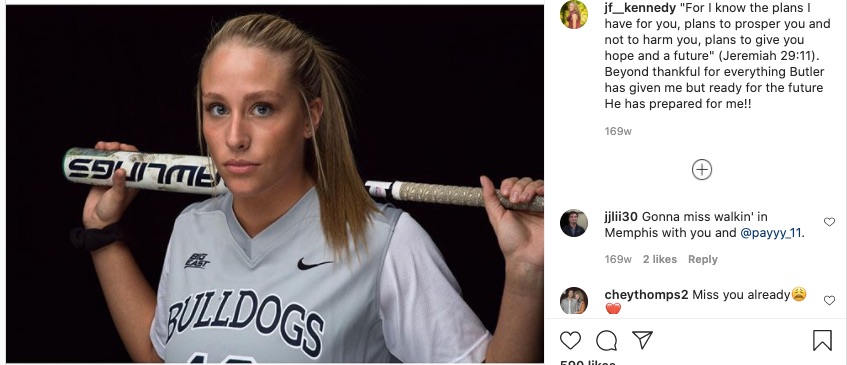 Pin
Ms. Minko verbally committed to Butler University in the fall of 2015; she studied at Butler University before transferring to Saint Mary's College where she will graduate with a Bachelor of Science in Nursing in 2021.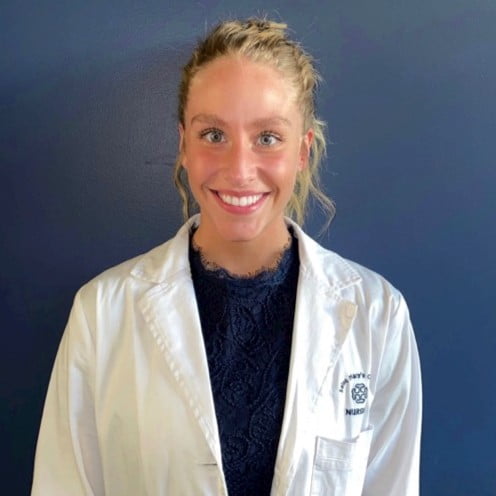 Pin
Kennedy has been a certified nurse assistant at the Sister of the Holy Cross since September 2018. You can find her on Instagram here.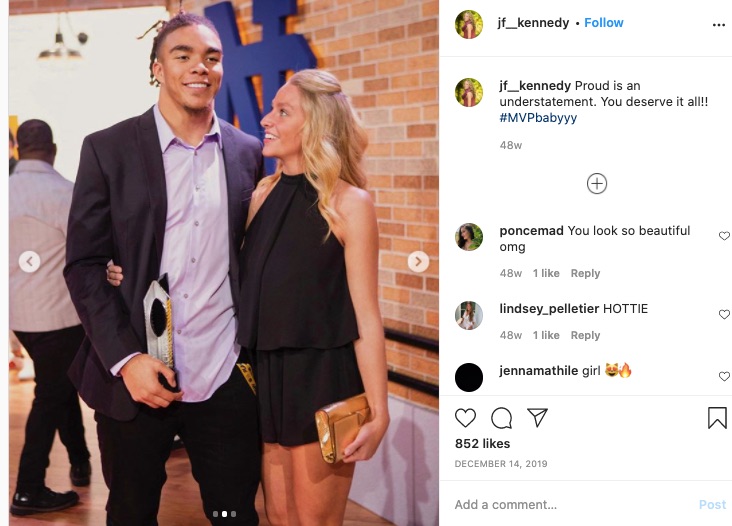 Pin
More photos below.