Caroline Bergeron Harris
Meet the lovely Caroline Bergeron Harris; wife of MLB player Will Harris one of the talented pitchers of the Houston Astros. Harris also played for the Colorado Rockies and the Arizona Diamondbacks prior to signing with the Astros on November 3, 2014, afte4r they claimed him off waivers.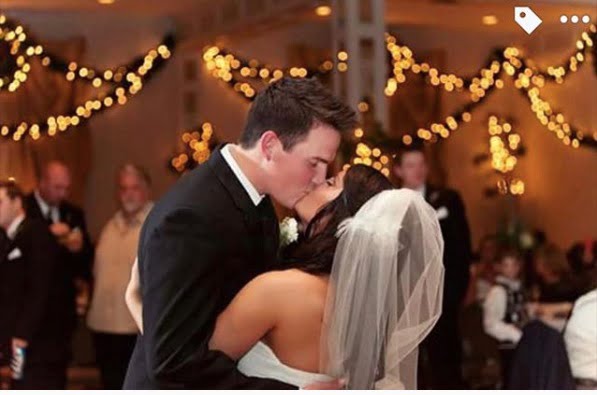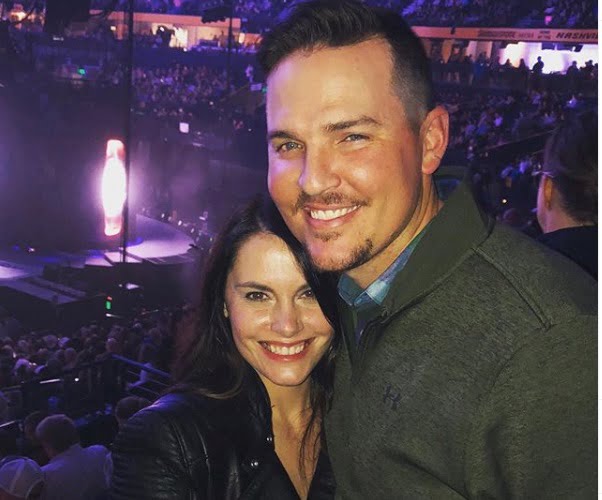 Will Harris and his beautiful wife Caroline tied the knot on December 17, 2010; they met when they attending at LSU, and have since welcomed two beautiful and incredible kiddos.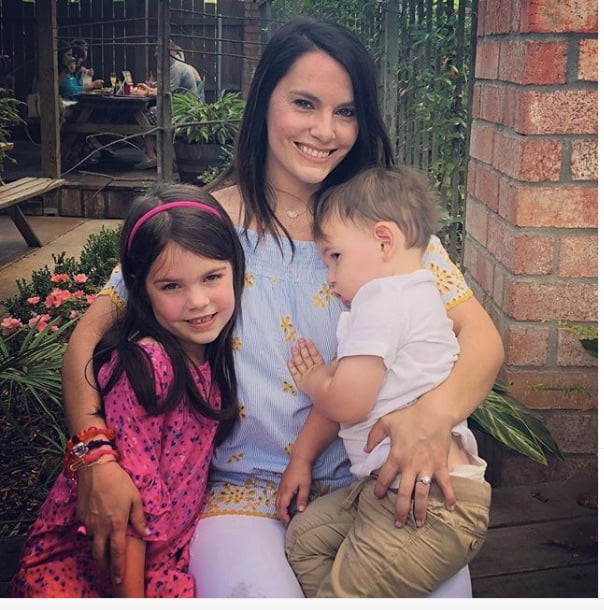 They welcomed their daughter Lily in April 2012 and their son Jack in October 2015.
Caroline was born Caroline Claire Bergeron in Baton Rouge, Louisiana on September 6, 1983.