Yeli Ramos
Yeli Ramos is the proud wife of MLB player, Wilson Ramos –who has been signed to the New York Mets.
Yeli's husband was born Wilson Abraham Ramos Campos on August 10, 1987 in Valencia, Venezuela. He was signed as a free agent by the Minnesota Twins in 2004.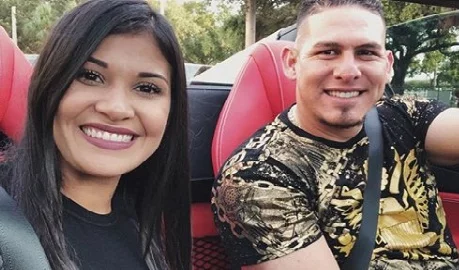 The Major league catcher from Venezuela began playing for the Washington Nationals in 2010. He was named as the catcher Baseball America's All-Rookie Team.
He became the first Twins player to earn four hits in his major league debut since Kirby Puckett did so in 1984. In addition, he also previously played for the Tampa Bay Rays and the Philadelphia Phillies.
The 2x All-Star and silver slugger winner is also known for being a kidnapping survivor. Back in 2011, her husband was held captive for two days –after four man kidnapped him and took him to a secluded cabin in the mountains of Venezuela. He was rescued by the National Guard and was able to reunite with his family.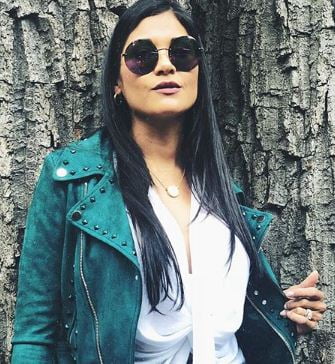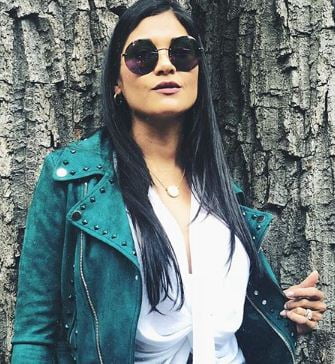 The 31-year-old is happily married to wife, Yeli Ramos.
The couple has been married since 2014, the same year they welcomed their first child together, daughter Antonella. Fast forward to present times, Yeli Ramos is a proud MLB wag and the mother of two small children, a daughter and a son, Wilson Abdiel.
Yeli, can also be found on social media as Yely Escalona de Ramos. The Venezuelan stunner keeps busy as a stay at home mother and supportive spouse. She has gained over 11K followers on Instagram –most likely for her association to her man.
The dark haired stunner often shares images of her lovely family and also lets her followers know to vote for her hubby for this year's All-Star.