Yanelis Cobas
Meet pretty Yanelis Cobas; also known as Nelly, this lovely young girl is the gorgeous girlfriend of JaQuan Johnson, the college football player who is a defensive end for the Miami Hurricanes at the University of Miami. Prior to college, Johnson played at Miami Killian High School.
Surely you know about JaQuan, so let's see what is there about his pretty lady.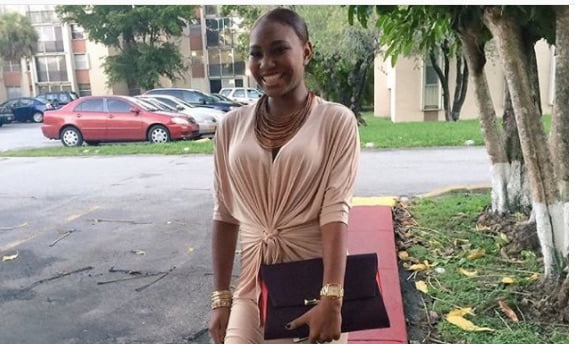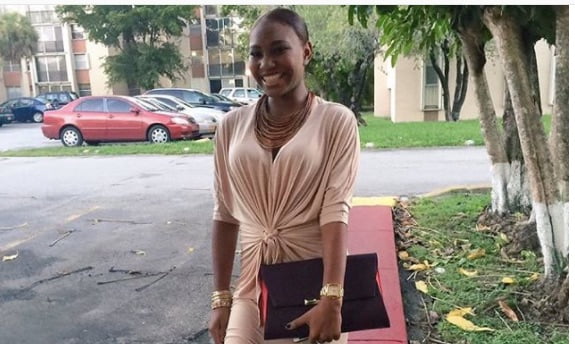 Yanelis or Nelly, was born Yanelis A. Cobas on August 28, 1997; she is one of the children born to Cuban parents Yoanka Yoya Torres and Vladimir Ikabemi; also the proud parents of their handsome son, Yosnier Cobas, former basketball player at Doral Academy, now attending Columbia College.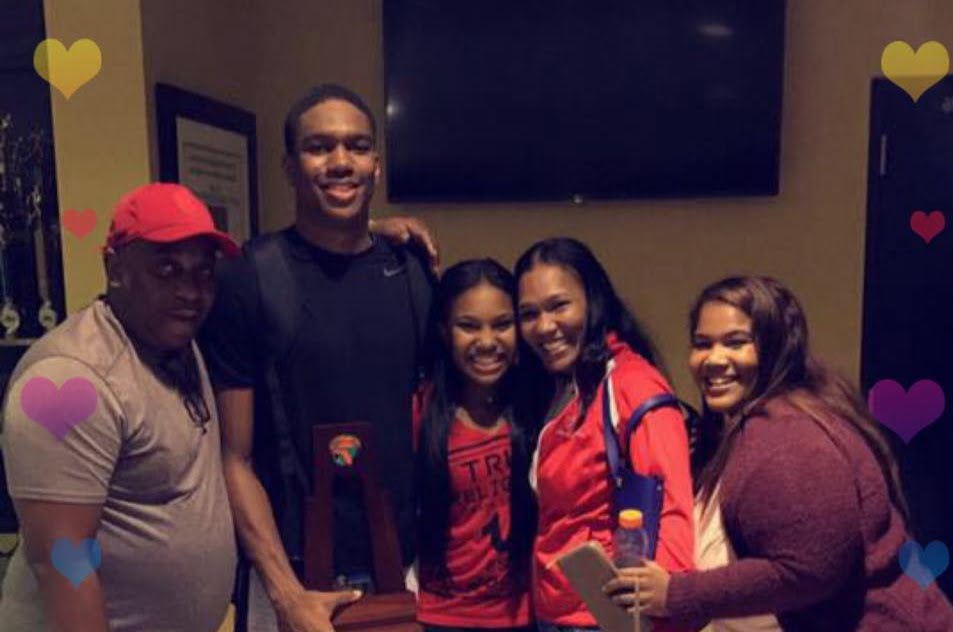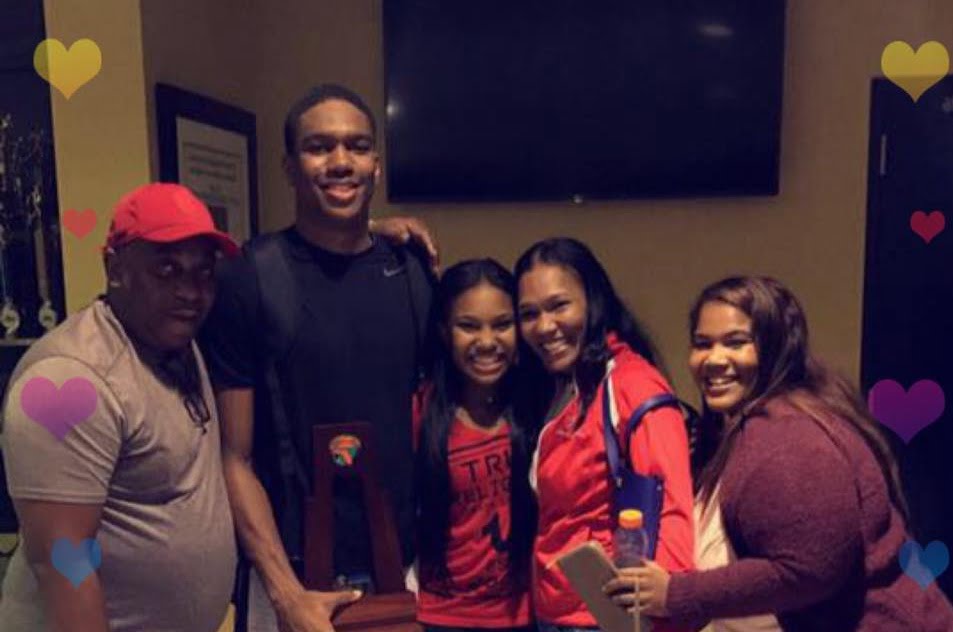 Furthermore, Ms. Cobas is a student at St. Thomas University in Miami, previously graduated in 2015, from Doral Academy Charter High School; she is a client support advocate at the Trauma Resolution Center in Palmetto Bay. Nelly and JaQuan started dating on February 17, 2014.