Marisa Ventura Kearse
Meet model Marisa Ventura now Marisa Kearse is the stunning wife of New York Jets player Jermaine Kearse. Want to know about this beautiful woman?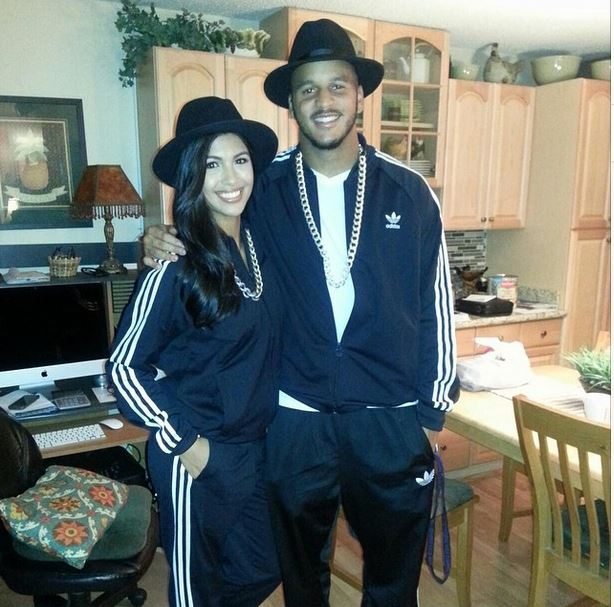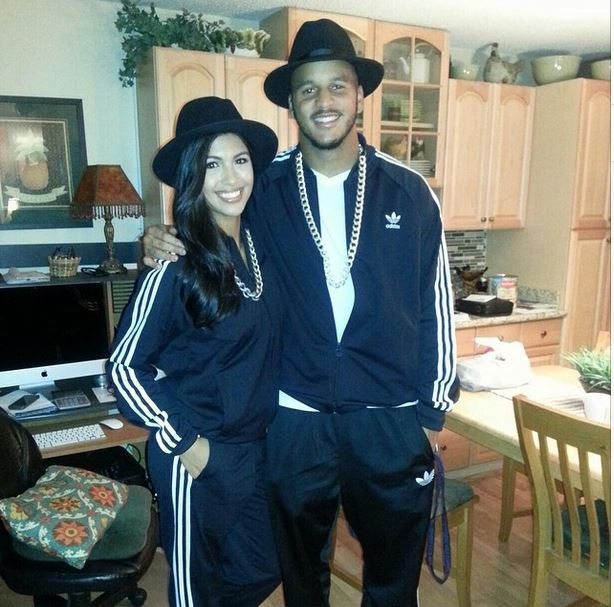 Jermaine Kearse did a terrific job at the 2014 Super Bowl in New Jersey against the Denver Broncos. Kearse from Lakewood, Washington signed with Seattle in April 2012 as an undrafted free agent. The Seahawks traded him to the New York Jets in September 2017, in exchange for Sheldon Richardson.
I am quite certain his family back home couldn't be prouder of this fine young man, along with his family his pretty girlfriend Marisa Ventura is feeling pretty proud of her sweet Jermaine!
26-year-old Marisa Rae Ventura the gorgeous daughter of Mrs. Marivel Ventura and Roy Ventura in Seattle, Washington, this brown-eyed beauty has the perfect measurements (34-25-36)  for her 5'9" frame, she is a model represented by Ford,  JE Model and Heffner Management.
Marisa and Jermaine have been dating for a while, and sources told us things between these two love birds could turn pretty serious, so I guess we shouldn't be surprised if we hear wedding bells ay time soon!! hopefully we will they do make a terrific couple, Marisa is a stunner!!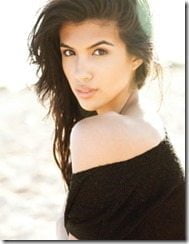 Jermaine and Marisa tied the knot on July 17, 2015, in Washington. They became the proud parents of their adorable daughter Rylee Rae, in June 2017.
You can find Jermaine Kearse's wifey Marisa on Facebook here and Follow her on Twitter here.
Check more photos of this lovely couple below.