Melissa Baker
Melissa Baker is the incredible and loving wife of former MLB player Dusty Baker; current manager for the Houston Astros. Prior to joining Washington Dusty was the manager for the Chicago Cubs, Cincinnati Red, and the Nationals. In addition to that, he spent 20 years with the San Francisco Giants.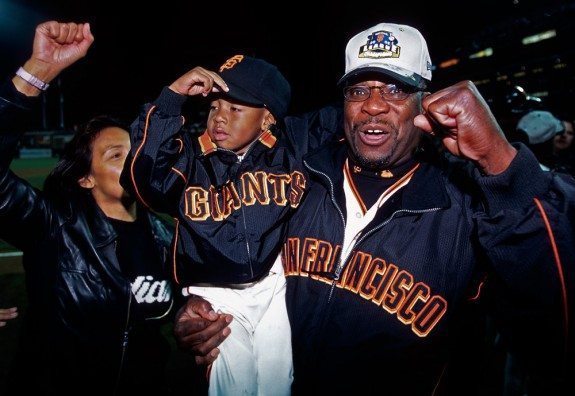 Check Dusty Baker's Top Facts
Born Johnnie B. Baker Jr. on June 15, 1949 in Riverside, California.
 Attended Del Campo High School in Sacramento, CA.
Drafted in the 1967 amateur draft by the Atlanta Braves.
Made his MLB debut on September 7, 1968 with the Braves.
From 1976 to 1983 he played with the Los Angeles Dodgers, in 1984 joined the San Francisco Giants and the Oakland Athletics in 1985.
Retired on October 4, 1986.
In 1993, became manager for the Giants.
From 2003 to 2006 was manager for the Cubs.
Joined The Cincinnati Reds in 2008.
Replaced Matt Williams as manager for the Washington Nationals on November 3, 2015.
The Houston Astros announced they hired Dusty on January 28, 2020, following the firing of A.J Hinch.
Ready to meet his lovely wife? with that in mind, meet Melissa Baker.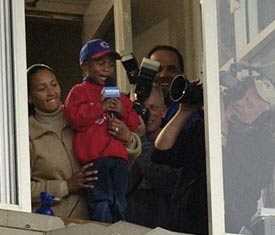 * Melissa Baker's maiden name is Melissa Grace Esplana Fiesta.
* Mrs. Baker was born on February 21, 1961 in San Francisco, CA.
* She married Dusty on November 27, 1994.
* Her husband was previously married to Alice Lee Washington, mother of his eldest daughter, Natosha Lichon Baker (b. Sep.29, 1979).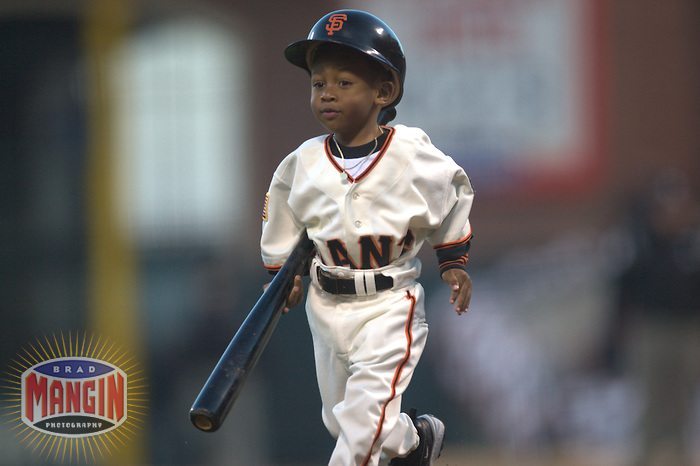 * Melissa and Dusty Baker have one son together. Darren Baker born February 11, 1999.