Hunter LaVine
Hunter LaVine formerly known as Hunter Mar is the pretty wife of Zach LaVine, the NBA guard player with the Chicago Bulls and two-time Slam Dunk Contest. But we are not really going to talk about LaVine, we rather talk about his insanely gorgeous wife, Hunter LaVine.
Mrs. Hunter LaVine's NBA stud Zach LaVine is the son of former softball player Cheryl Johnson "CJ" LaVine and former football player Paul Lavine, she was born on March 10, 1995, in Renton, Washington and attended at Bothell High School and then went to UCLA.
He won the 2013 Associated Press Washington state player of the year as a senior; Zach has three sisters Chandi Leishman, Linda Carter and Camryn LaVine. He was selected by the Minnesota Timberwolves with the 13th overall pick in the 1st round of the 2014 NBA Draft.
Zach LaVine Wife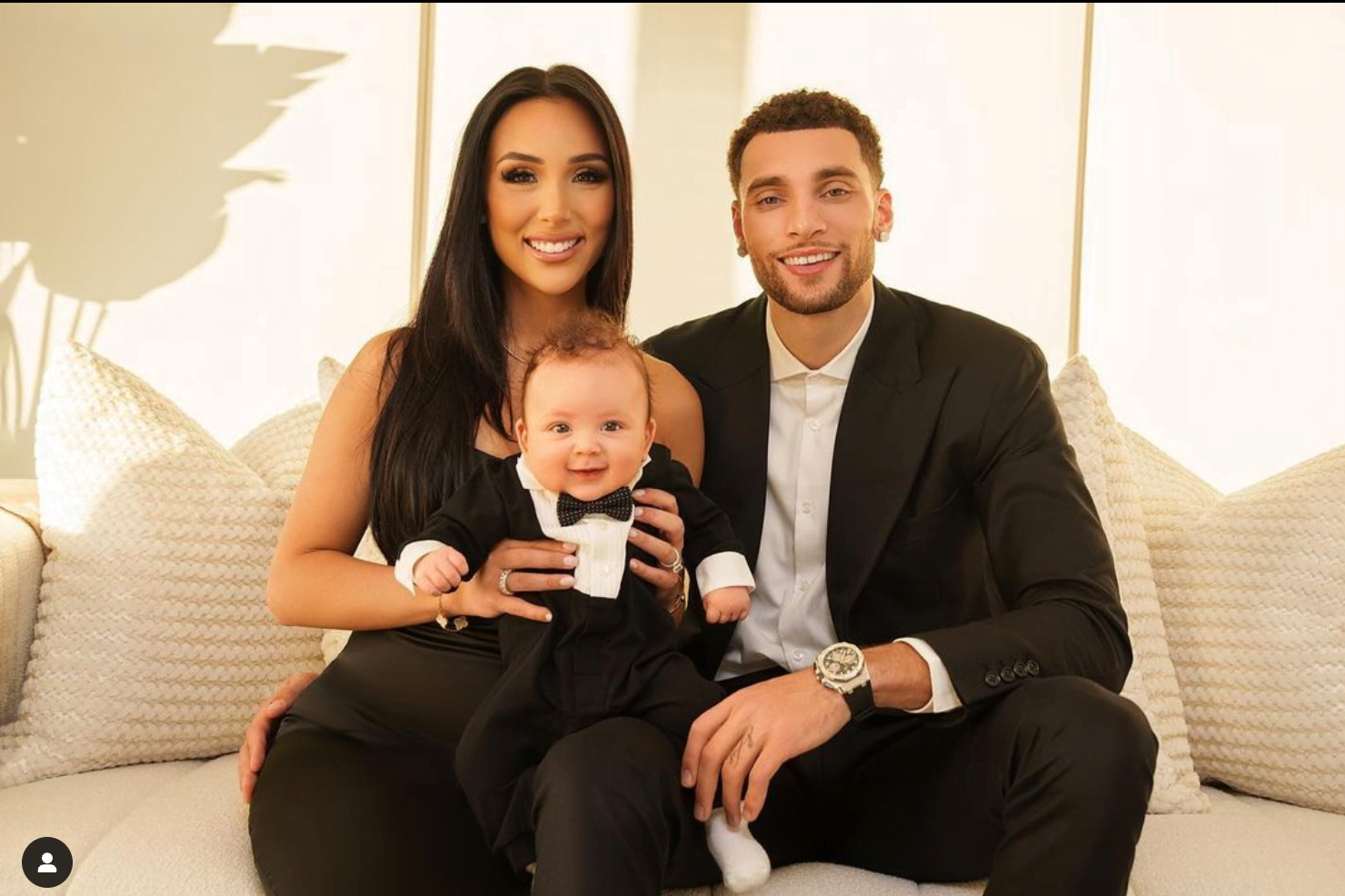 Zach LaVine and Hunter dated for nearly two years, before Zack asked her to marry him on April 13, 2020. They got married on October 7, 2021, and welcomed their adorable son Saint Thomas LaVine on August 24, 2022.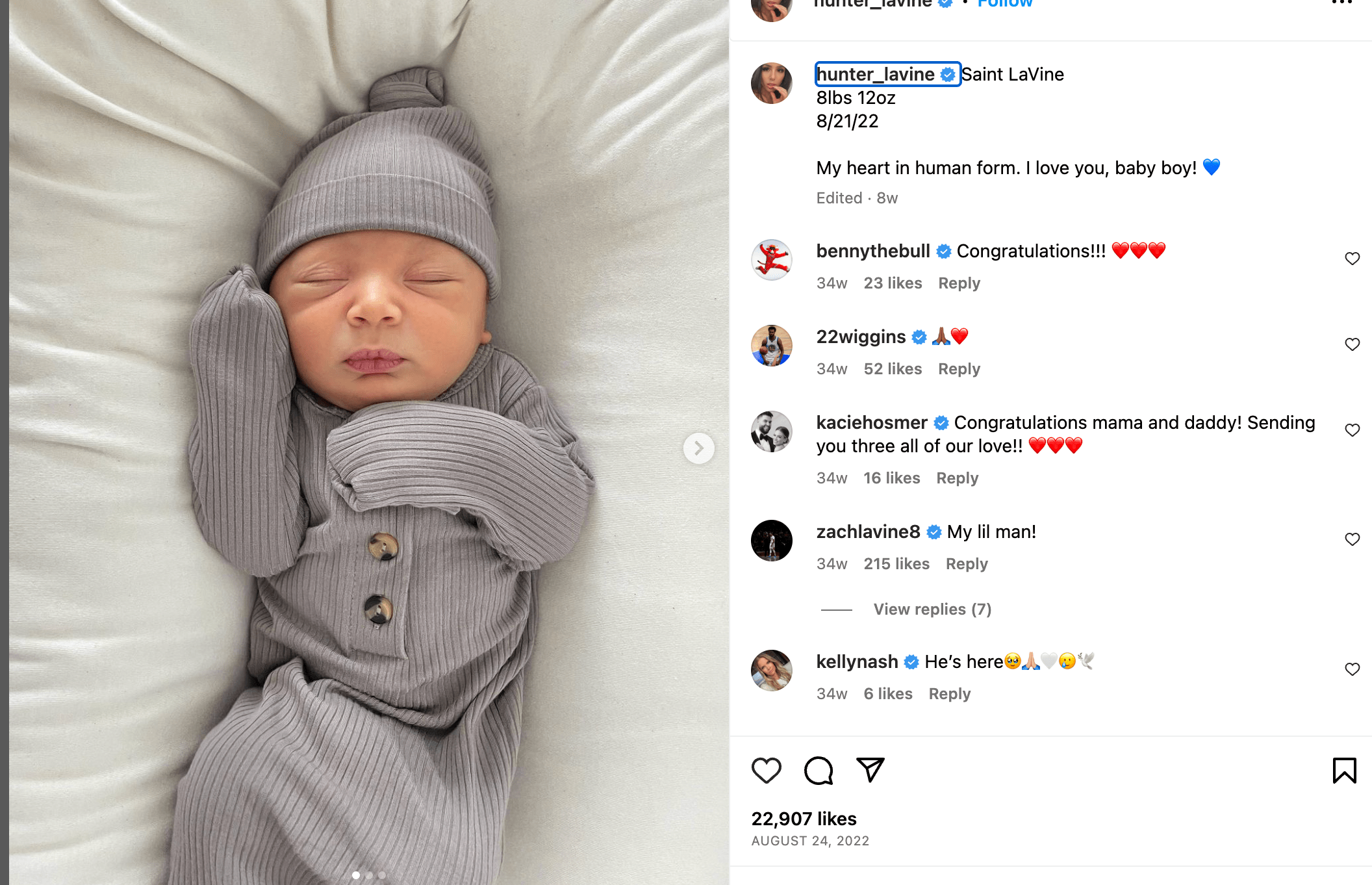 Hunter LaVine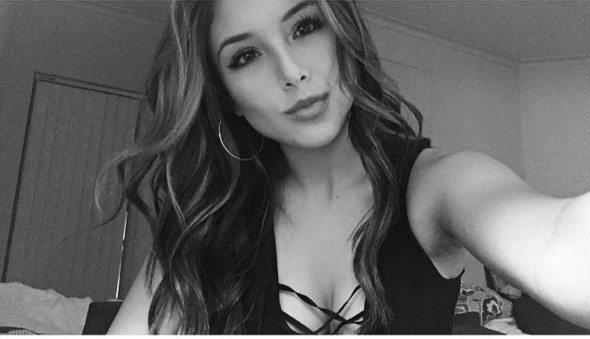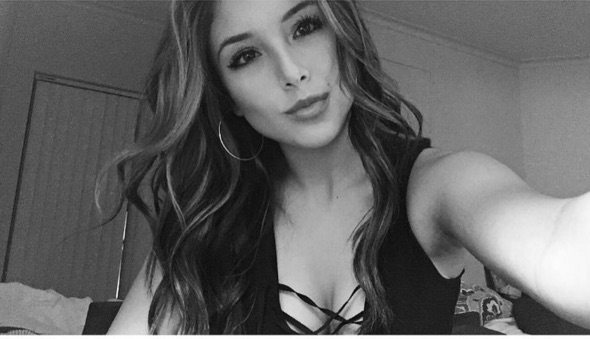 Hunter LeVine, was born Hunter Renae Mar on February 10, 1997, in Renton, Washington; she is one of the daughtersborn to orthodontics parents Ryane and Toni deCaro Mar, Hunter has one older sister named Haeley and a younger sister named Kaiya.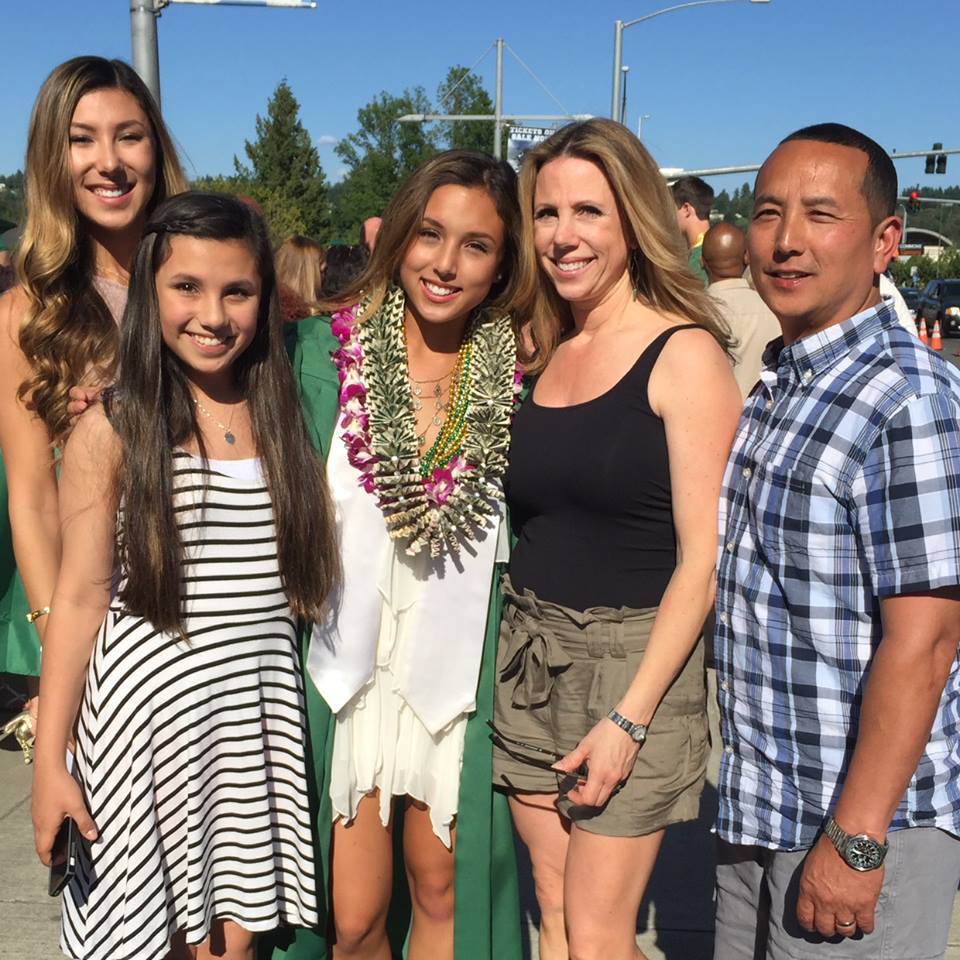 Hunter Mar attended Kentridge High School in Kentridge, Washington; subsequently, went to the University of Seattle where she played as a midfielder player with Seattle's RedHawks Girls' Soccer Team.
She and Zach Lavine started dating while they were in high school, I suggest you, keep an eye on this hot NBA Wag; she is quite awesome!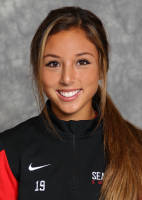 Furthermore, Hunter graduated in 2018, with a B.A in Business.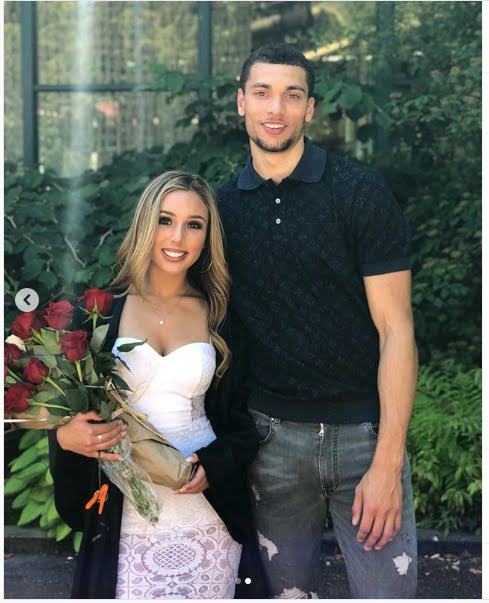 You can find Hunter LeVine on Instagram here