Sharonda Sampson
Have you met the lovely Mrs. Sharonda Sampson? This gorgeous lady is the loving and proud mother of college basketball player Zion Williamson. Her son played small forward for New Orleans Pelicans; he also played college basketball for the Duke Blue Devils at Duke University.
Zion declared his eligibility for the 2019 NBA Draft on April 15, 2019; likely a first-round pick, which the New Orleans Pelicans won at the NBA Draft Lottery on May 14, 2019.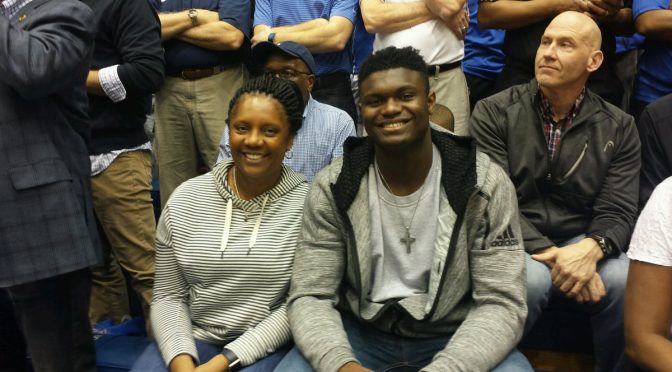 Mom, Dad & Step-Dad.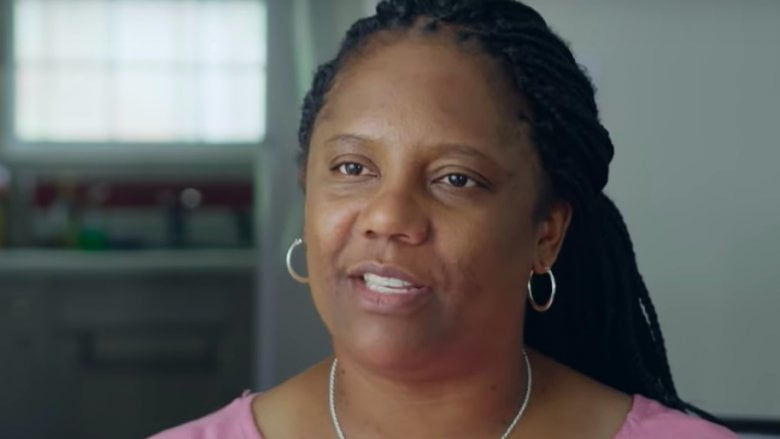 Mrs. Sampson was born on January 20, 1979, in Ruffin, South Carolina. She was a track and field athlete at Livingston College when she met Lateef Williamson; a 6'5″ football lineman who transferred to Livingstone from North Carolina State, where he got in with a football scholarship.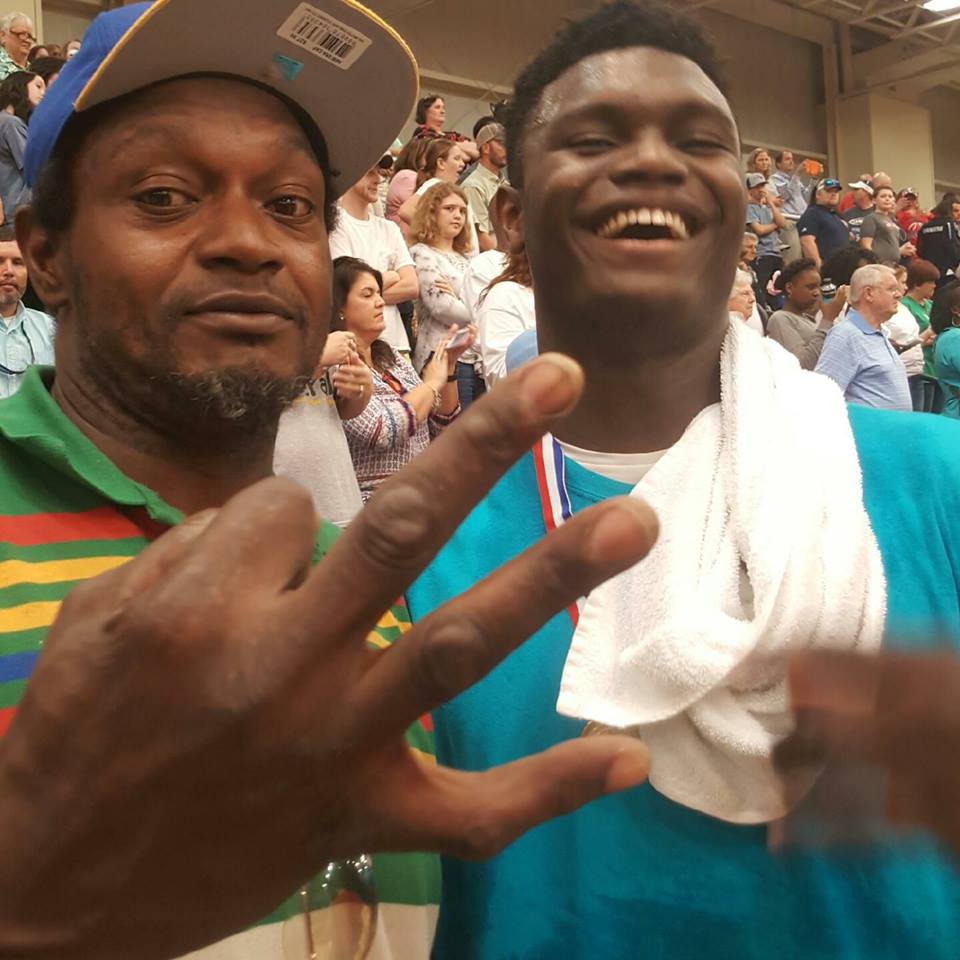 Prior to Livingston, Sharonda attended Ruffin High School, now Colleton County High, where she won four South Carolina state sprint championships.
She married Lateef after he graduated from college in 1997; on July 6, 2002, they welcomed their son Zion, the name means fortification and can be found in various reference in the Bible. Zion was close to turning three when Sharonda and Lateef, divorced.
Mrs. Sampson now a school teacher, was a  middle-school physical education teacher as well as a boys basketball; it was throughout the recreation leagues that she met Lee Anderson, a former basketball at Columbus State University.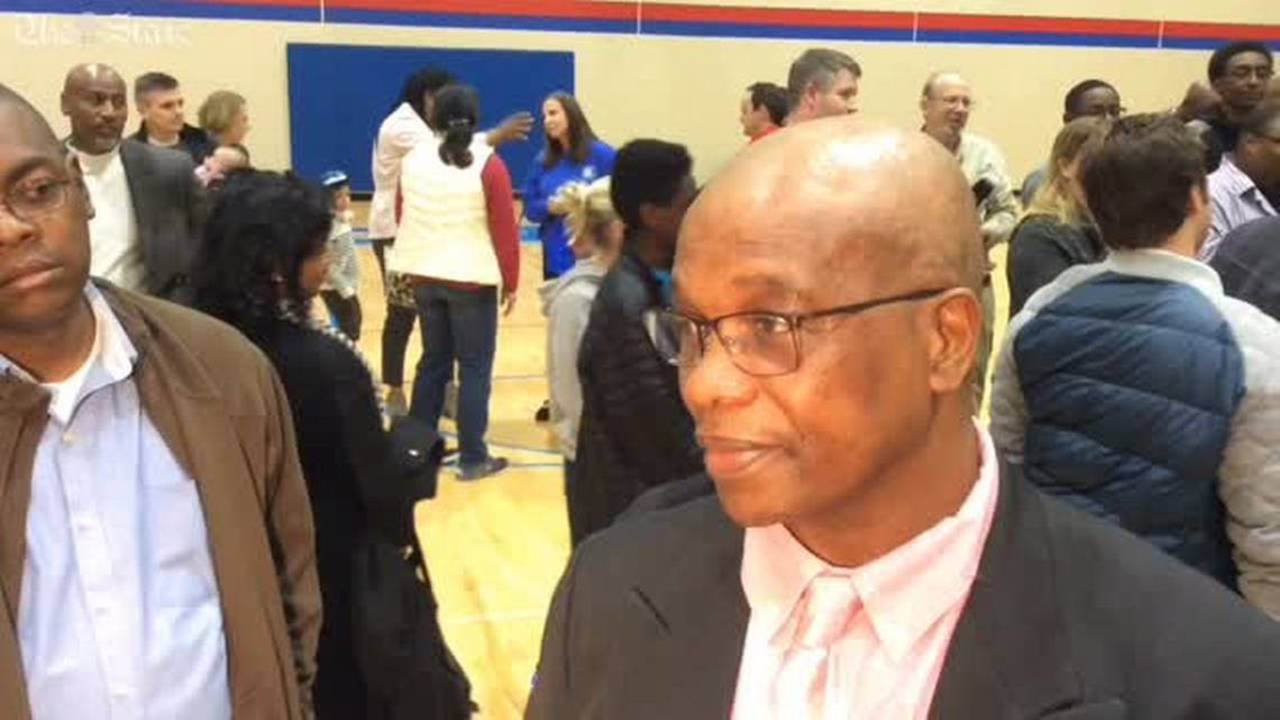 Lee previously ran a youth basketball program, Sharonda enrolled Zion at one of Lee's programs and well, the rest is history, nowadays they are married and parents to an adorable three-year-old son Noah, who became an internet after falling sleep in his father's arms while he was coaching an AAU game.
Moreover, Mr. Lee Anderson who also played point guard at Clemson, was a few weeks shy from going to the NBA, but never got to play because he was hit by a car.