Crystal Boudreau
Meet Crystal Boudreau; wife of NHL coach Bruce Boudreau, the Canadian head coach for the Minnesota Wild. Coach Boudreau also coached the Wahington Capitals and the Anaheim Ducks, and you also should know that prior to becoming a coach he played for the Maple Leafs, Black Hawks, and the Minnesota Fighting Saints.
Coach Boudreau was a 20-year-old center, when the Toronto Maple Leafs, selected him in the third round (42nd overall) in the  1975 NHL Draft.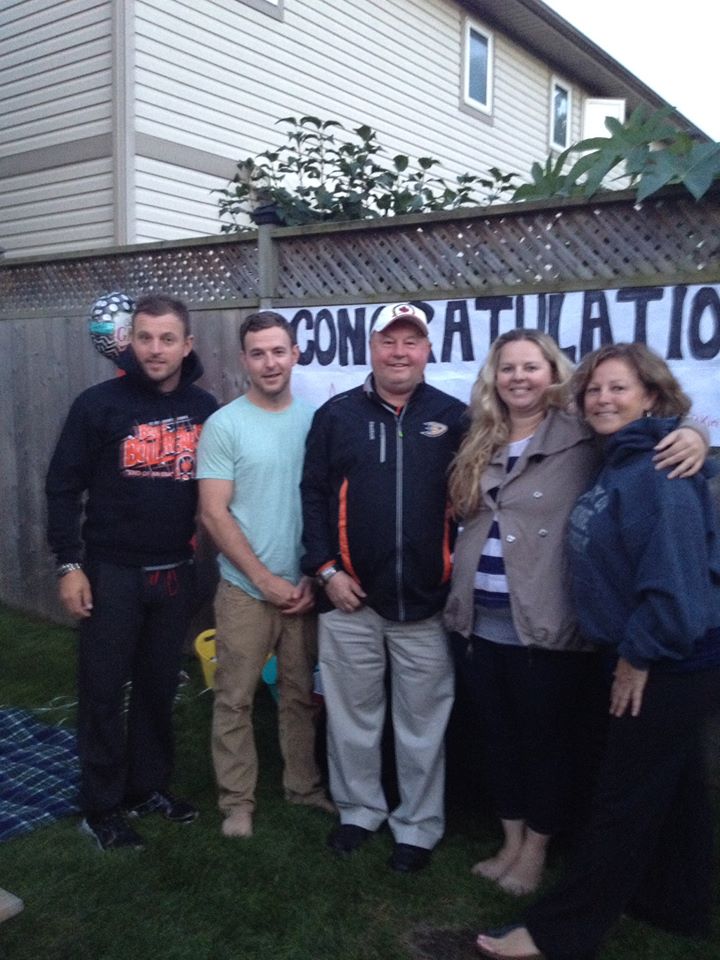 Prior to marrying Crystal, Coach Boudreau was married to Mary Gibb, mother of his eldest children, Ben, an assistant coach at Fort Wayne Komets; Andy a Player Development Coach at Banff Hockey Academy (BHA Bears); and last but never the least daughter Kasey Lynn. Mary and Bruce divorced in the mid-80's.
Crystal was born Crystal Margaret Frey on December 28, 1979.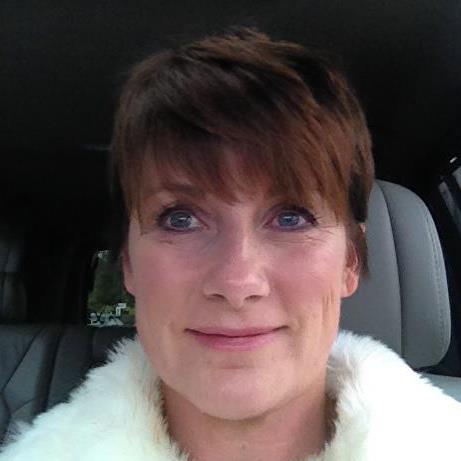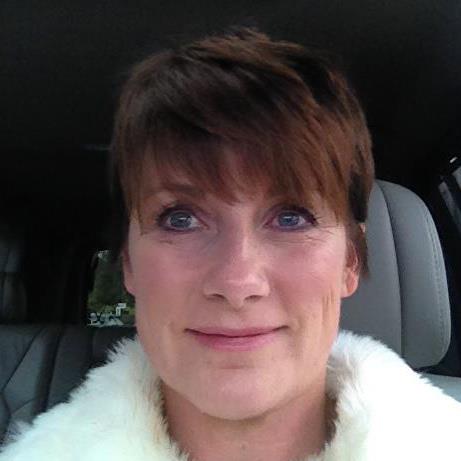 Crystal met Bruce six months after he finalized his divorce. At that time Bruce was playing for the IHL's Fort Wayne Komets, Crystal, then 21, worked in the souvenir shop in the Arena.
They have been married for over 20 years. She gave birth to their son Brady on July 7, 1988; Brady graduated from Grand Canyon University (Sports Management) and is a goalie for the Blue Ox.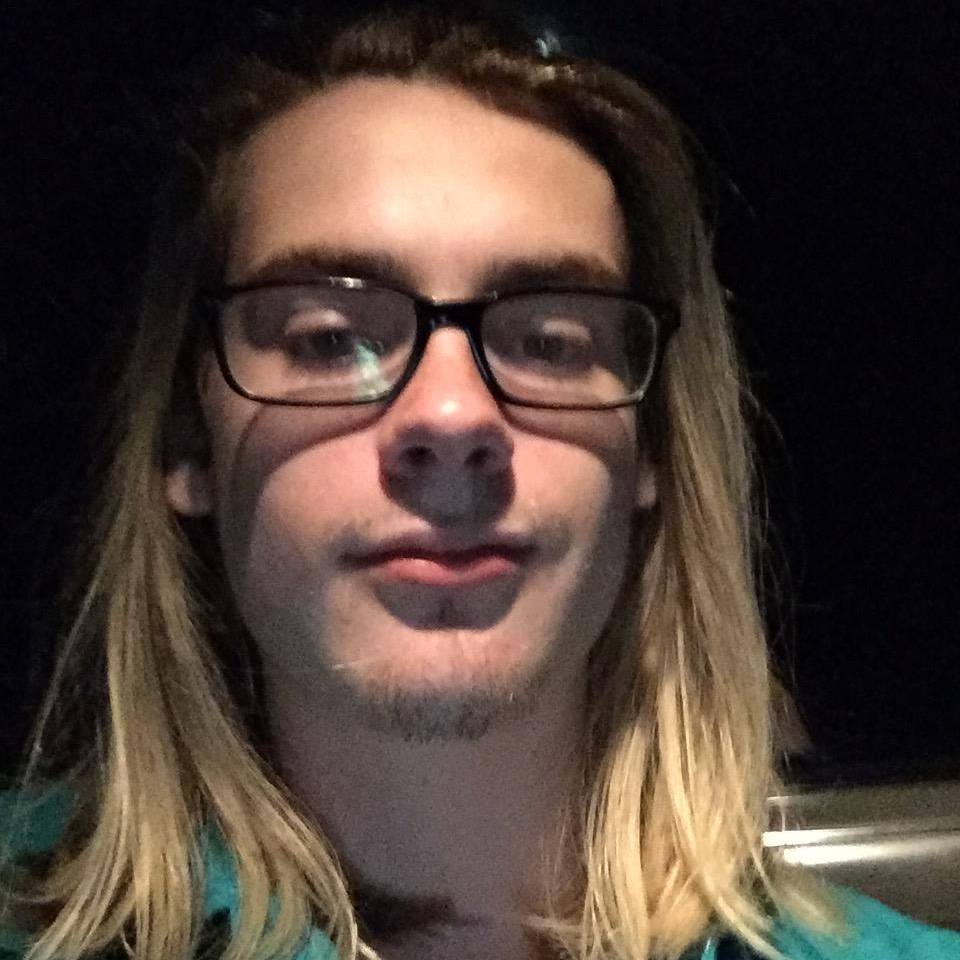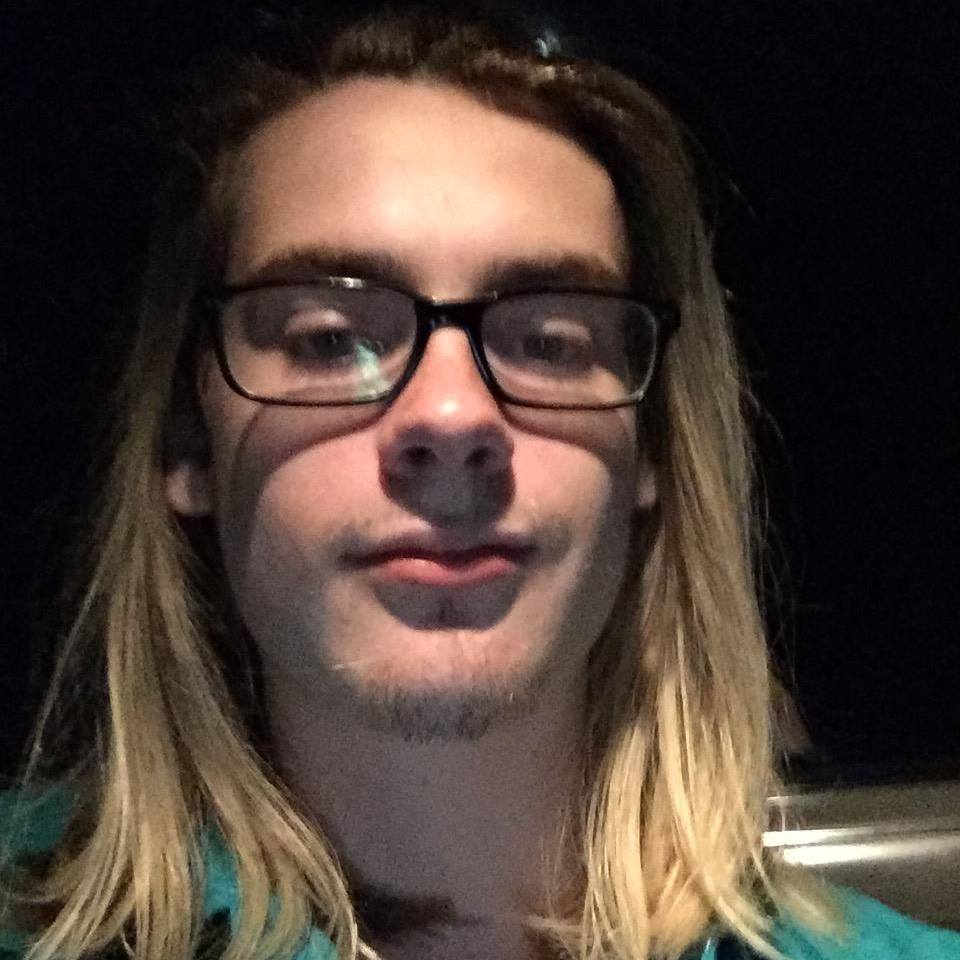 "He has Aspergers [syndrome], which makes him really focused," Boudreau said. "When he does schoolwork, he really does schoolwork. You know what he is? He's almost a hockey historian, not '90s, ''80s and now. But he'll tell you all about '40s, '50s and '60s hockey. There's nothing he doesn't know."
The Boudreaus are minority owners of the United States Premier Hockey League Team, the Blue Ox. Before Brady's birth, Crystal worked in accounting & teller manager at a bank