Who is Brook Lopez's Wife/ Girlfriend?
Hailee Strickland
Meet the lovely Hailee Strickland! This pretty lady is according to recent news the girlfriend of NBA player Brook Lopez, the 7'0″ center for the Milwaukee Bucks. But we will get to her in a minute, how about a quick look into Brook's career?
Brook Lopez
As you all know, prior to signing with the Bucks, he previously played for the Los Angeles Lakers and the Brooklyn Nets, the team that drafted him back in 2008.
Before the NBA, Brook played college basketball at Standford along with his identical twin brother Robin; the Nets selected him in the first round (10th overall) in the 2010 NBA Draft.
Brook played in Brooklyn from 2008 until June 22, 2017, when they traded him and Kyle Kuzma to the Lakers. Lopez subsequently signed a deal with the Milwaukee Bucks on July 17, 2018. He made his debut against the Charlotte Hornets on October 17, 2018.
In addition to Robin, Brook has two more brothers, Alex and Chris. Alex played basketball in New Zealand and Japan as well as college basketball in Santa Clara and the University of Washington.
Let's talk about Brook's girlfriend Hailee!!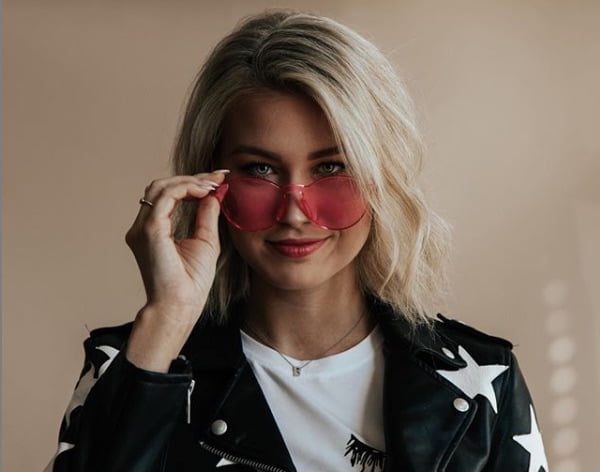 23-year-old Hailee Nicole Strickland was born on April 4, 1996, in Burlington, North Carolina; she is the eldest of three children born to Richard and Donna Strickland (nee. Franklin), also proud parents to Emerson Andrew and Noelle Evonne.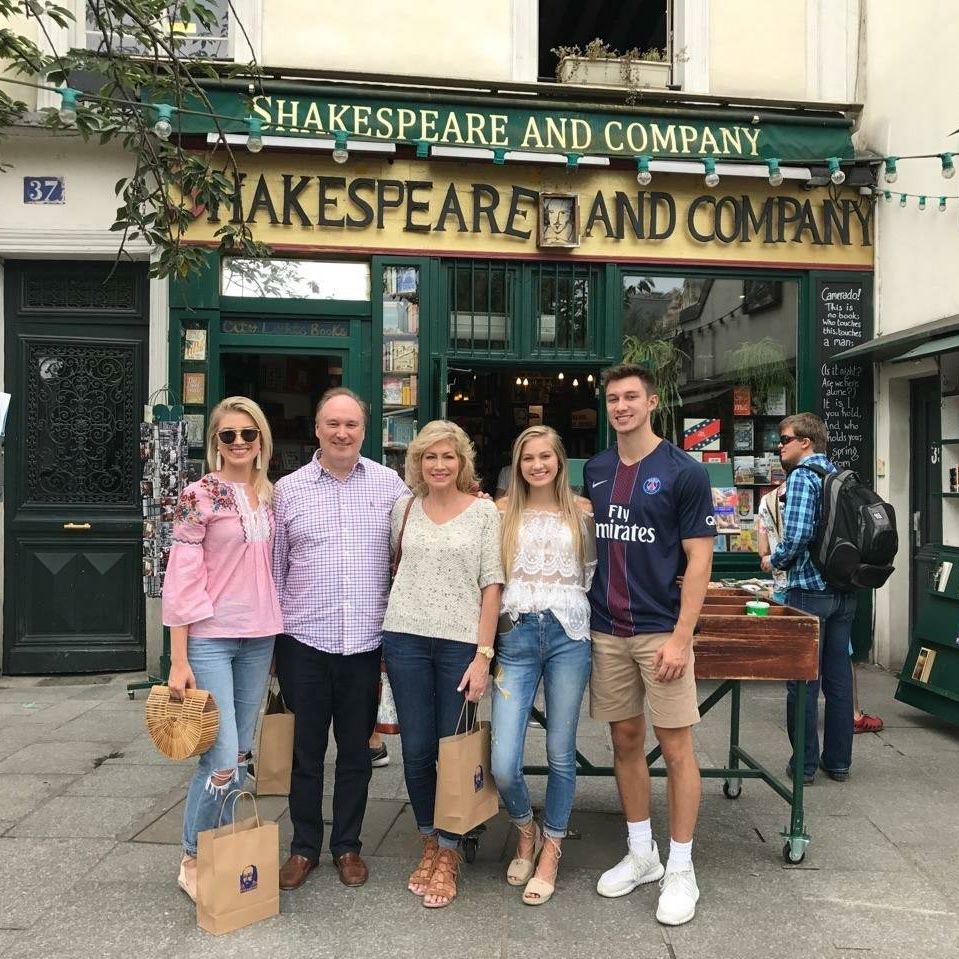 Hailee was a member of the dance team while she attended Walter M. Williams High School;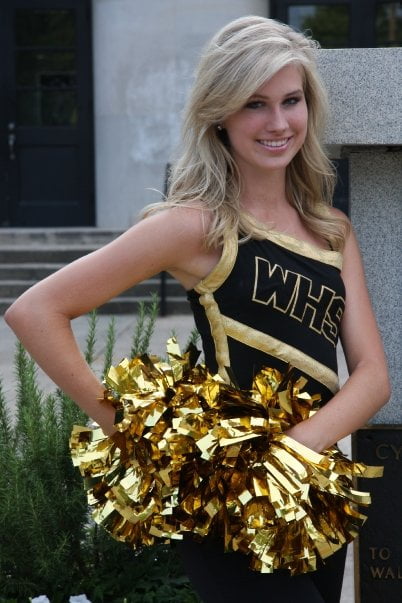 she later studied at Appalachian State University, where she graduated from with a Bachelor of Science in Apparel Design, Merchandising, and Marketing in 2015.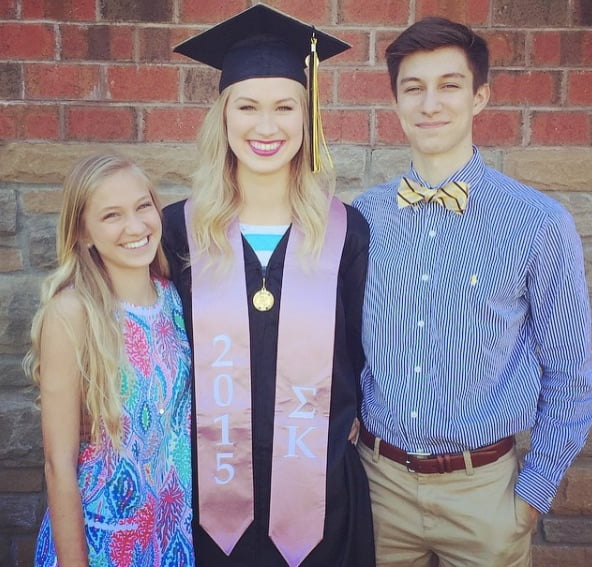 Around the time she was in college, Ms. Strickland was a sales manager at South By Sea in Boone, NC and was an intern for Michael Kors (men's merchandising) and an assistant buyer for the Cato Corporation in Charlotte.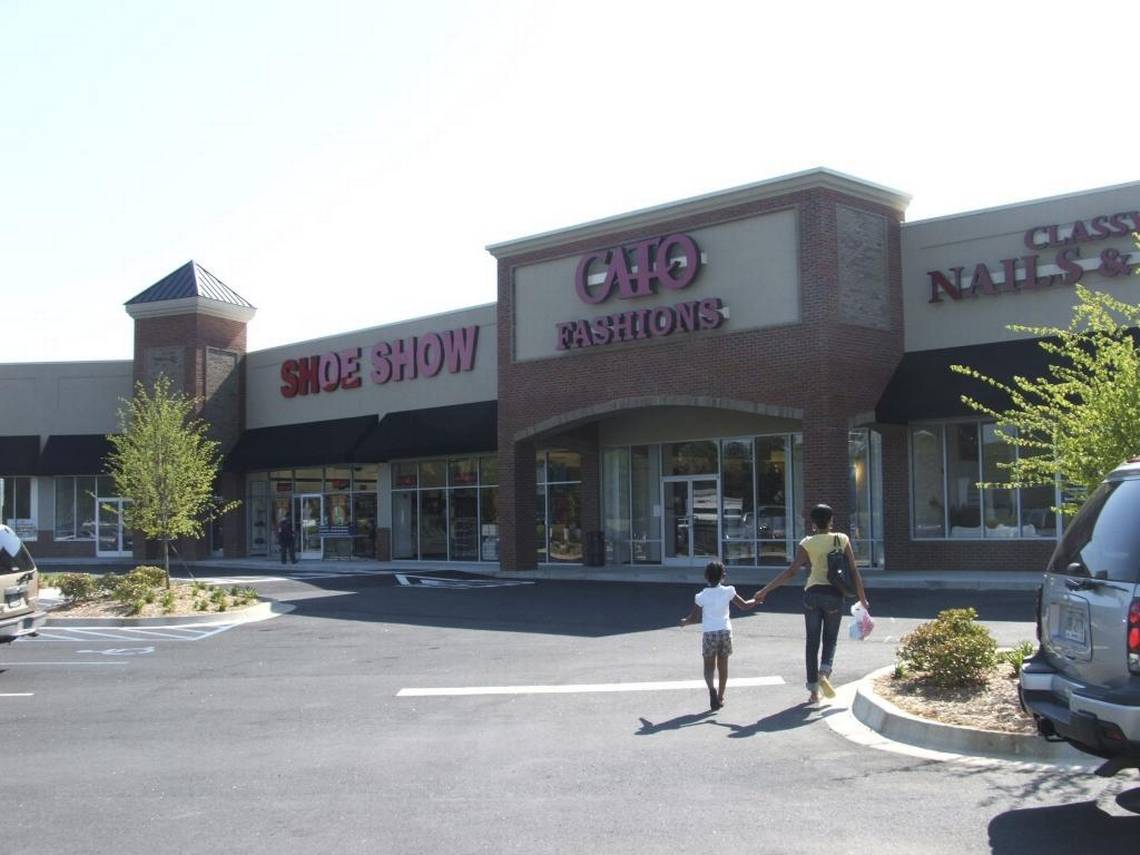 In 2016, she was a merchandise assistant for the Kid's Polo Ralph Lauren & Boys (2-20) at Belk. Nowadays, Hailee Strickland is a senior digital and marketing specialist at Townsquare Interactive.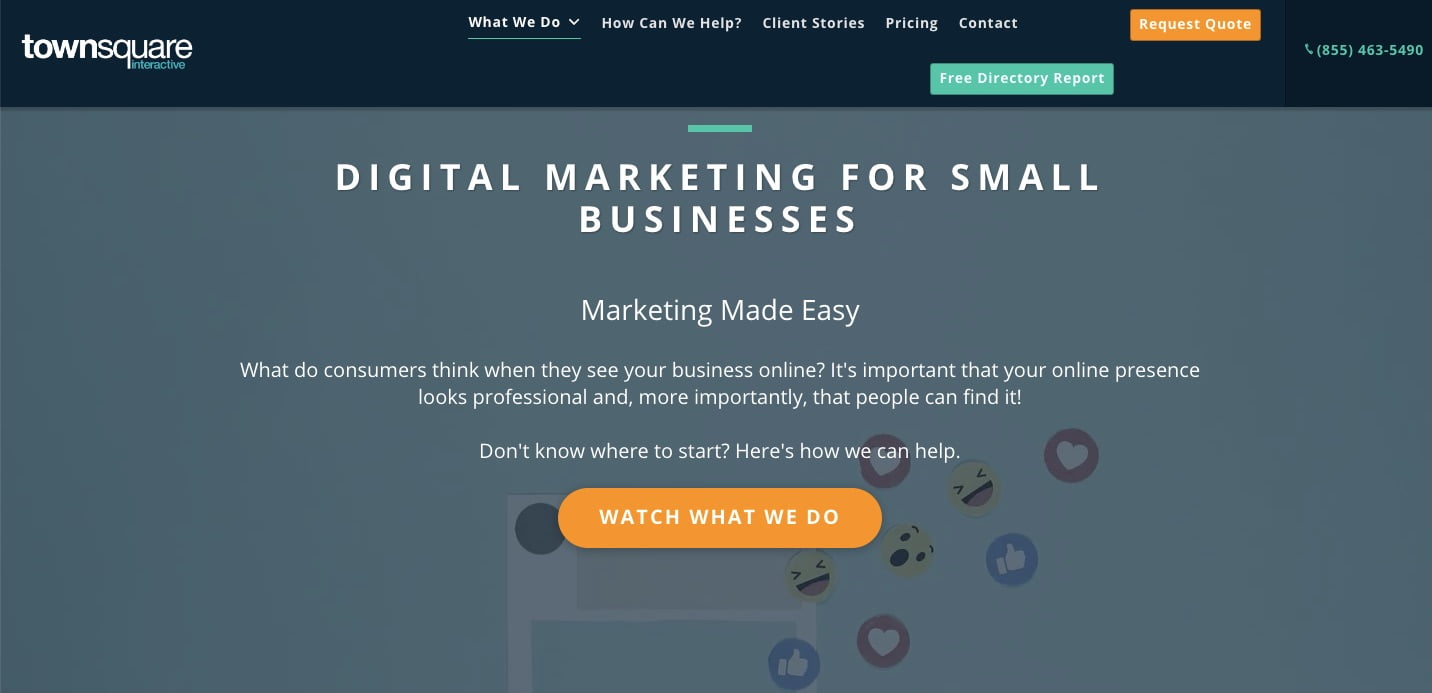 Judging for social media, it seems Hailee and Brook started dating sometime around 2012.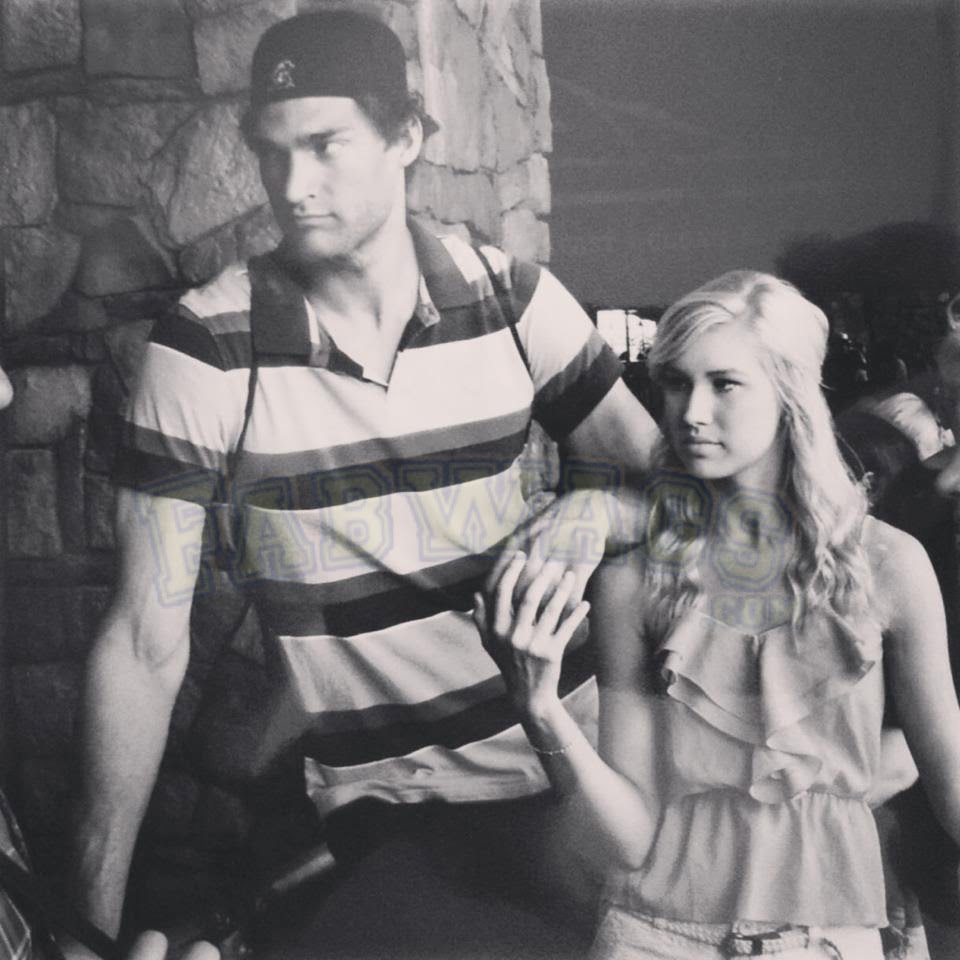 You can find her on Instagram here.