Dana Lambert
Meet Dana Lambert; she is the stunning wife of NBA player Jae Crowder. The small forward player for the Phoenix Suns who also played college basketball at South Georgia Tech, Howard College, and Marquette before signing a deal with the Dallas Mavericks in 2012 and subsequently for the Boston Celtics. In addition to playing with the Mavericks, Crowder player for the Mavericks' minor-league,, the Texas Legends.
Jae Crowder Net Worth
Jae Crowder has a net worth estimated at $4 million; he has amassed his fortune from his NBA earning and endorsement deals with Nike, Topik Underwear, Lece Couture, Papa John's, and Eternal Water.
Jae Crowder Contract & Salary
Here is a timeline of Jae Crowder Contract Deals.
In 2012, after the NBA draft, Jae Crowder signed a non-guaranteed two-year, $2,304,606 contract with the Dallas Mavericks, earning an annual salary of $768,202.
On July 27, 2015, signed a five-year, $35,000,000 contract with the Boston Celtics, an annual salary of $7 million.
In 2017, he earned a salary of $4,377,160 from his one-year deal with the Cleveland Cavaliers.
Later on, in 2019, earned $4,724,644 while playing with the Memphis Grizzlies.
Jae Crowder joined the Phoenix Suns on November 28, 2020, his three-year, $29,162,700 contract with the Phoenix Suns, including an annual average salary of $9,720,900.
Jae Crowder Father
Jae crowder's father is former NBA guard, Corey Crowder. The 6'5″ Carrollton, Gergia native played college basketball at Kentucky Wesleyan before signing with the Utah Jazz in 1991. He also played with several abroad, like FC Barcelona CB Murcia from Spain, Hapoel Holon in Israel, Pau Orthez, Cholet Basket, ASVEL Basket, and  Elan Chalon in France.
Jae Crowder Mom
Jae Crowder was Helen Thompson, she died at the age of 51, after a long battle with cancer on August 22, 2017. Her death came on thesame day, the Boston Celtics traded him to the Cleveland Cavaliers.
THE WORSE DAY OF MY LIFE WAS THIS TIME A YR AGO. I MISS YOU AND HAVE BEEN TRYING MY BEST TO KEEP IT TOGETHER FOR YOU AND OUR FAMILY! IT GETS HARD AND I WANT U TO KNOW I WILL NEVER GIVE UP TRYING TO FILL YOUR SPOT AS HEAD OF OUR FAMILY.! YOUR YOUNG KING THINKS ABOUT YOU EVERYDAY AND MISS U LIKE CRAZY.! I HOPE IM MAKING YOU PROUD.! I LOVE YOU MOMMA.!!
Jae Crowder Injury
Jae Crowder's injuries over the years are listed below.
On October 30, 2018, he was ruled out with a right ankle sprain.
He injured his ankle on November 4, 2018.
Sprained his right thumb on December 27, 2018.
Crowder sat with a quad injury on January 4, 2019.
Ruled out with a back soreness on November 5, 2019.
Struggled with injuries on his ankles between December and January 2020.
He injured his right hip on January 13, 2020.
Sat out with a concussion on March 6, 2020.
Injured his knee on August 19, 2020.
Ruled out with tightness in his right foot on February 4, 2021.
Suffered a right ankle sprain on February 21, 2021.
Rested for a game on May 16, 2021, due to his ankle.
John Wall Jae Crowder
What is the John Wall Jae Crowder moment? Well, that is when John Wall slap Jae Crowder in January 2017, during an on-court scene postgame exchanging words, then John was seen smiling, and Jae poking his finger at Wall's face, and then wall slapped him in the face.
Jae Crowder Fantasy
With eight years in the NBA, Jae Crowder is considered a veteran; he holds a player efficiency rating of 14.20, his usage rate is 15.74, and a 9.48 turnover percentage. His career stars are listed below.

Jae Crowder Wife
Jae Crowder isn't married; he and his ex-girlfriend/ baby mama Dana Lambert spent several years together and had one beautiful daughter together, but split up sometime in 2018; according to Terez Owens, Crowder may have caught Dana cheating on him.
Dana Lambert
What about Dana? Not much, but the little we found, we loved it. Well maybe that incident when Dana was arrested for spitting on another woman, wasn't so lovely.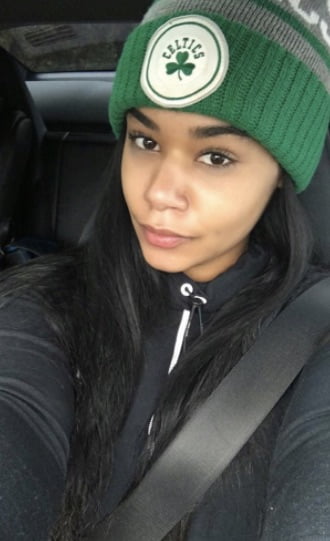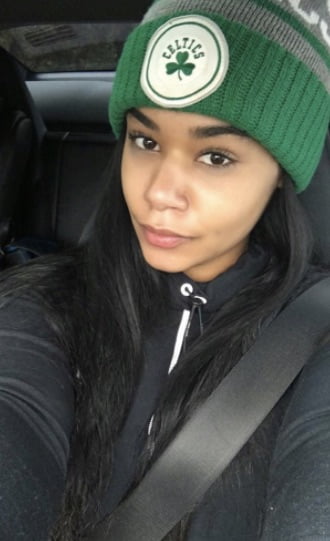 Mrs. Lambert was 22 when she found out she was pregnant.
Her adorable little girl Jada Corey Crowder was born October 23, 2013.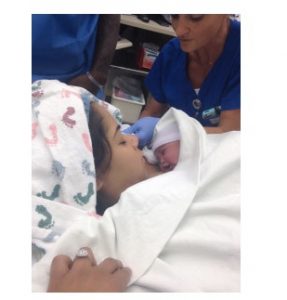 Her twin sister Dona Lambert is dating NBA player OJ Mayo.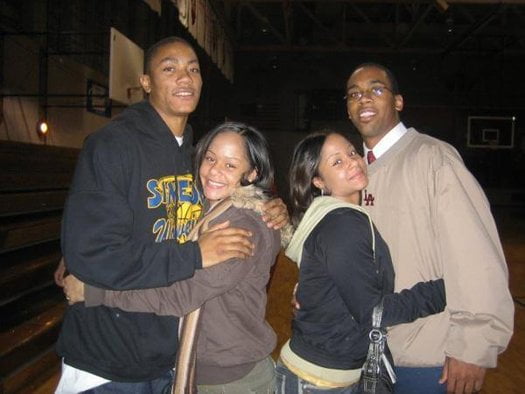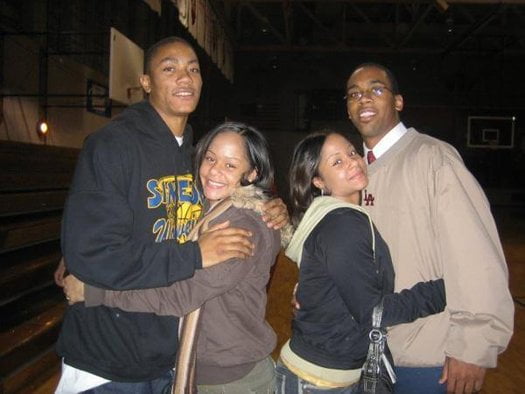 According to some sources, Dana and Derrick Rose dated in high school.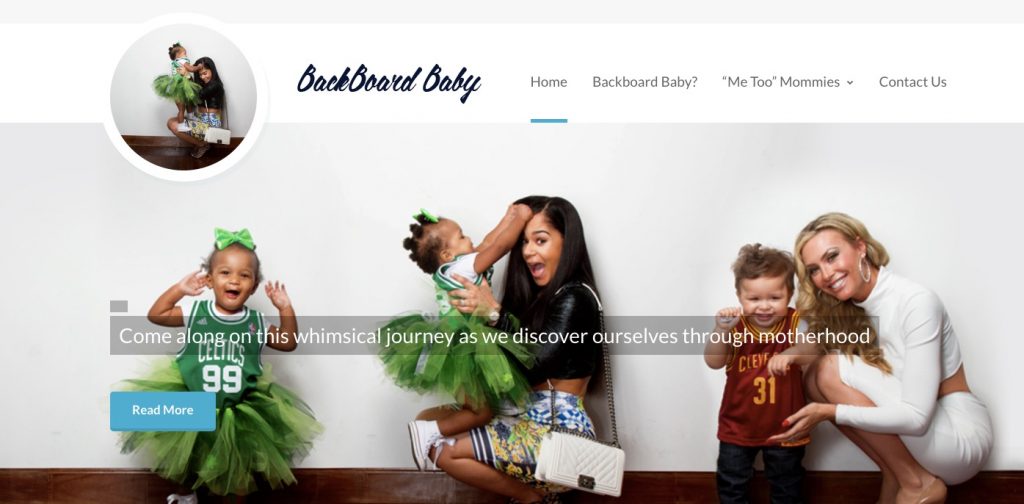 Dana shares her stories as a mother in her blog Back Board Baby, where other NBA Wags have also open up about their lives as mommies.
Jae Crowder Girlfriend
After he and baby mama Dana Lambert went their separate ways, Jae stayed single for a while, but then he met a pretty gal Lece Babi, born Lycia Salhi.
Lece Babi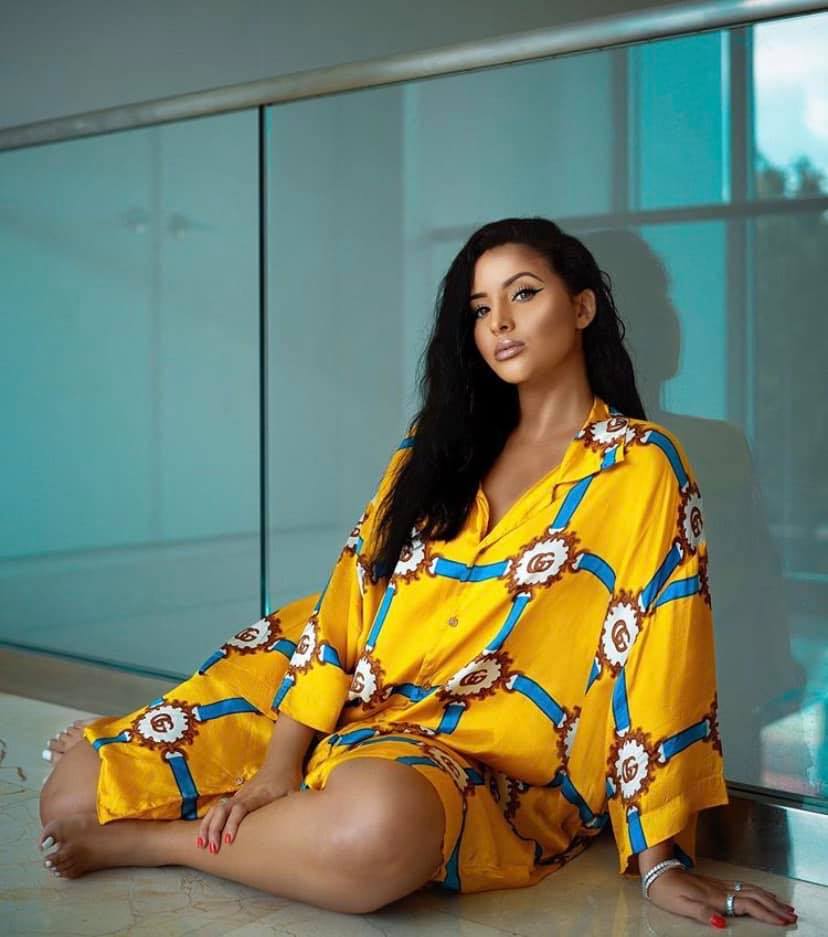 As previously mention, Lece Babi was born Lycia Salhi on November 13, 1994, in Argel, Algeria. Lece studied at Georgia State University from 2014 to 2018; since 2016, she started her career as an entrepreneur, founding her business Lece Couture in January 2019, in Atlanta.
One of Lece Couture's most popular products is the Jaguar black Lece Liner; if you are looking forward to that perfect cat eye look in a single stroke, other popular products include Lece Lip Glosses, Lece Lashes, Lece CBD Skin Care, and Lece Shades.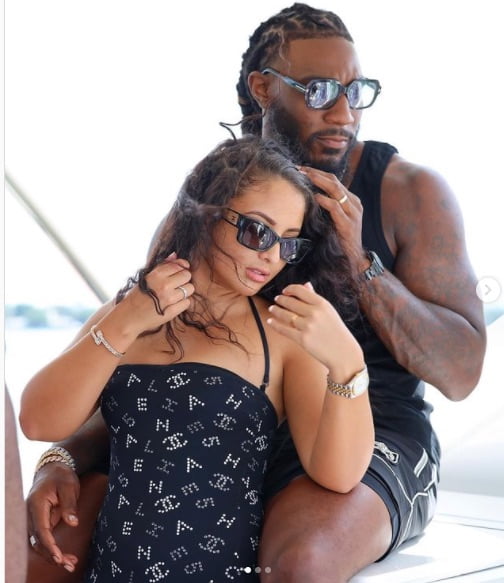 5'9 Lece Babi and Lece Couture recently launched their Nuit Clothing Collection. Lece Couture offers clients they will be 100% satisfied with their products, plus they also offer promotion codes, making shopping pretty much irresistible.
SportsGossip reported Lece and Jae Crowder split up during the COVID-19 quarantine, but it seems these two worked things out and are still dating. Before her relationship with Crowder, Lece dating rapper Future.
Lece Babi and Crowder's baby mama Dana Lambert allegedly used to be friends; when Crowder and Lece started dating, Dana was appalled. According to Dana, Crowder cheated on her with another of her friends before Lece, back in 2018, she claimed he hooked up with Marliesia Ortiz.