Dana Lambert
Meet Dana Lambert; she is the stunning wife of NBA player Jae Crowder. The small forward player for the Boston Celtics who also played college basketball at South Georgia Tech, Howard College, and Marquette prior to, signing a deal with the Dallas Mavericks in 2012.
In addition to playing with the Mavericks, Crowder player for the Mavericks' minor-league the Texas Legends. But first and foremost you are here to know about the lovely Dana, so check what we have to tell you about her.
What about Dana? Not much, but the little we found, we loved it. Well maybe that incident when Dana was arrested for spitting on another woman, wasn't so lovely.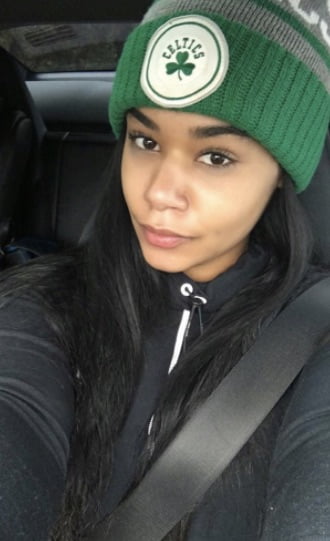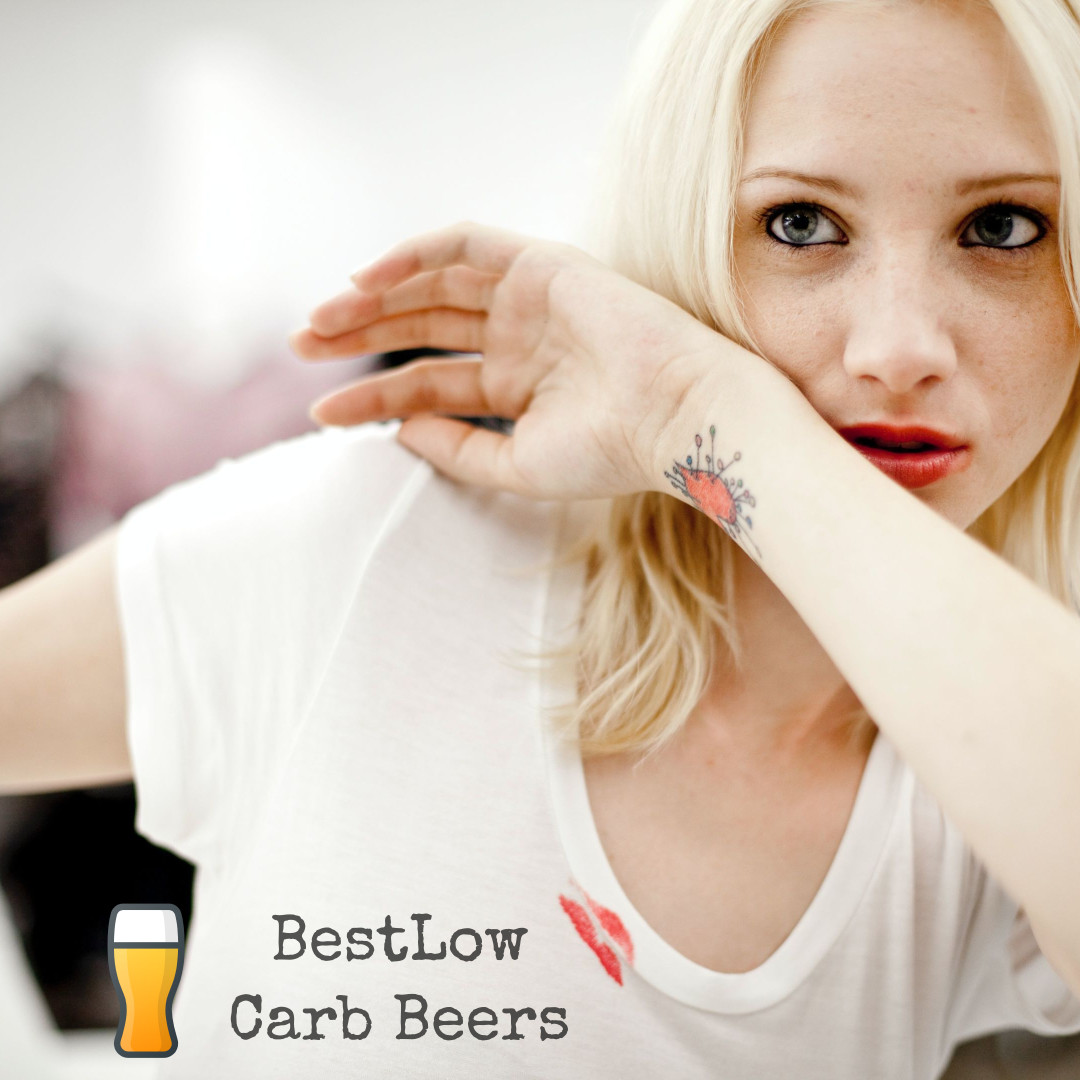 Mrs. Lambert was 22 when she found out she was pregnant.
Her adorable little girl Jada Corey Crowder was born October 23, 2013.
Her twin sister Dona Lambert is dating NBA player OJ Mayo.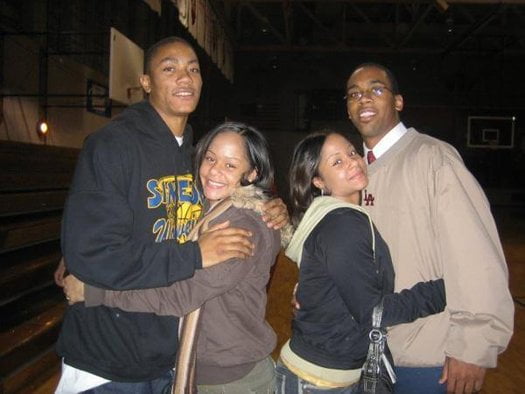 According to some sources, Dana and Derrick Rose dated in high school.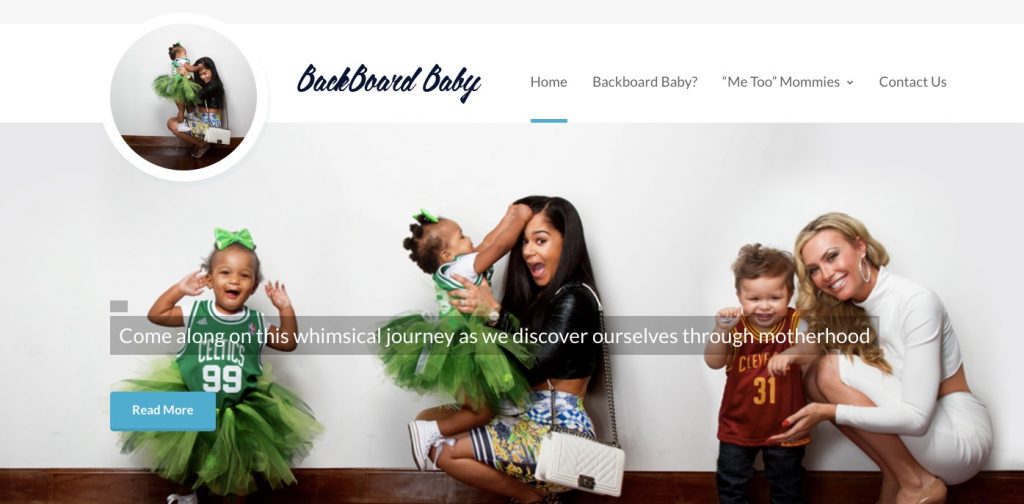 Dana shares her stories as a mother in her blog Back Board Baby, where other NBA Wags have also open up about their lives as mommies.