Olivia Newey  
Meet Olivia Newey; she is the pretty girlfriend of NFL player CJ Procise. Her stud is one of the talented running backs for the Seattle Seahawks. Prior to the NFL, Precise played college football for the Notre Dame Irish football team at Notre Dame University in Indiana.
The first thing you need to know about Ms. Newey is that she was born in Hartford, United Kingdom.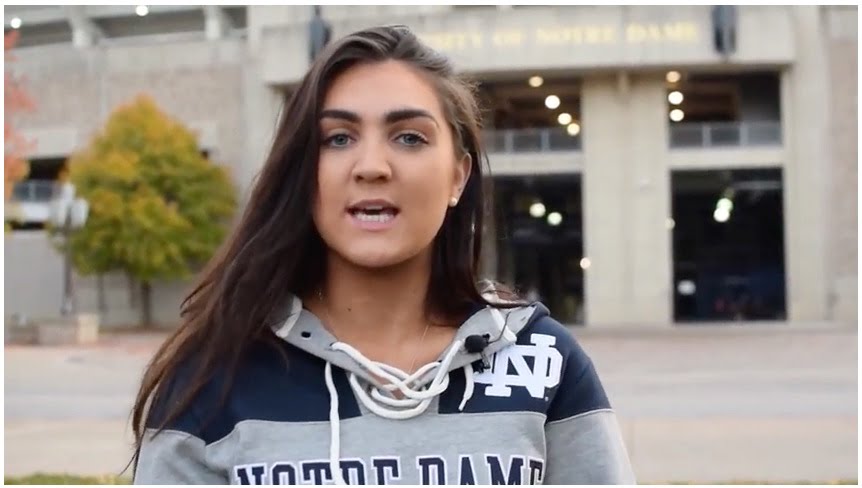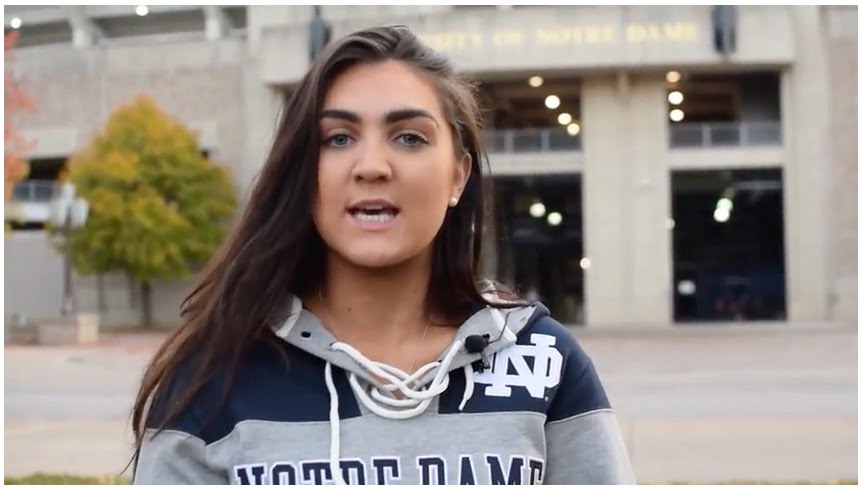 She graduated in 2010, from St Nicholas Catholic High School, two years later from The Grange Hartford.Subsequently moved to the US and attended the University of Notre Dame, from where she graduated with a Bachelor's Degree, in business and political science in 2017.
Olvi was a sports marketing intern at Lagardere Sports in 2016, that same year she became Fashion Brand Ambassador for MixWire. She also spent some internship time at Play-by-Play Sports Properties, LCC . During her final year of college, Ms. Newey worked in the Sports Marketing department and was Head Intern at the Mayor's Office at Notre Dame.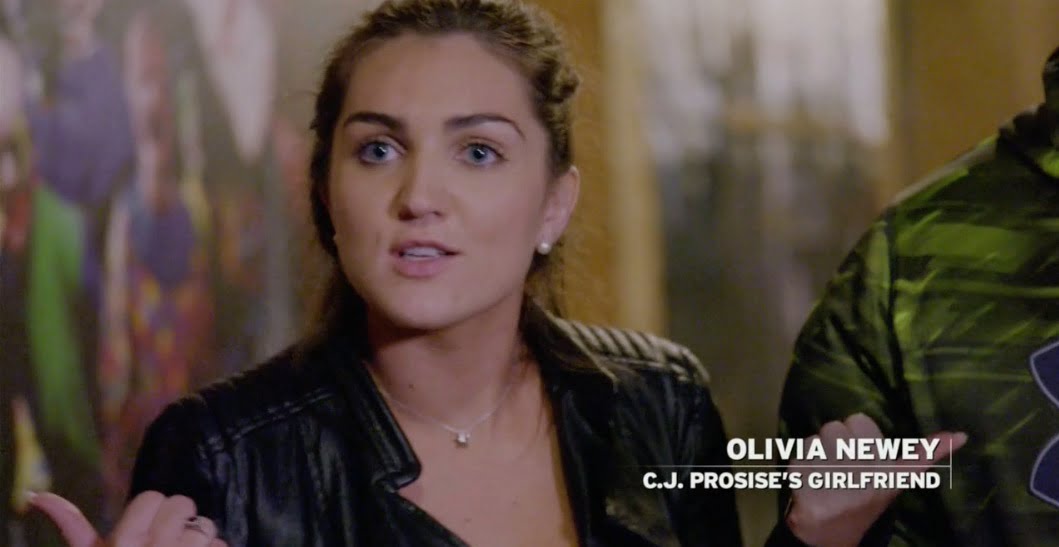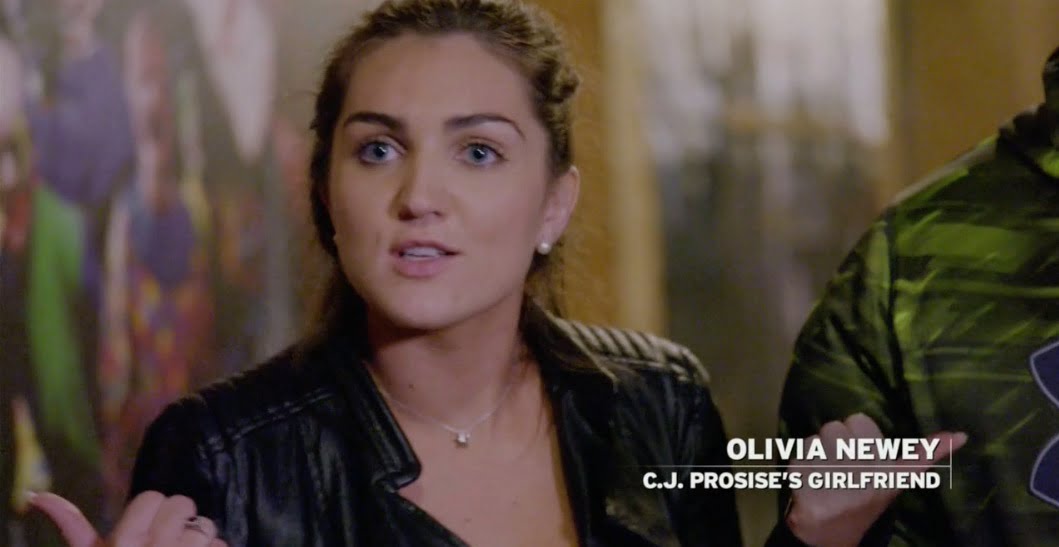 She appeared on two episodes of Showtime's Documentary titled A Season with Notre Dame Football.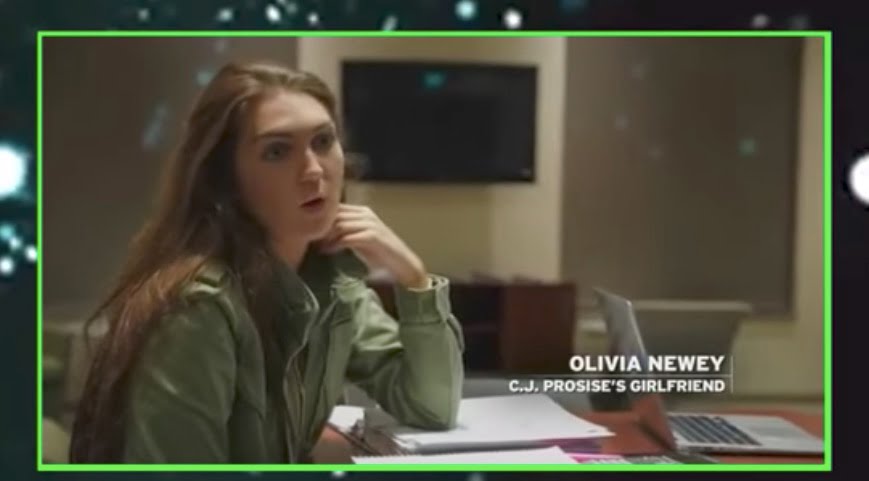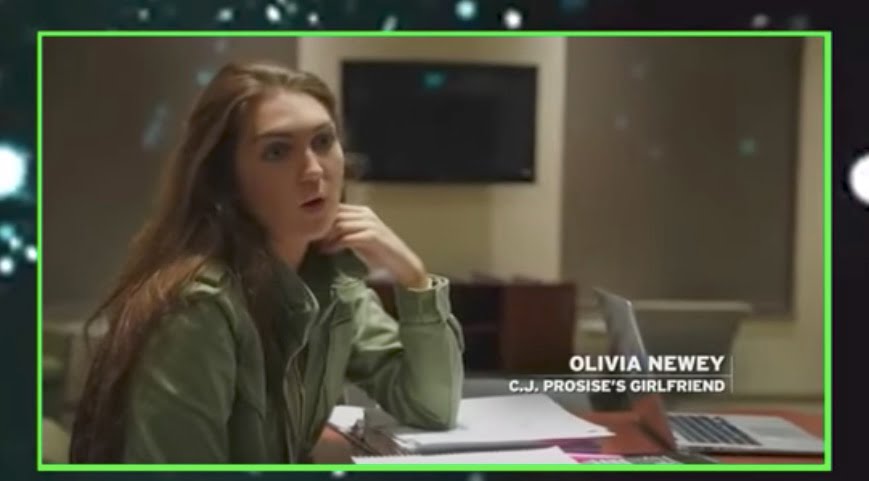 Nowadays, Olivia Newey is a Corporate Partner for the Orlando Magic. You can find her on Twitter here.