Paige Pettis
Check out Paige Pettis; she is the beautiful NFL WAG and the girlfriend of NFL player Dion Jordan. Her beau is the wide receiver for the Seattle Seahawks who also played for the Miami Dolphins. Prior to joining the Football League, Jordan played college football with the Oregon Ducks at the University of Oregon.
Paige's NFL stud, Dion Jordan was born March 5, 1990 in San Francisco, California. He is one of three children born to Sherrita Jordan, who is also the proud momma of Dion's younger brother Mike and sister Sherrelle.
Jordan attended Chandler High School in Arizona and the University of Oregon. The Miami Dolphins selected him with the third overall selection in the first round of the 2013 NFL Draft.
Dion made 26 tackles, 2 sacks, and 2 passes defended in his rookie season; he was suspended for 4 games for violating the NFL"s performance-enhancing substance policy on July 3, 2014, and 2 more games once again on September 19.
On April 28, 2015, Dion was once again on hot water for violating the NFL's performance-enhancing substance policy for the third time.
Although he didn't fail per say the sample was diluted which is considered a strike, therefore he was suspended for the entire 2015 season.
On July 29, 2016, it was announced by the Dolphins reinstated Jordan on a conditional basis, he must undergo counseling and will be reevaluated before the season kicks off. The Dolphins released him in March 2017; Jordan signed with the Seattle Seahawks on April 11, 2017.
Dion Jordan has his family's unconditional support, and he also has his girlfriend by his side.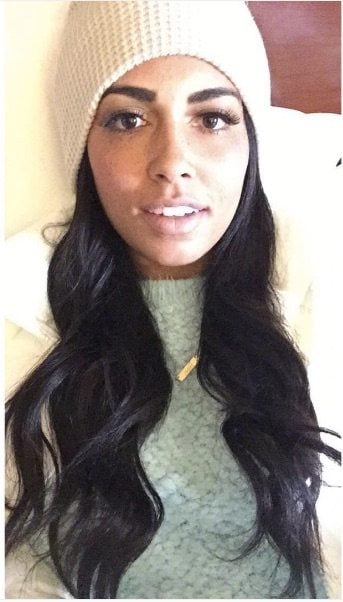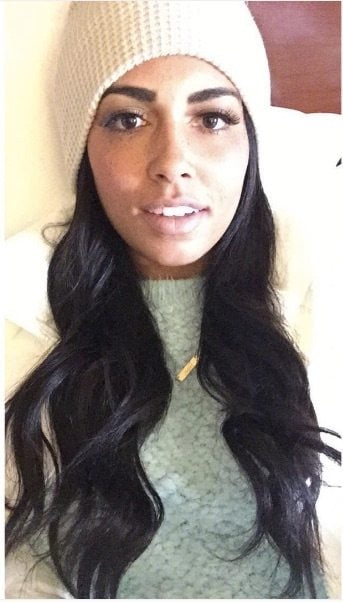 Jordan's GF is Paige Pettis.
She is one of four children born to Gary Pettis, five-time Golden Glove award receiver and current 3rd base coach with the Houston Astros and former Raiderette cheerleader Peggy Pettis.
Paige's siblings are Shayne, Dante, and Kyler Pettis. Does her brothers' name ring any bells?
Probably because of Dante, is a wide receiver for the University of Washington football team and Kyler Pettis is an actor; known for his roles in Days of our Lives and the t.v series Ray Donovan.
Check Paige Pettis' Timeline
 2009, graduated from JSerra Catholic High School.
 2013, graduated from the University of Arizona with a degree in journalism.
2010, worked as a sales associate at Cindy's Swimwear.
2012, was an intern at Fox Sports.
2013, was a writer at Tombstone Epitaph.
In 2014, worked at ESPN's events and promotions team.
Ms. Pettis is currently the social media coordinator at Nikken International, Inc.
Find Paige Pettis on Twitter here