Josette Robertson
Meet Mrs. Josette Robertson! the beautiful and amazing mother of NFL player A.J. Brown the talented 6'1″ wide receiver for the Tennessee Titans who also played college football and baseball at Ole Miss.
A.J.Brown College
A.J. Brown graduated from Starkville High School before committing to play at Ole Miss. In his freshman year, he recorded 29 receptions for 412 yards and two touchdowns in 12 games.
Brown recorded 75 receptions for 1252 yards and 11 touchdowns in 12 games; he was also Ole Miss Single-Season Leader (receiving yards and receiving touchdowns); awarded with the  Conerly Trophy, named All-SEC First Team, All-America Third Team, All-America Second Team, and was  Biletnikoff Award Semifinalist.
In his junior year, he recorded 85 receptions for 1320 yards and six touchdowns; he was named All-America second team (FWAA, Phil Steele), third team (Associated Press), honorable mention, earned first-team All-SEC.
A.J. Brown NFL Career
On April 26, 2019, A.J. Brown was selected in the second round (51st overall) in the 2019 NFL draft by the Tennessee Titans.
On June 12, 2019, he signed his rookie contract with the Titans.
On September 8, 2019, he made his debut against the Cleveland Browns.
On September 16, 2020, he suffered a bone bruise in his knee.
On August 23, 2021, he suffered a Knee Strain Grade 1.
On September 26, 2021, he suffered a thigh hamstring strain.
On November 5, 2021, struggled with another knee strain.
He suffered a chest injury on November 21, 2021.
A.J. Brown NFL Stats
2019 – 16 games – 52 reception – 1,051 yards – 8 TD.
2020 – 14 games – 70 receptions – 1,075 yards – 11 TD.
A.J. Brown Contract
A.J.Brown signed a four-year deal worth $5,641,199, the deal included a signing bonus of $2,122,690.
A.J.Brown Salary
A.J. Brown's salary is $1,413,092. In 2019, Brown's cap hit in 2019 was $1,025,670; $1,284,629 in 2020.
A.J.Brown Father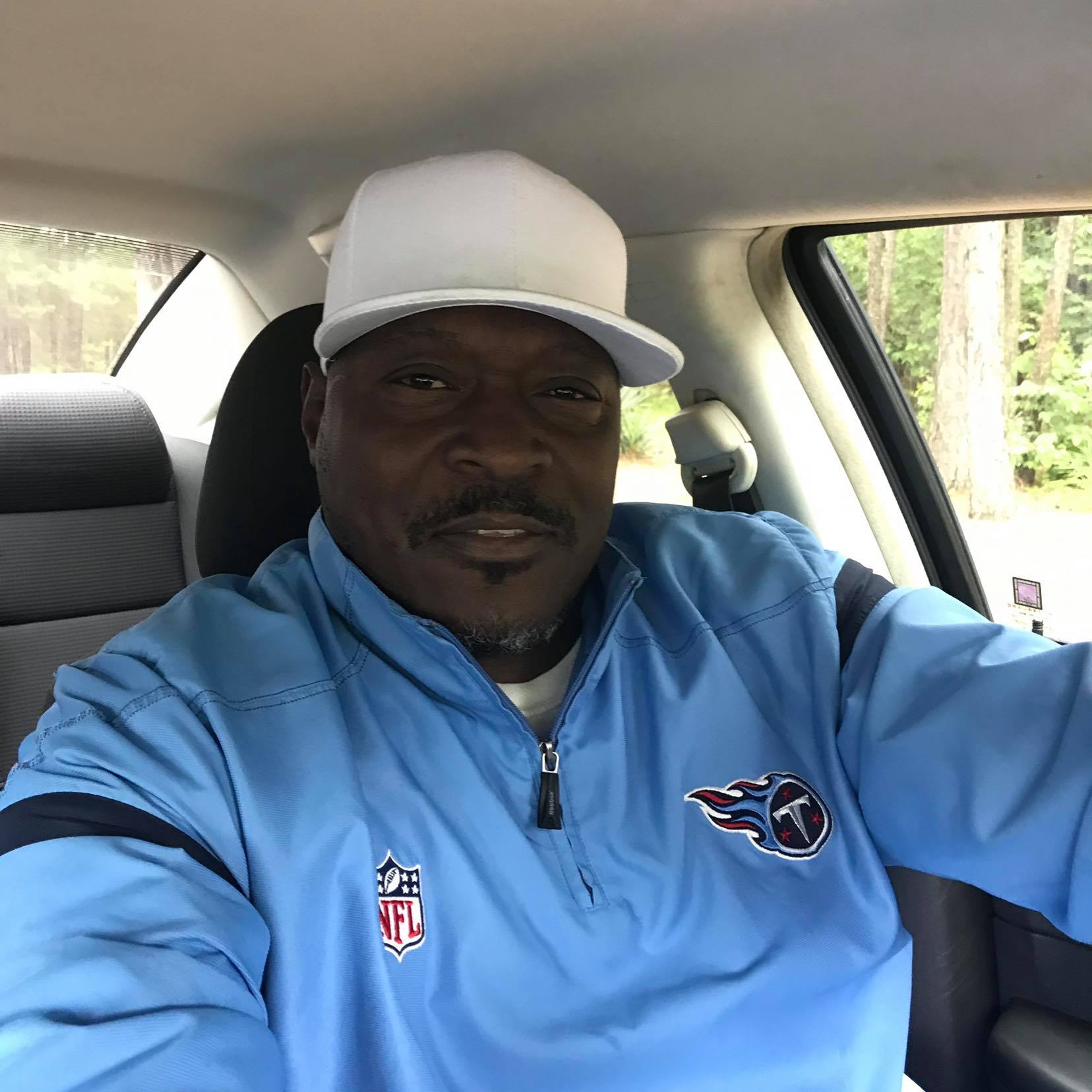 Pin
A.J. Brown's father Arthur Brown was born on June 26, 1966. According to searches online, Arthur Brown is the director at Southland Oil CO. Mr. Brown a die-hard baseball fan, hoped A.J. would play baseball professionally.
"I never really watched baseball like that," A.J. Brown said. "My dad, he put a bat in my hand as soon as I could walk and I was good at it. It was my dad's favorite sport."
A.J.Brown Mother
Josette Robertson
A.J. born Arthur Juan in Starkville, Mississippi is one of the amazing children, Mrs. Josette had. She and A.J.'s dad Arthur Brown Sr. are no longer married but they were blessed with two daughters in addition to the NFL star.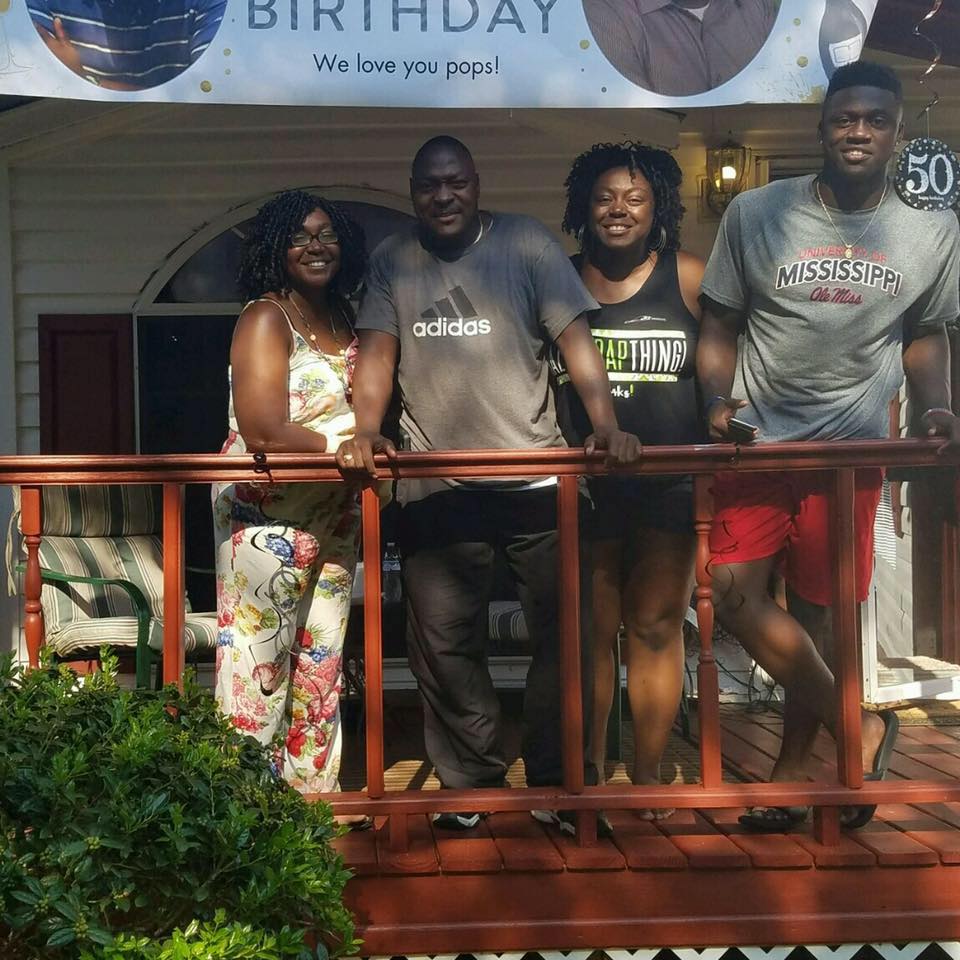 Pin
Reva and Reda Shuntae Brown-Ruffin gave three or four adorable grandkids to Josette, you can see their beautiful faces on her photos on social media.
Nashville resident Reva Brown Claybrook now married to David Claybrook, helped her younger brother settle in Nashville the Titans drafted him.
My older sister, Reva, lives in Nashville, so that was huge for me. She's 28, several years older than me, so it was nice to have her here to help me get settled in. Really, that was huge for me. When you go to a new place, you want to be around your family and she would cook me home-cooked meals, and she just made me feel like I wasn't alone.
I was 21-years-old when I got drafted and going off to live on your own is an adjustment, different from college. Having my sister here helped, but I think me just being the way I am helped too.
41-year-old Josette Tenita Robertson was born and raised in Mississippi; she attended Starkville High School. Subsequently studied at East Mississippi Community College and Auburn University.
A.J.Brown Wife/ Girlfriend
A.J. Brown doesn't have a wife, he isn't married yet; he doesn't have any children either. From the looks of it, seemed like A.J. Brown doesn't have a girlfriend at the mother.