Asti Kelley
Meet Asti Kelley; she is the new girlfriend of MLB player Addison Russell, the Pensacola, Florida native is a shortstop for the Chicago Cubs. Russell got himself in the middle of a nasty mess when his ex-wife Melisa Reidy accused him of domestic assault.
Mrs. Reidy his wife from January 2016 to 2018 is the momma od Addison's son Aiden, he also has a daughter Mila born from his relationship with Mallory Engstrom.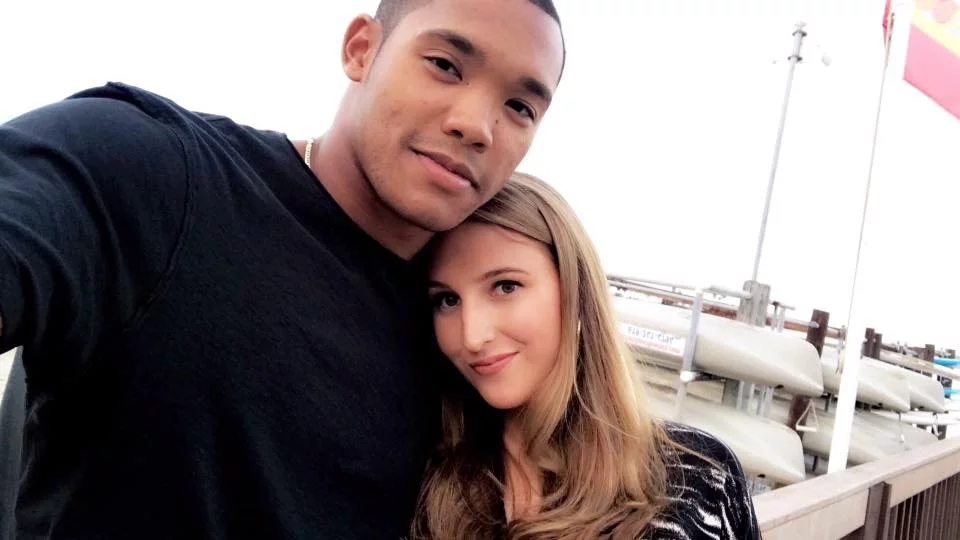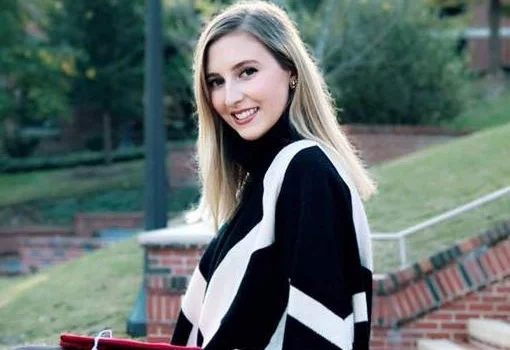 24-year-old Asti Kaye Kelley was born in 1995; she is the younger daughter born to Cheryl Ethridge Kelley and Larry Kelley, of Gulf Breeze, Florida. Asti has one older sister Brittany, 30, now married to David Hankins.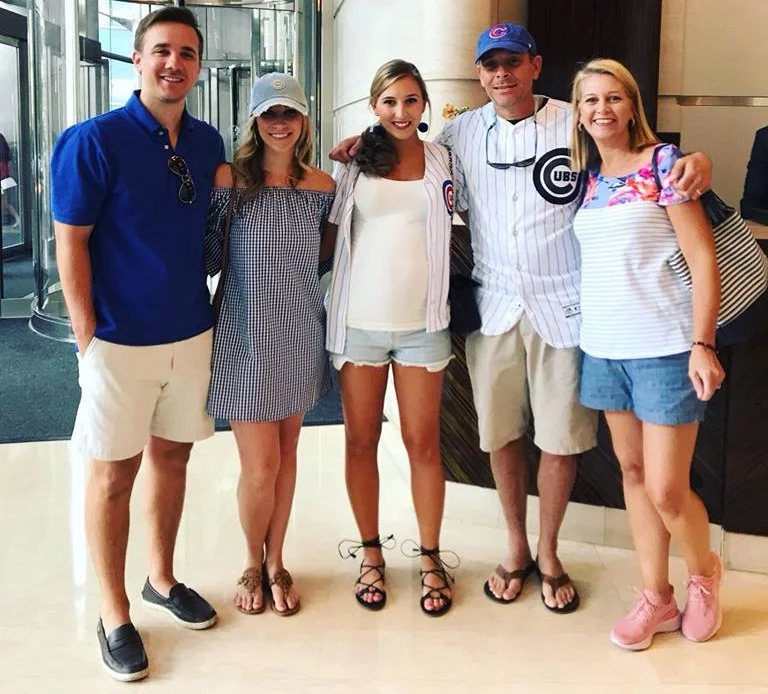 Asti graduated in 2017, with a Bachelor's degree in Communications and Media Studies from North Carolina State University. She has been a public relations specialist at Studer Group since May 2016.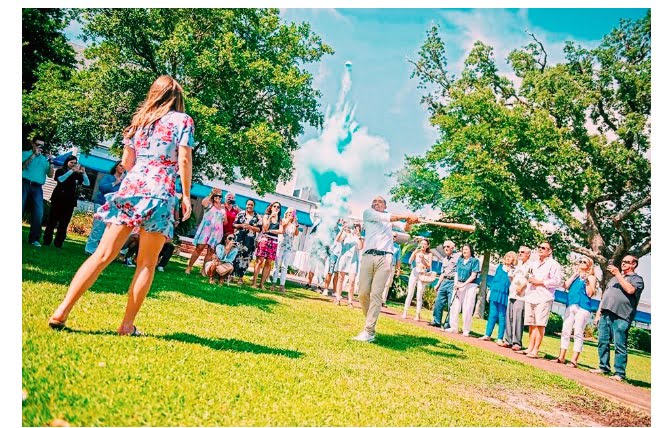 According to their baby registry, Asti and Addison prepared to welcomed a son on November 3, 2018; she resides in Pensacola, Florida.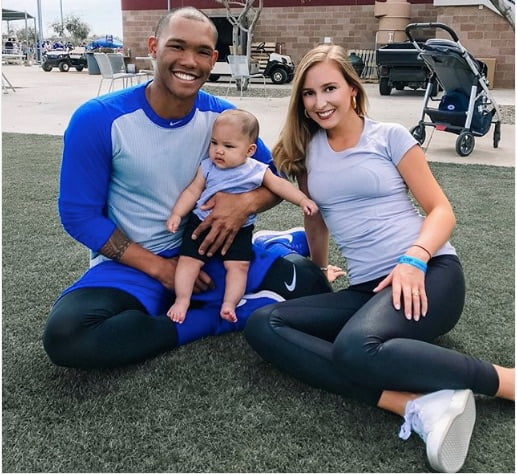 Asti and Addison welcomed their son Raynor Addison Russell on October 22, 2018.