Adlin Auffant
Adlin Auffant is the lovely and gorgeous mother of Marcus Stroman, MLB pitcher for the Toronto Blue Jays and former baseball player at Duke Blue Devils at Duke University.
Many have wondered who is the special lady in Stroman's life. Some suggested old friend Hildy Hahn Donner could be Marcus' girlfriend? Based on what did they come to that conclusion?
This innocent 2012 tweet.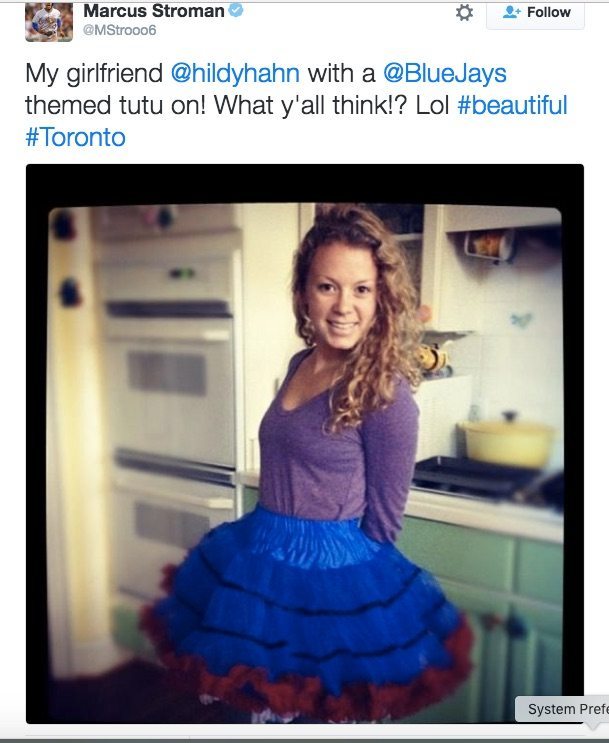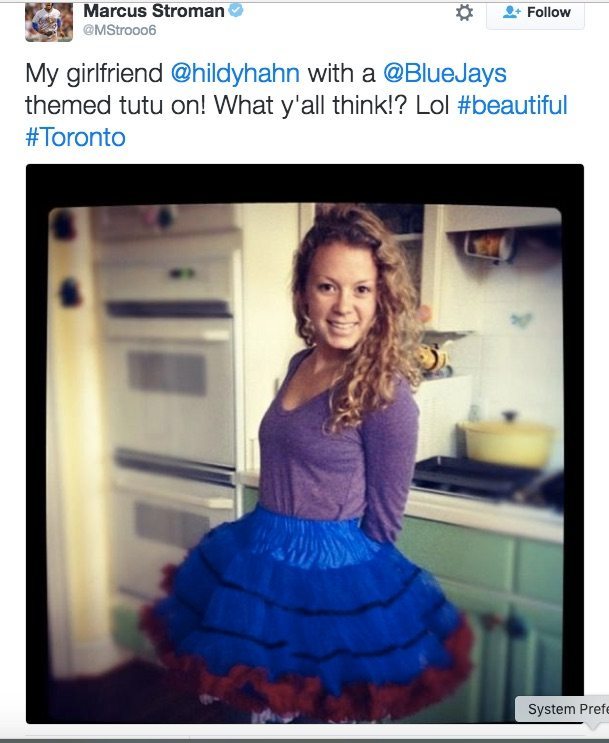 Sure Hildy Hahn Donner from Durham, NC and a student at Appalachian State University is a stunner, they would make a hot couple, but we pretty much doubt they ever dated in the first place, that would have been nice though.
Nonetheless, there is not just one special lady in Stroman's heart, but two. We are talking about his mother Adin Auffant and pretty sister Sabria Stroman.
Stroman one of three children born to NY police detective Earl and Afro-Puerto Rican descent mother Adlin Auffant. He was born on May 1, 1991 in Medford, Brookhaven, New York. Adlin and Earl separated when Marcus was in the fifth grade and eventually divorced.
This was Adin's divorce #2, she had been previously married to Elias Adelin Santos, 54, father of her eldest daughter Sabria Santos.
You are perhaps familiar with Stroman's big sister Sabria. She is a Speech and Language teacher in New York, wife of Adam Abdat since 2015, and you can take a look at her in tons of photos in Marcus' Instagram.
Mrs. Auffant's former hubby, Earl moved on, he remarry to a lovely redhead named Michaela; she is the momma of Marcus' adorable younger brother Jayden.
Marcus Stroman mother Adlin Auffant was born on January 1, 1963. She lives in Medford, NY.