Lindsey Cooper
This stunning young gal is Lindsey Cooper; a real estate agent, former Florida Gator alumni and most importantly to us is that she is the beautiful girlfriend of Alex Anzalone, the 6'3″ linebacker for the New Orleans Saints.
Anzalone played college football at the University of Florida prior to being drafted by the Saints in the third round (76th overall) in the 2017 NFL Draft.
Alex and Lindsey met while they both attended at the University of Florida; where she was a defender for the Florida Gators girls' soccer team.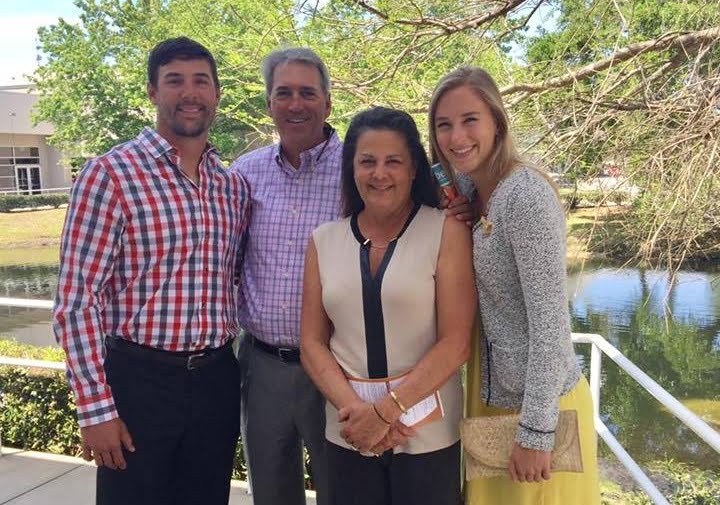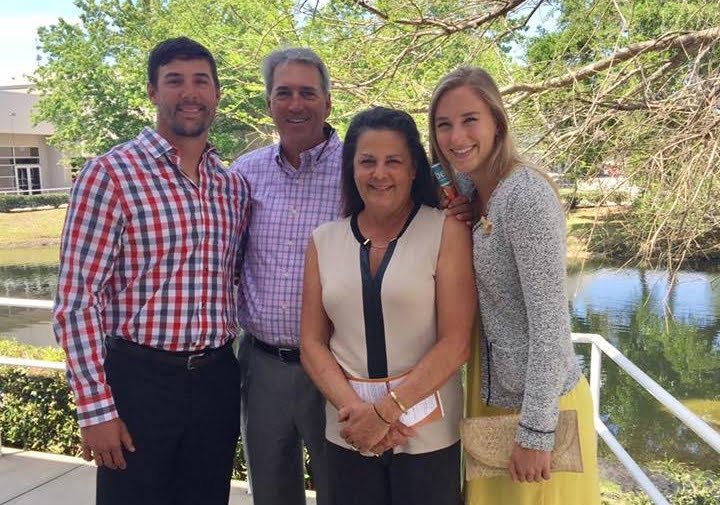 Born on January 17, 1993, Lindsey is the daughter of Monica and Larry Cooper; she is the younger sister of former NFL wide receiver Riley Cooper,  who played for the Philadelphia Eagles from 2010 to 2015.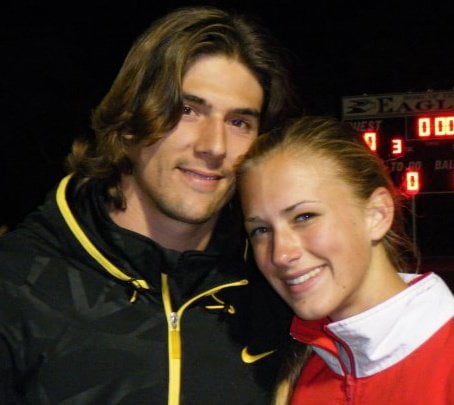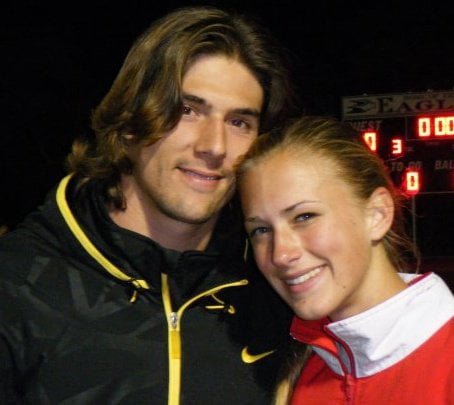 Ms. Cooper from Seminole, Florida attended Clearwater Central Catholic High School prior to joining the Gators in 2011. She graduated with a bachelor's degree in Family Youth and Community Sciences from the University of Florida in December 2015.
Lindsey nowadays a realtor with Pepine Realty, also worked with Coldwell Banker. Alex and Lindsey were vacationing in Turks & Caicos in June 2018, when he popped the question.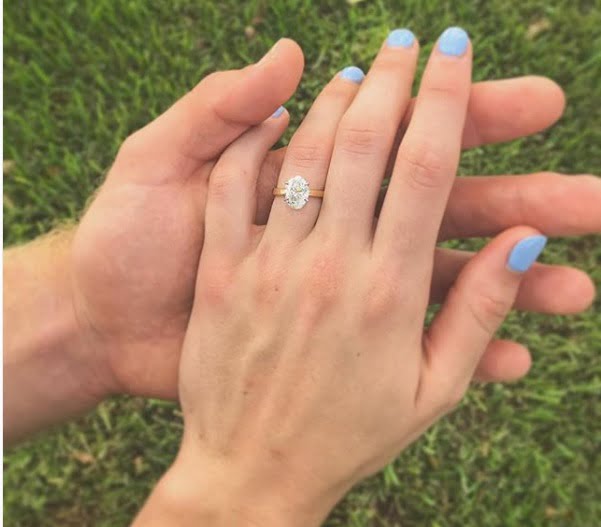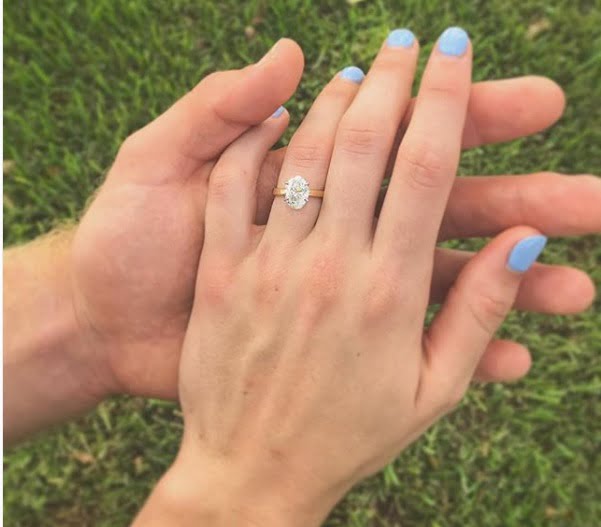 She certainly said yes!! No wedding date thus far.