Michel Hunt- Sproles
Meet Michel Hunt or better said Mrs. Sproles, she is the lovely, athletic, business savvy, accomplished woman and cancer survivor wife of NFL player Darren Sproles, the 5'6″ running back for the Philadelphia Eagles.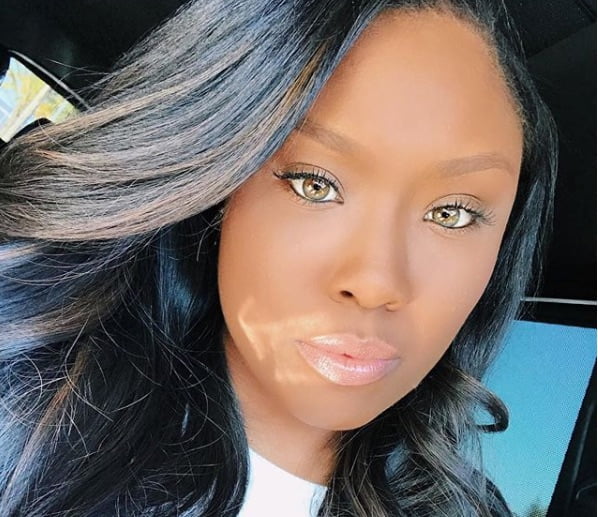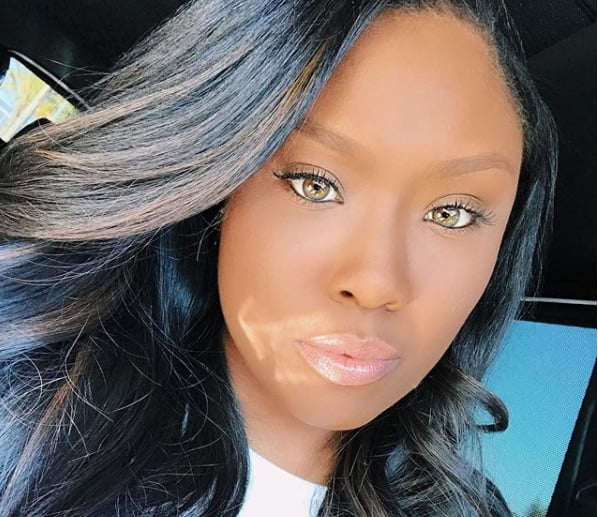 Michel is an accomplished athlete unto herself, competing at the national level in track events as a child and teen. Her track and field accomplishments paid off, leading to a full boat scholarship to UNLV.
She was born November 29, 1983, in Los Angeles, California. Her parents to parents to Michael and Darlene Hunt.
According to a short bio, she carried this passion for running through high school and in 1998 at J.W. North High she became the Ivy League Champion in the 400 meters as a freshman and a Varsity two-year letter winner in track and field by her sophomore season.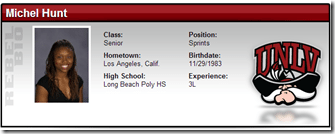 After graduating with a degree in communications, she taught 7th-grade history to students at risk. Today, she runs a philanthropic group for children and a salon –7 Image, that provides skin care services, hair care, eyebrow services. During an interview when she was asked about the name of the salon –Michel being very spiritual –said:
Seven is my favorite number. It's God's number and it means complete. So 7 Image is the same as saying Complete Image.
The 2010 offseason was a big year for Darren Sproles. He not only signed a monster contract with the New Orleans Saints, but he also married the former Michel Hunt.
The couple runs a non-profit organization, Sproles Empowered Youth. Michel Sproles holds the title of CEO for 7 Image Salon in San Diego; while also maintaining her position running Sproles Empowered Youth.
Michel Hunt Sproles and Darren who were long-time boyfriend and girlfriend are the proud parents of three beautiful girls; Devyn, Rhyan and Brianna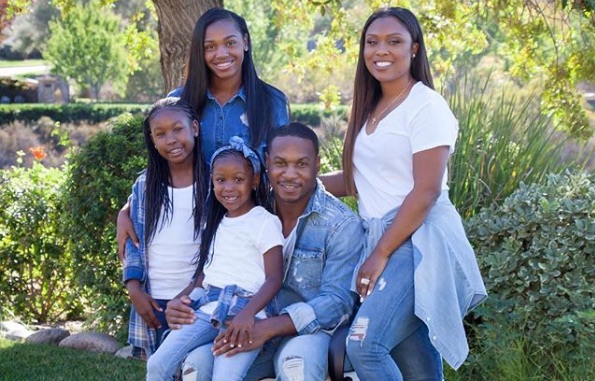 According to an interview she did for madamenoire.com in October 2013, she revealed about 18 months after she gave birth to the couple's second child, Rhyan, she noticed a thickening in her left breast; following her gut feeling she went to different health appointments, finally got her diagnosis, DCIS, Ductal Carcinoma In Situ, or Stage Zero cancer. Moreover, seven days after getting the initial prognosis took the decision to remove both breasts.
Find her here.