Suzanna Villarreal Wood
This lovely young lady is Suzanna Villarreal now Suzanna Villareal Wood; she is the beautiful girlfriend of MLB player Alex Wood, a pitcher for the Los Angeles Dodgers.
Suzanna's stud, Alex was born in Charlotte, North Carolina on January 12, 1991. Prior to the Dodgers, he played college baseball for the Georgia Bulldogs at the University of Georgia.
Wood, initially drafted by the Atlanta Braves in the second round of the 2012 MLB Draft, made his debut on May 30, 2013, after spending some time playing with the Class A South Atlantic League.
The Braves eventually traded him to the Los Angeles Dodgers on July 30, 2015.
As noted, Alex Wood is not only dating  Ms. Suzanna Villareal, he is also engaged to this Fab Wag.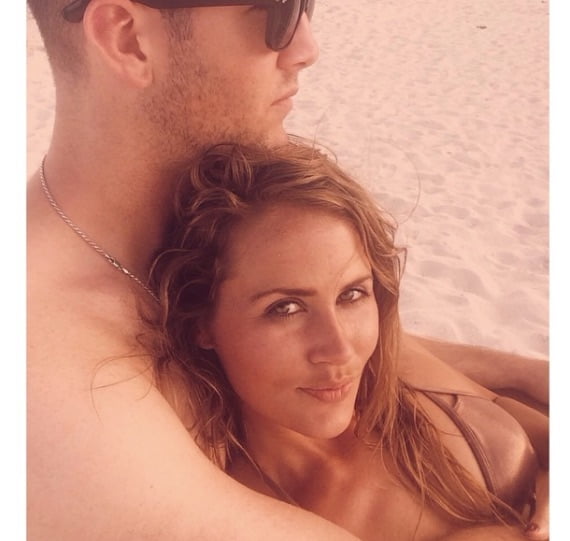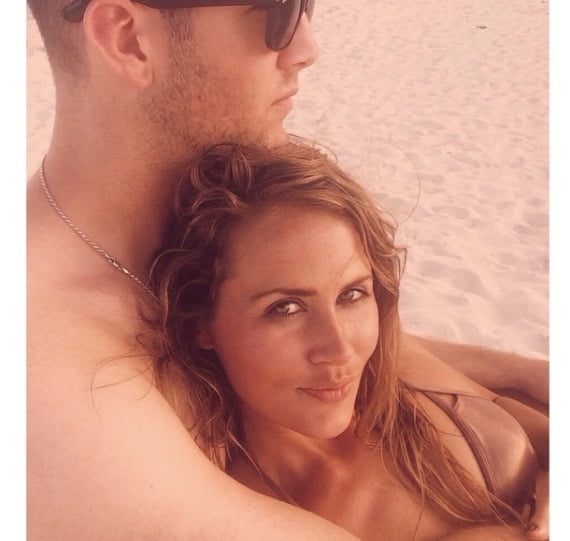 28-year-old Suzanna Villareal, a Georgia native, graduated from Grayson High School in Loganville, Georgia and subsequently in 2011 from the University of Georgia with a Bachelor of Arts in journalism and advertising.
Suzanne worked for Initiative from 2012 to 2015, first as an intern, later as an assistant media planner; after she left Initiative in January 2015, Ms. Villareal joined ProCare Therapy, Inc. initially Suzanna was an account executive, nowadays, she serves as a senior account executive.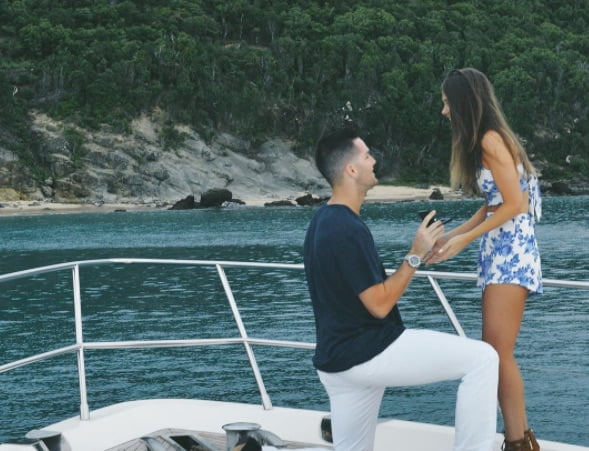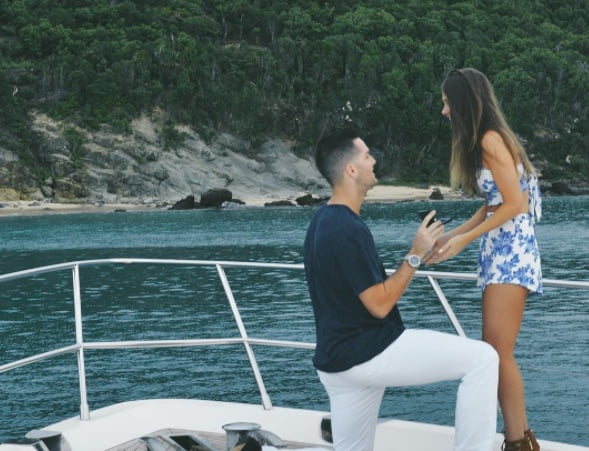 Alex and Suzanna met in college through a mutual friend, they started dating when he joined the Atlanta Braves. He proposed in November 2016. The happy couple will say "I Do" in Dacula, Georgia on November 25, 2017.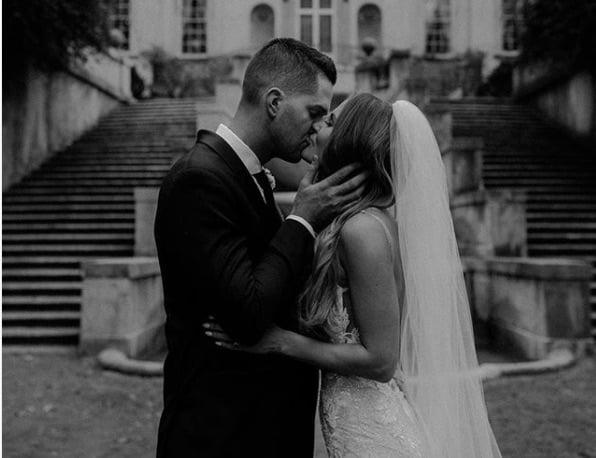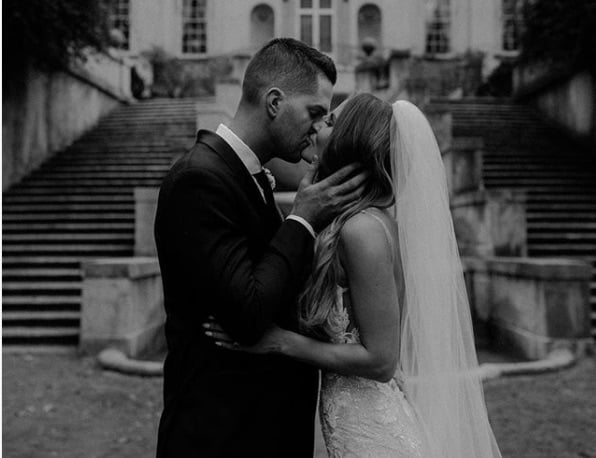 Suzanna and Alex tied the knot on Saturday, November 25, 2017, at the St. Regis in Atlanta.