Mayte Rodriguez
This stunning blonde is Mayte Rodriguez; the new girlfriend of Chilean soccer player Alexis Sanchez. Her stud is a forward player for Manchester United. Prior to that, Alexis played for  Arsenal and Barcelona FC. He is also a member of the Chile National Team.
Before Mayte, you probably remember Alexis Sanchez dated Laia Grassi .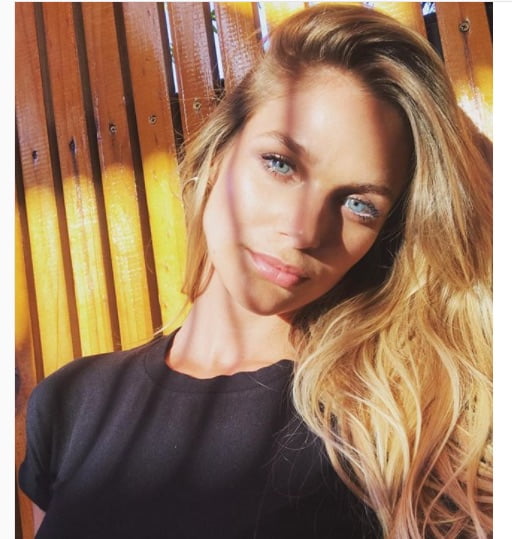 Mayte Rodriguez is no stranger to media, after all, she is a famous Chilean actress; Mayte was born Mayte Andrea Rodriguez Arregui on January 25, 1989, in Santiago, Chile. She is the daughter of television director Oscar Rodriguez Gingis and  Chilean actress Carolina Arregui Vuskovic.
Mayte was just 12, when she made her acting debut in the teenage music show Musica Libre; subsequently in 2005 appeared in the t.v series BKN.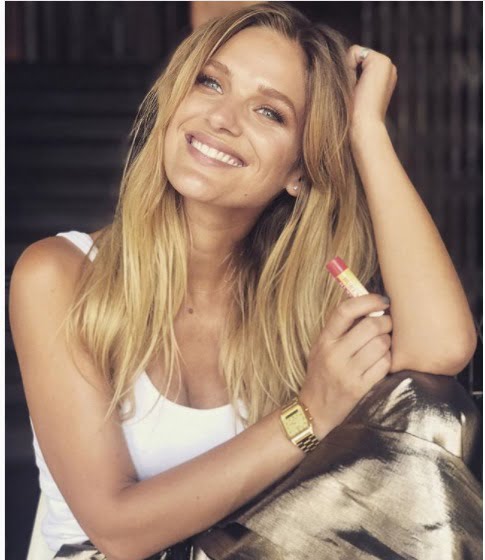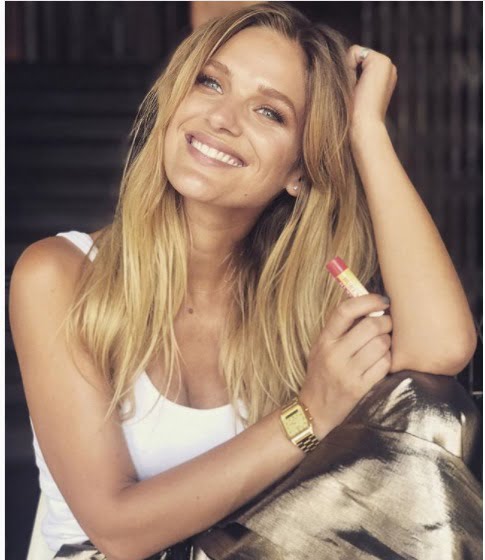 In 2011, starred as Consuelo Guerrero in the Chilean soap opera Infiltradas, and as Mariana Cooper in La Sexologa on Chilevision. Mayte portrayed Antonia Solar in the t.v series Sociason TVN,  the following year appeared as Barbara Hidalgo in Caleta del Sol. In 2017,  she appeared in Un Diablo con Angel and Dime Quien Fue.
Mayte plans to move in with Alexis in March.