Amanda Kluber
Amanda Kluber the stunning wife of Corey Kluber, MLB pitcher for the Cleveland Indians. Kluber also played with the San Diego Padres prior to joining the major leagues. He played college baseball at Stetson University.
Amanda's MLB stud Corey aka Klubot was born on April 10, 1986 in Birmingham, Alabama. His family later settled in Coppell, Texas where he attended at Coppell High School. He then joined the Stetson Hatters at Stetson College. He was a relief pitcher during his freshmen year at Stetson.
Two years later he was appointed as Atlantic's Sun Conference's Pitcher of the Year. That same year he was selected by the San Diego Padres in the 4th round (134th overall) in the 2007 MLB Draft. He didn't play with the Padres,, instead pitched for the Eugene Emeralds and then for the Lake Elsinore Storm, advanced-A affiliates of the San Diego Padres, the following year he joined the San Antonio Missions of the Class AA Texas League.
On July 31, 2010, the San Diego Padres traded him to the Cleveland Indians, he didn't play with the Indians right away. Cleveland assigned him to play with the Akron Aeros of the Class AA Easter League. Kluber was invited to join the Indians' Winter Development Program after the 2010 ended, finally in 2011 Corey Kluber was included in the Indioans roster.
He made his MLB debut on September 1, 2011.
On June 16, 2013, he won the American League Player of the Week Award, a year later he won the AL Cy Young Award.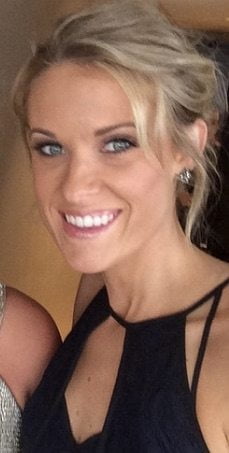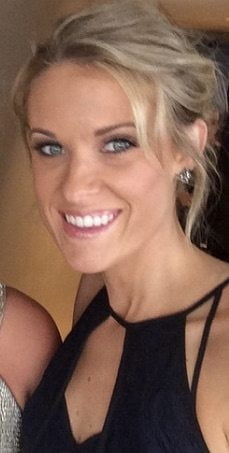 OK, now that we've given those points about Corey, how about reading about Mrs. Kluber?
31-year-old Amanda was born Amanda Lorraine Hill in January, 1985 to Martin Hill and Abigail Abby Hill (nee. Sheeran) who died from cancer at the age of 52 on January 22, 2010. Amanda has two sisters Meredith and Jennifer.
Amanda married Corey Kluber on October 10, 2010, together they have two adorable daughters, Kendall and Kennedy.
You can follow Amanda Kluber on Twitter here