Amber Alvarez
DeaAndre Jordan the NBA center player for the Los Angeles Clippers is so off the market ladies because we heard he is dating a stunning gal named Amber Alvarez. Jordan as you al probably know is the proud father of his adorable son Jaden, born from his relationship with baby mama Ashley Rose White.
It seems that his so-called relationship with his babby-mama happened while dating Amber. After little Jaden was born, he asked for a paternity that eventually proved that he was indeed the father; therefore he assumed full responsibility for his son.
Meet the lovely Amber Alvarez; she is the girlfriend of NBA player Deandre Jordan, who is the center player with Los Angeles Clippers.
Born and raised in Houston, Texas Deandre is the son of Kimberly and Hyland Jordan, He attended at Texas A&M and was selected with the 35th overall pick by the Los Angeles Clippers in the 2008 NBA draft.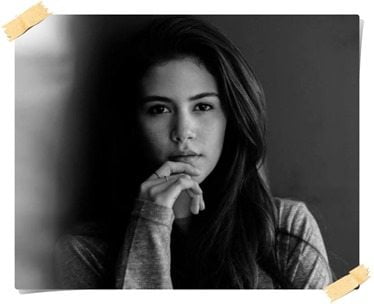 Deandre's girlfriend is the lovely Amber Alvarez, the 5'8.5" model from Texas born Amber Nicole Alvarez on July 25, 1992; in Fort Worth. She is the youngest child born to  Laura and Jaime Alvarez; who are also the proud parents of Amber's older sister Rachelle.
Amber started her modeling career with Kim Dawson Model Agency in Dallas, Texas. But by 2011, she moved to Los Angels and signed with L.A Models.
Deandre and Amber started dating in March 2013, they haven't been seen together for months, she has zero photos of him on her Instagram and Deandre last posted a picture of Amber last March, so maybe they are no longer dating, what do you think?
UPDATE
According to MTO News, Amber and DeAndre worked things out, and they are still together. Th photo below of them together was posted on Amber's Instagram recently.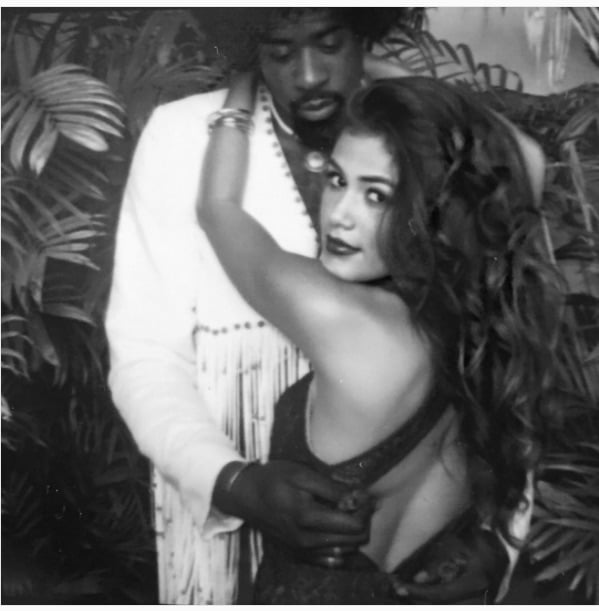 You can follow her on Twitter here
photo credit: Wilhemina