Ana Ledesma
Ana Ledesma is the utterly beautiful girlfriend of basketball player Bismack Biyombo, the talented Congolese NBA player who is currently a center player for the Toronto Raptors. Biyombo who started his basketball career in Spain also played with the Charlotte Hornets (previously the Charlotte Bobcats).
Ana Ledesma's boyfriend Bismack Biyombo born August 28, 1992 in Lubumbashi, Zaire was just a 16-year-old with the youth basketball team that competed in Yemen when he was discovered by Mario Palma an International coach who was so impressed by Biyombo that he didn't waste any time and flew him to Spain when all began.
In 2009, Biyombo joined Spainish team Fuenlabrada-Getafe Madrid and CB Illescas that same year, two years later he joined Baloncesto Fuenlabrada soon the US took notice of the young 6'9″ player leaving a mark in Spain.
Bismack Biyombo was drafted in the first round, 7th overall in the first round in the 2011 NBA Draft by the Charlotte Bobcats. Biyombo had a great start his first season in North Carolina, but he dropped dramatically in the 2013-2014 season, there was a remarkable improvement in the 2014-2015 season, but by June 30, 2015 the Hornets decided not to renew his contract and he became an unrestricted free agent.
Less than a month later the Toronto Raptors approached him with a contract deal, Biyombo signed with the Raptors on July 18, 2016.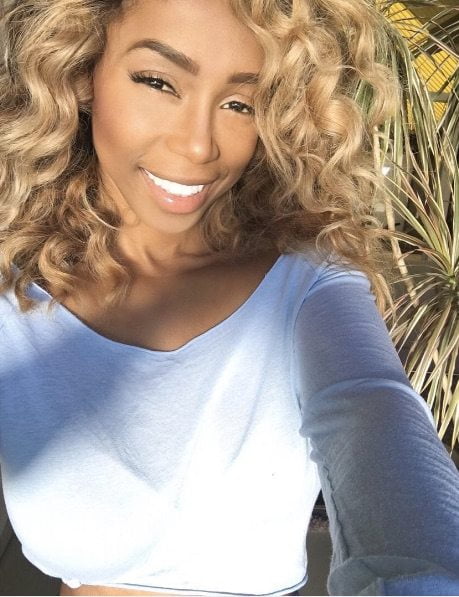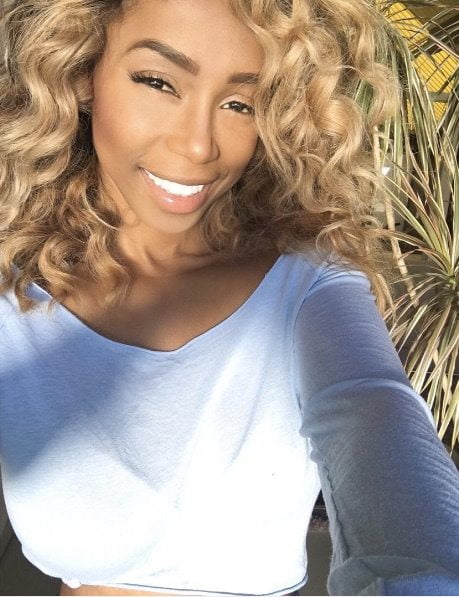 Biyombo's girlfriend is the exquisite Ana Ledesma, this stunning Colombian-Brazilian beauty is a cancer survivor and fitness junkie, Ana now a Los Angeles based model, has been described the "Flawless Body".
You can find Biyombo's GF Ana Ledesma on Instagram here