Anna Castro
This stunning and talented lady is Anna Castro; she is the ex-girlfriend of basketball player Luke Kennard. The 6'6" Ohio native played guard position for the Duke Blue Devils at Duke University in Durham, North Carolina. Kennard is now dating Savannah Chrisley, see them below!
Anna's beau was finishing his sophomore year at Duke when he announced he was entering the NBA Draft where he is expected to be a first-round pick.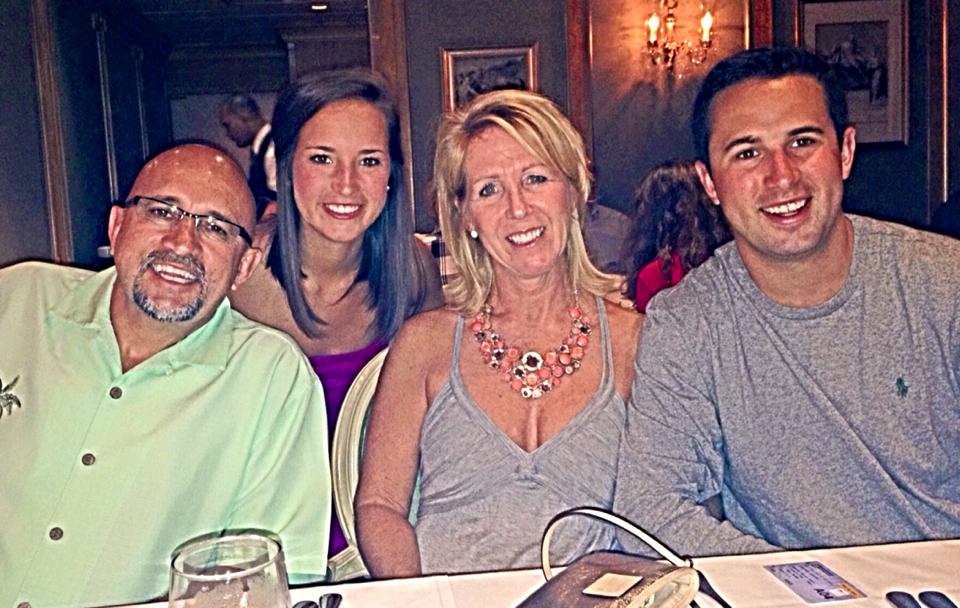 His girlfriend Anna Castro is the youngest child of Herman and Diane Lindenschmidt Castro; also, the proud parents of the son Austin.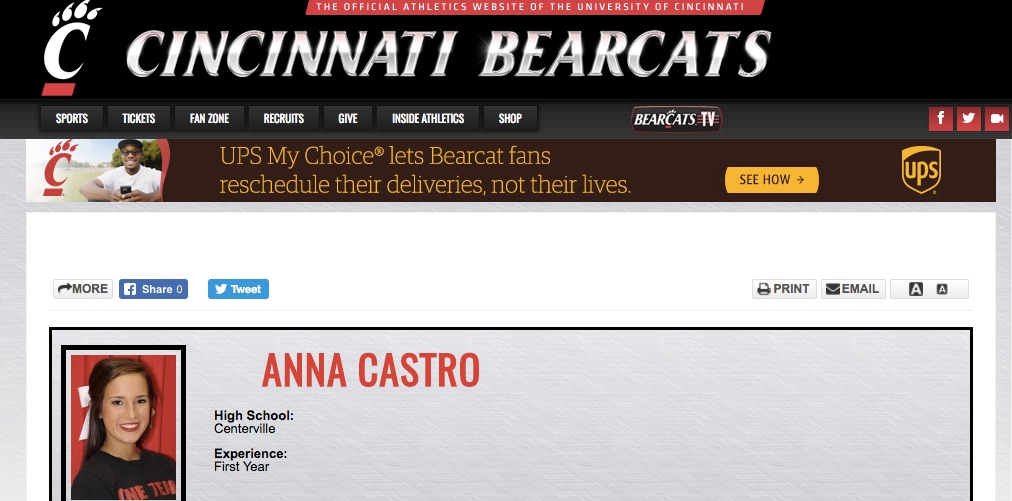 Anna from Springboro, Ohio; studied at Centerville High School and subsequently, graduated in 2016 from the University of Cincinnati.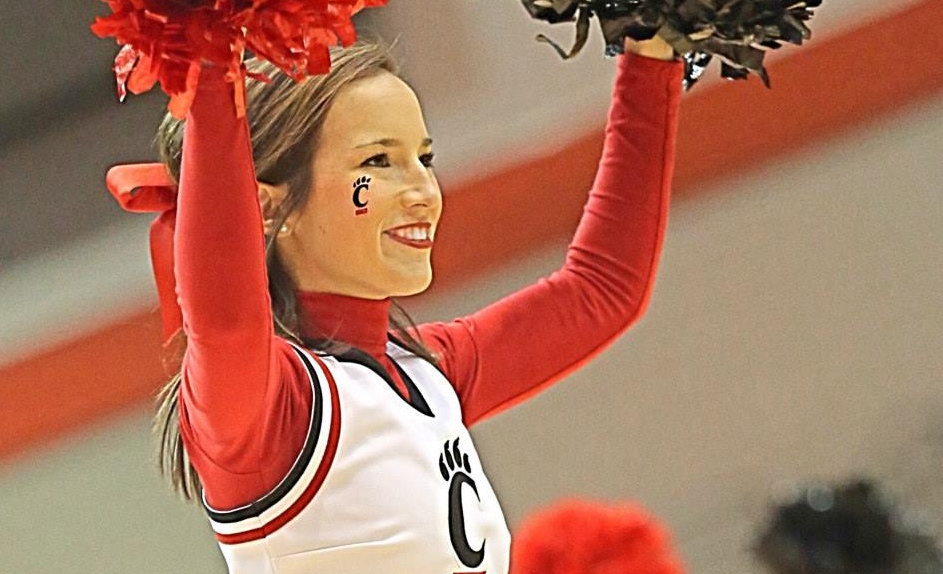 Ms. Castro, was also a member of the cheerleading squad.
She is no stranger to tragedy. Anna loss her dear friend Michael Tepe, who died in a car accident in November 2013.
Anna worked alongside her dad and brother in their real estate business Irongate Realtors.
UPDATE!!! These two are no longer together, he is now dating Savannah Chrisley.
Savannah (b. August 11, 1997) from Atlanta, Georgia is one of five children born to Julie and Todd Chrisley. She is famous for her roles in The 4th Awakens, Sharknado and Chrisley Knows Best