Samantha Romantini
This stunning gal is Samantha Romantini, aka Samantha Bethea; she is the lovely wife of NFL player Antoine Bethea, the 5'11" safety for the New York Giants, who previously played for the Arizona Cardinals, San Francisco 49ers and the Indianapolis Colts.
The Colts selected him in the sixth round (207th overall ) in the 2006 NFL Draft; prior to that, Bethea played college football with the Howard Bison, at the University of Howard, where he graduated from with a major in administration justice.
Antoine started his pro career with the Colts in August 2006; six years later he signed a four-year deal with the San Francisco 49ers worth $15.02 million.
Subsequently agreed to a two-year deal, worth $4 million-plus a $2 million signing bonus with the Cardinals on March 9, 2017. Arizona released him on March 8, 2019.
Six days later Bethea, signed with the New York Giants.
Ready to meet Mrs. Romantini Bethea?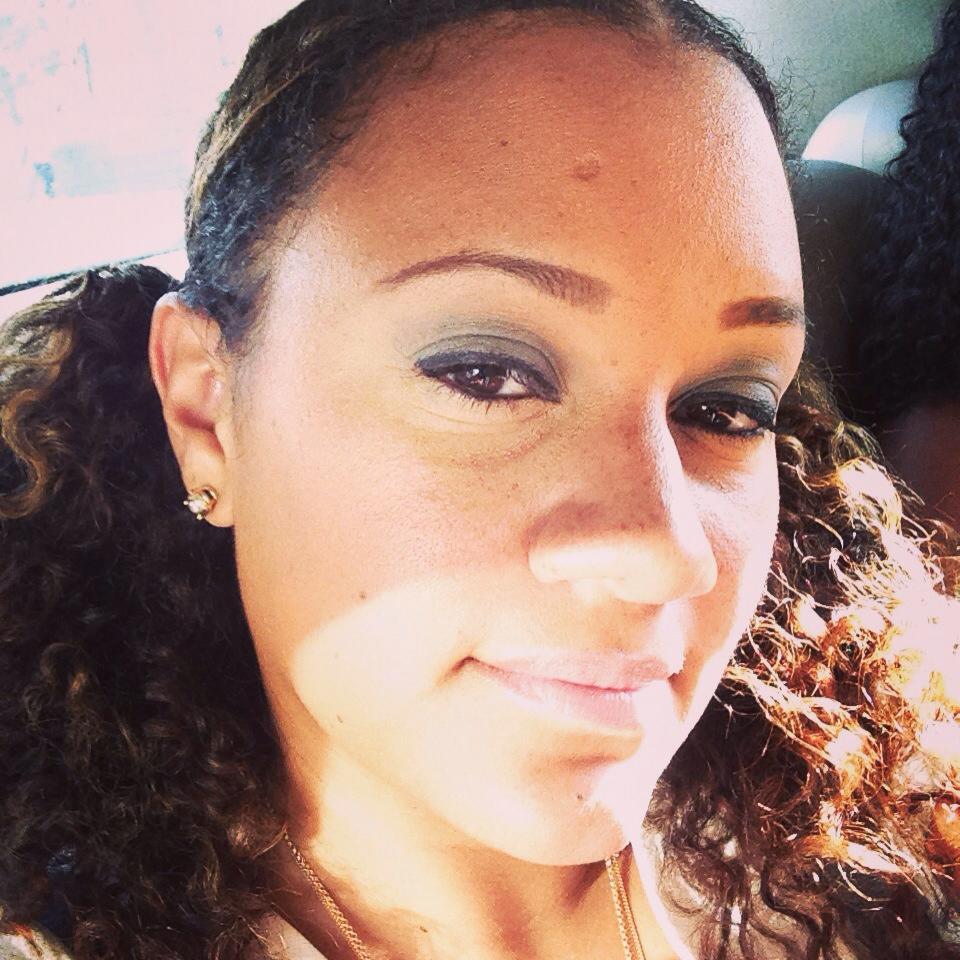 Mrs. Bethea was born Samantha J. Romantini on September 30, 1984, in Sicklerville, New Jersey.
She graduated from Overbrook High School in 2002; she holds a BA in International Business & Marketing from Howard University, from where she graduated in 2006. In addition to that, Samantha has a certification in financial planning and services from the University of Miami and a certificate in audio engineering fro9om the Institute of Audio research.
Back in 2003, she was a receptionist and administrative assistant at Walt Disney World Regional Entertainment; a year later she was an executive assistant at Bizmont Entertainment. She was the Assistant to Strenght & Conditioning Coach at the University Department of Athletics and en Executive Assistant at Cooper University Hospital.
Samantha also worked for Barclays Capital (Banking Assistant) in 2007, Jackson Hewitt (office manager) in 2012, later on, was a registered representative at Charles Schwab. Nowadays Mrs. Romantini Bethea is the CEO & President at her own online marketplace, The Romantini.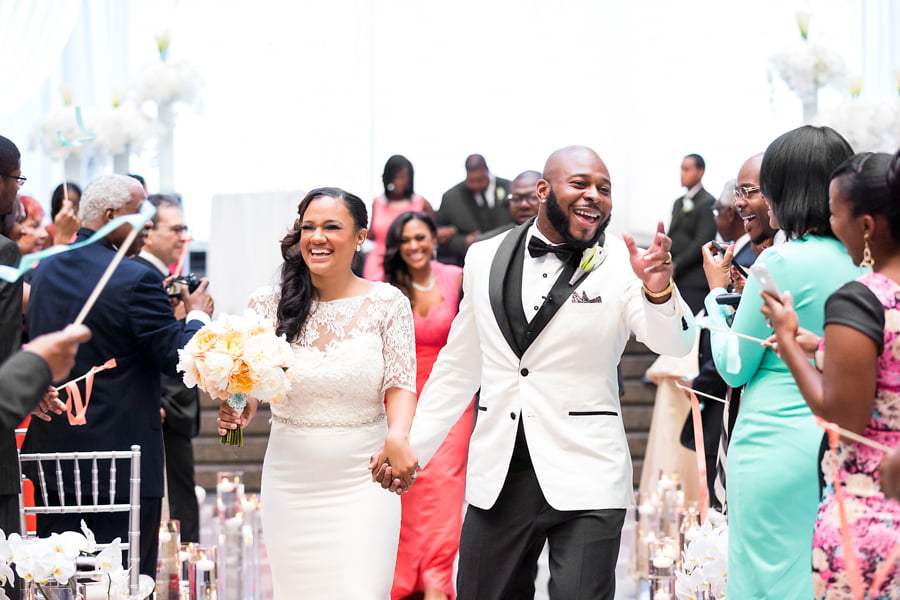 Samantha Romantini wiki
Antoine and Samantha started dating while they both attended Howard; they tied the knot on June 28, 2014, at the Ronald Reagan Building & International Trade Center in Washington.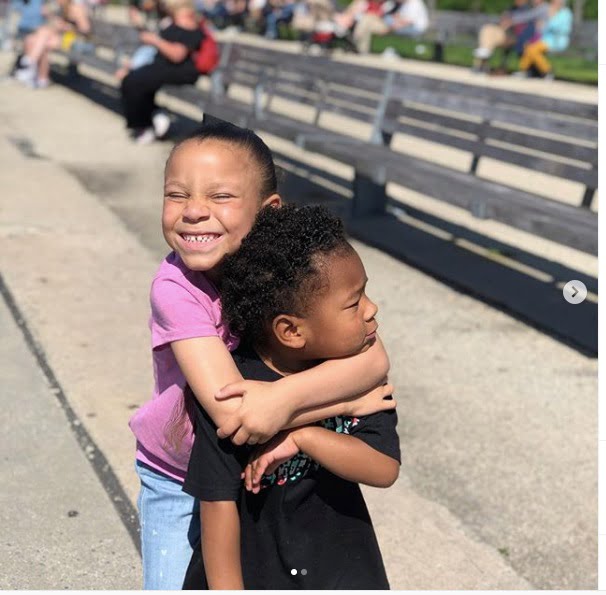 Samantha gave birth to their first child together, daughter Siani on July 30, 2013; they welcomed their son Ace in March 2016; Antoine revealed on Instagram that they are expecting baby #3 in June.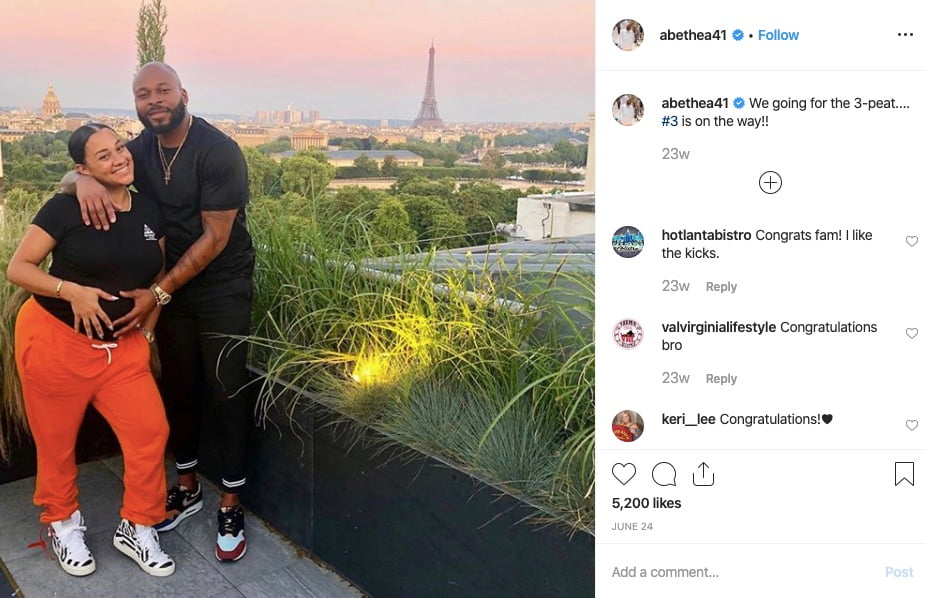 Photo credit: Procopio Photography.