Natalia LaLonde
Natalia LaLonde is one drop-dead gorgeous girl; this pretty model may or may not be the girlfriend of NFL player Leonard Williams, the 6'5″ defensive end for the New York Giants.
He previously played for the New York Jets and college football with the Trojans at the University of Southern California.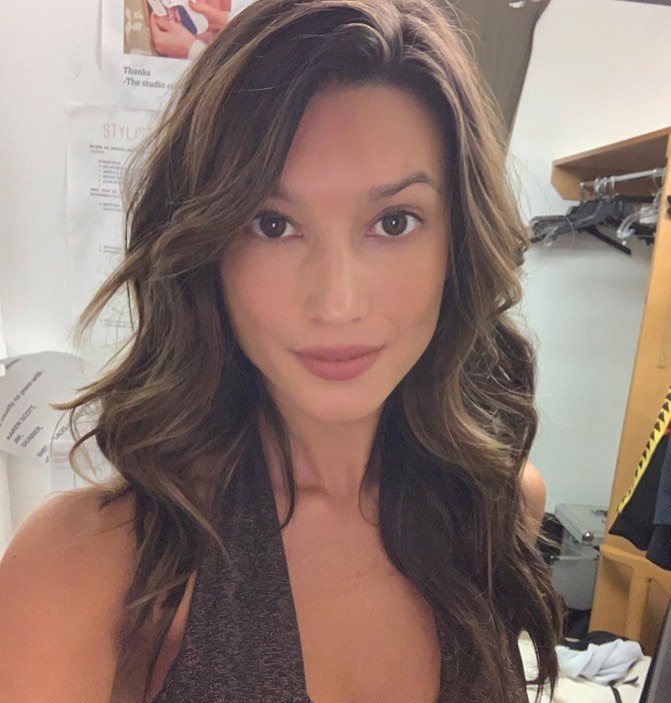 5'9″ Turkish model Natalia LaLonde was born on December 24, 1996, in Turkey; over the years, Natalia who now resides in Chicago, Illinois, has lived in Thailand, Vietnam, Michigan, Tunisia, Bangkok, L.A and Cali.
She won the 2016 Top Model of the World Philippines and Century Tuna- Most Photogenic.
While in Hanoi, she studied English, Biology and Economics at the United Nations International School of Hanoi; later on got her Bachelor of Arts with distinction in Sociology and Southeast Asian Studies from the University of Michigan.
She is nowadays, represented by New York Model Management, before that, she worked with Factor Women Model Management.
Before that, she was a sales executive for Lightbank and a sales consultant for Mosaique Decorations in Vietnam.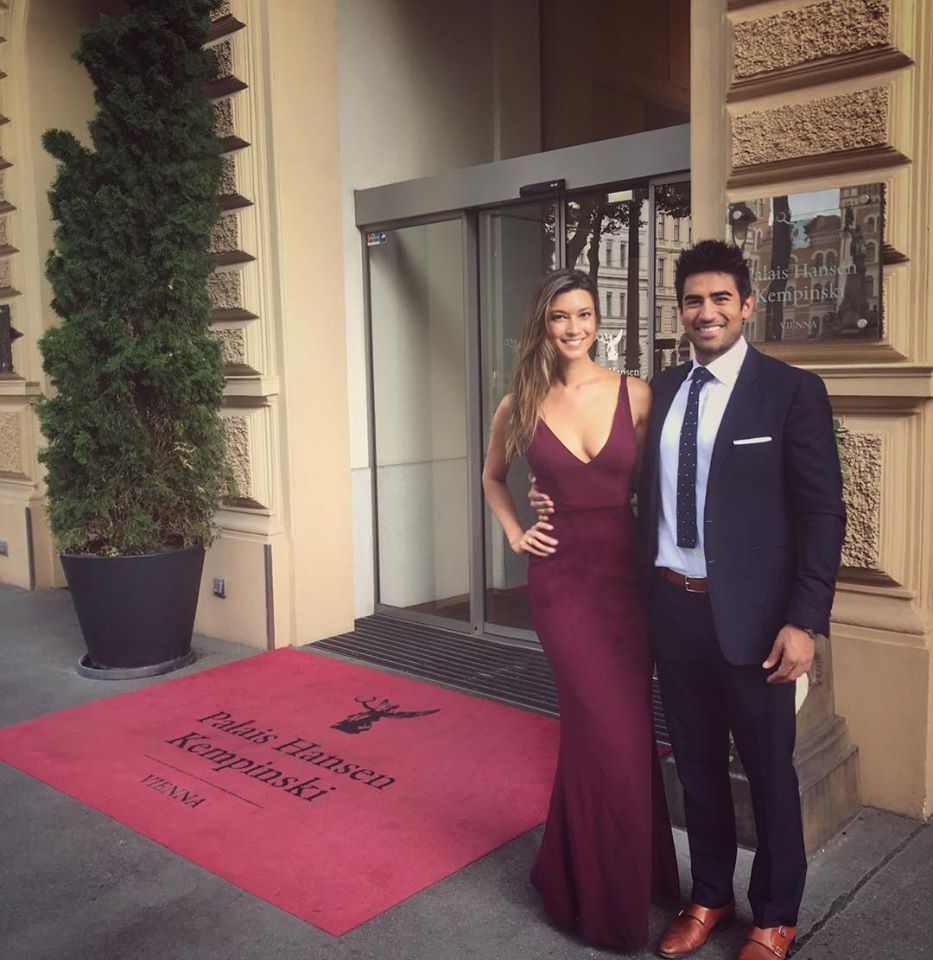 Back in 2009, she was a visual merchandiser and sales manager for the Aldo Group. She previously dated Jeremy Jauncey, the CEO and founder of Beautiful Destinations.
Leonard and Natalia are probably not dating, but the photos of them together on each others' social media are insane!