Stephanie Acevedo
Stephanie Acevedo is a stunning and talented singer who according to recent reports is also the new girlfriend of NFL wide receiver Antonio Brown, Oh yes, Stephanie is Booming!!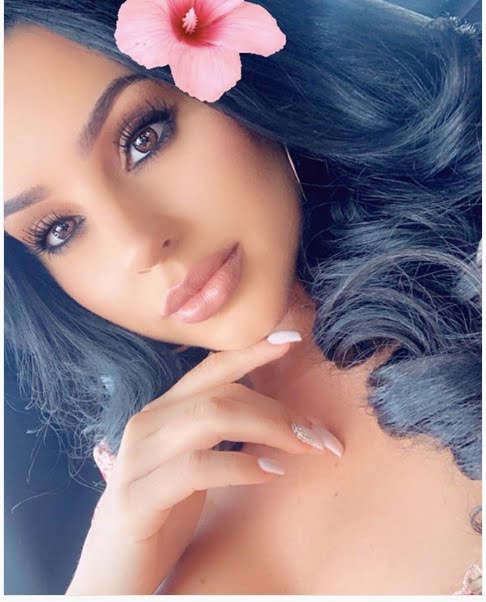 In addition to singing, Stephanie is an actress as she was a member of the cast of VH1's Cartel Crew; born Stephanie Janet Acevedo on October 11, 1990, in Miami, Florida. She is the daughter of Cuban/Puerto Rican parents. Her mother's dream (Gloria) was to be a singer; probably it was because of her that Stephanie eventually tried singing.
RELATED STORY: ANTONIO BROWN'S GIRLFRIEND CHELSIE KYRISS
Her father, a former notorious drug smuggler served six years in prison and a couple more on probation.
Ms. Acevedo a medical student graduated from Miami Dade College; she signed with Young Money Entertainment in 2015, no long after she worked with Lil Wayne for his songs Crystal Ball and No Ceilings 2.
Last month it was revealed Stephanie Acevedo who has since released her singles Te Equivocaste and Acercate, has been working with Antonio Brown on his music.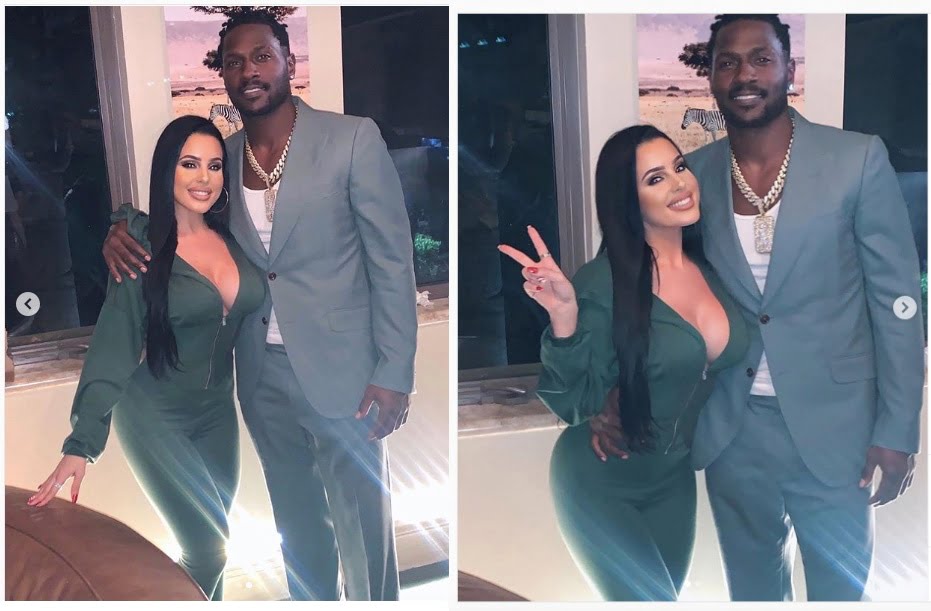 It seems that their business relationship evolved into something a bit romantic.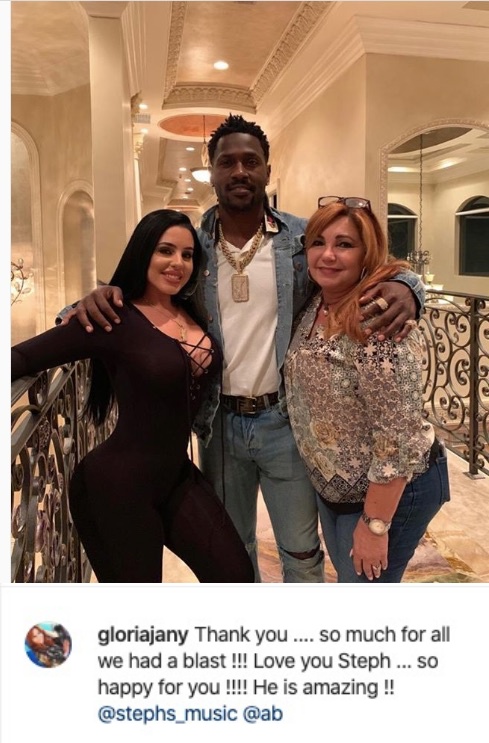 Moreover, her momma's photo pretty much confirmed it, right?