Ashley Boccio
Ashley Boccio is the beautiful wife of NFL player Chris Hogan, he is a wide receiver for the New England Patriots; he also played with the Dolphins, Giants, Bills and the San Francisco 49ers. Hogan a Jersey native played college football at Penn State and Monmouth College, he also played at Franklin Lakes prior to college.
We are sure most of you know all about Hogan, but for those of you who don't check Chris Hogan's 5 facts, you need to know.
He was born on October 24, 1988, in Wyckoff, New Jersey, to James and Mary Ellen Hogan.
Hogan was all-state and all-league honors for the Raiders at Ramapo High School where he also played lacrosse.
Decided to attend at Penn State in order to play Lacrosse. After four seasons at Penn State University, he enrolled at Monmouth.
In July 2011, signed with the 49ers as an undrafted free agent; the 49ers released him on September 3, 2011; he signed with the Giants, but once again was released within a few weeks.
In December 2011 signed with the Dolphins and a year later joined the Buffalo Bills, played there until 2015. Signed with the Patriots as a restricted free agent on March 10, 2016.
Ready to meet Hogan's wifey?
Mrs. Hogan was born Ashley Kay Boccio was born on January 15, 1989, in Long Island, N.Y.
One of four children born to parents Richard and Susan Boccio.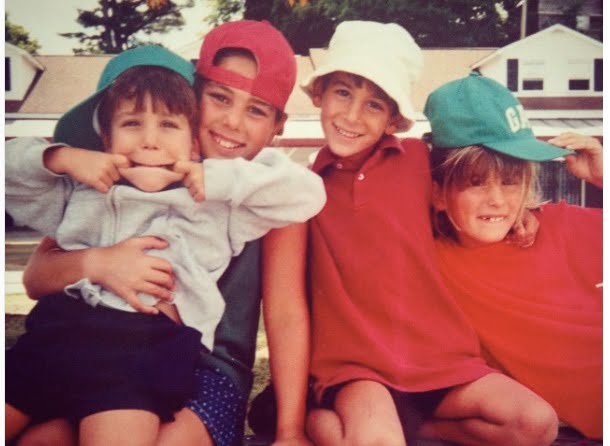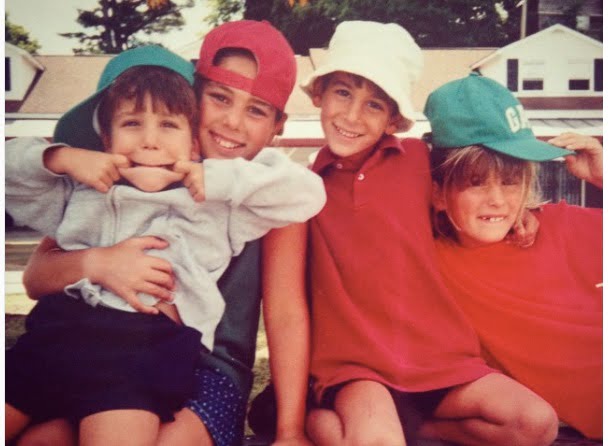 Has three siblings, older sister Jess, and two younger brothers, Richard and Robert.
She is a former lacrosse player at Northport High school.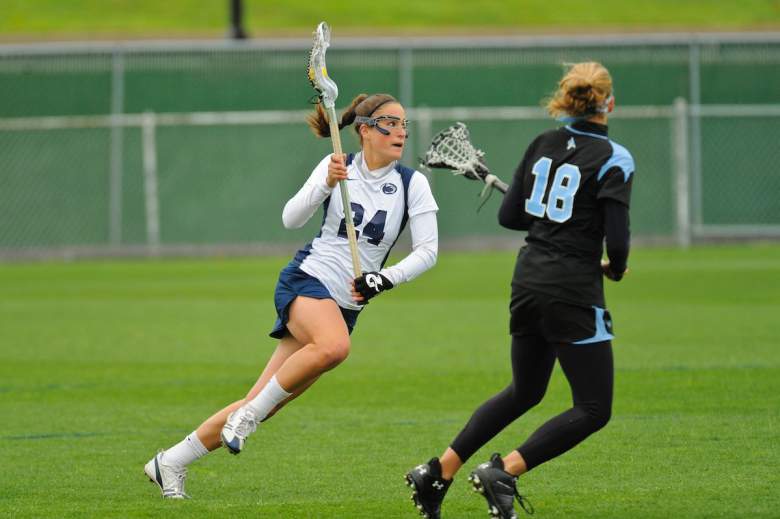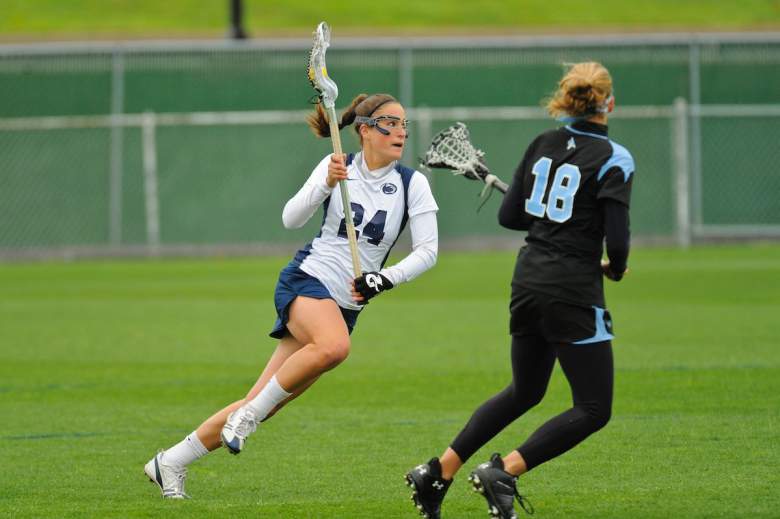 Ashley continued to excel in Lacrosse while attending at Penn State.
Dr. Ashley graduated from New York College of Podiatric Medicine in 2015.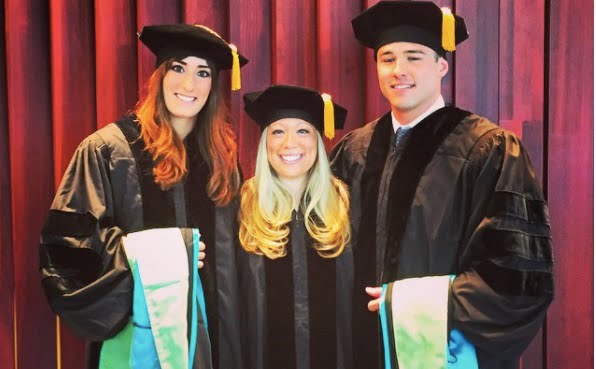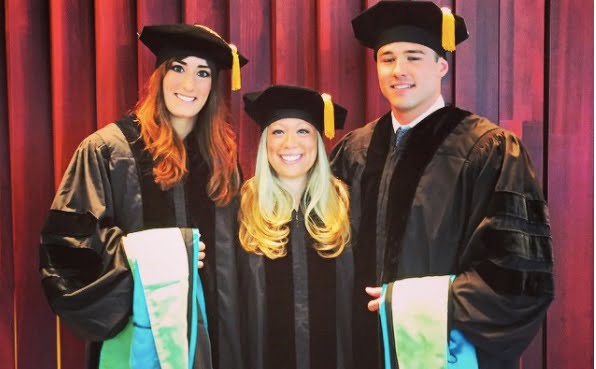 She participates in the Crossfit Games in Port Washington, NY.
She and her NFL stud, became engaged in 2014.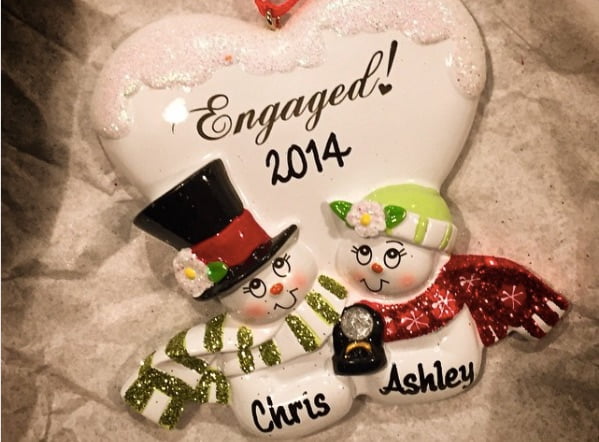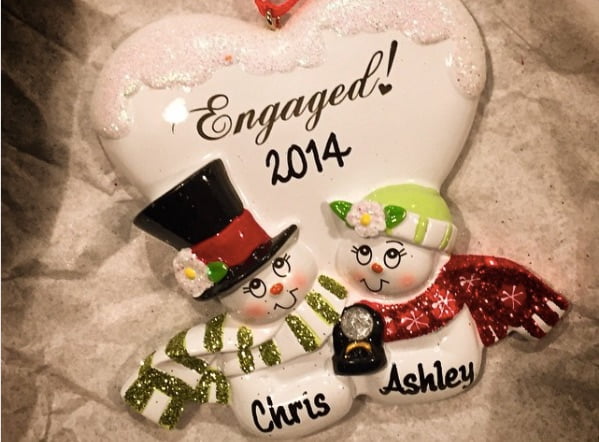 Ashley and Chris Hogan got married on July 01, 2017, in the Westmount Country Club in Woodpark, New Jersey.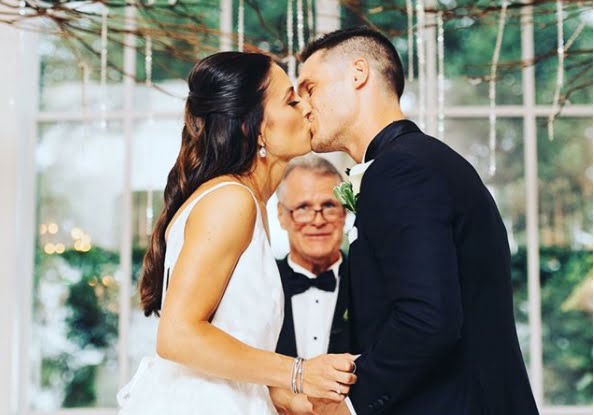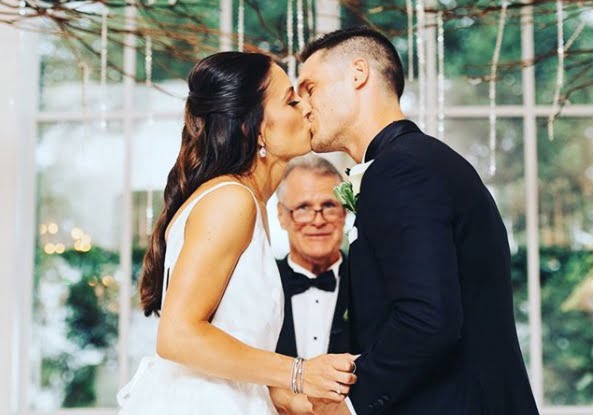 Ms. Hogan is a surgery resident in podiatric medicine at Long Island Jewish Medical Center.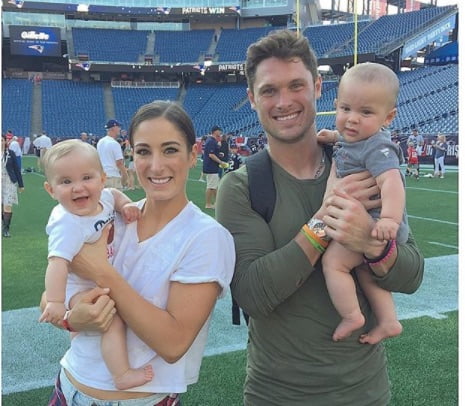 Ashley Hogan gave birth to twins, Chase and Parker on March 20, 2017.