Tyler Rae Smith
Meet the lovely and unique Tyler Rae Smith; she is the girlfriend of Trey Flowers, the Alabama native who is a defensive end for the New England Patriots. Before the NFL, Flowers played college football at the University of Arkansas and Columbia High School in Huntsville, Alabama before that.
Flowers was born Robert Trey Flowers III on August 16, 1993, in Huntsville, Arkansas; where he attended Columbia High School. Initially, he committed to play football at Georgia Tech, but had a change of heart and decided to go at the University of Arkansas instead. Before joining the Razorbacks, Trey graduated from the Walton College of Business and with a degree in economics.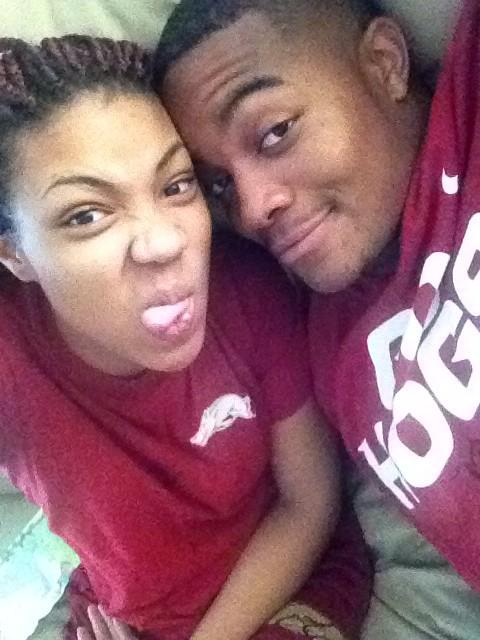 The New England Patriots selected him with the 101 overall pick in the third round of the 2015 NFL Draft.
Trey and his stunning girlfriend Tyler Rae are the proud parents of their adorable daughter Skyler Amour born on February 12, 2013. Tyler Smith was born on December 13, 1992, in Huntsville, Alabama; to Jeffrey and Lynnene Smith. She graduated from the University of Alabama in Huntsville in 2016.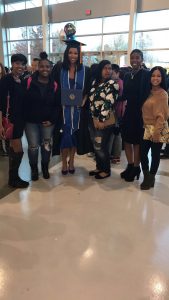 You can follow her on Twitter here