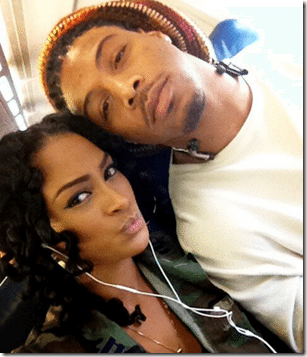 Meet gorgeous 25-year-old Ashley Nicole Roberts, she is the girlfriend of the Miami Dolphins linebacker, Philip Wheeler. Recently the stunning mother of one has been getting a lot of heat because of her breastfeeding instagram photo that went viral, sparking controversy and her man sticking up for her. Why don't we get to know her better, you might be surprised!
According to her website, Ashley is a lot more than just a pretty face, she was not only immediately signed to FORD Models once she set out to Chicago to pursue a career in modeling urged by most of her peers, but she also attended the prestigious HBCU, Tuskegee University graduating with an Animal Science degree following her interest in a career in Veterinary Medicine.
And that is just the tip of the iceberg! Ashley who was born and raised in Las Vegas into a military family spent most of her younger years living and traveling overseas.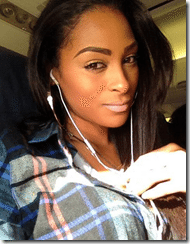 What you might be surprised the most is not that she has had a successful career in the modeling industry but she has done it all while serving the country as an Officer in the Army!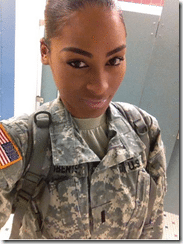 Although I have been quite successful in the modeling industry, I desire to show the world that I am more than just a pretty face.

My passion is science and I intend to continue my education and use my platform an African American, female Army officer to make

a difference.
Over the years her career as a model has certainly flourished, Roberts has been signed with major agencies across the country.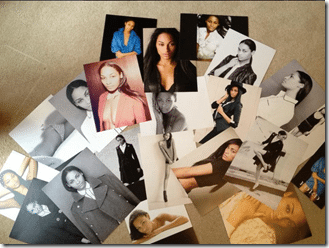 She and her 29-year-old man, have been together for a while and recently became the proud parents of a little baby boy, "Little Phil" And by the way, she is looking amazing, after giving birth.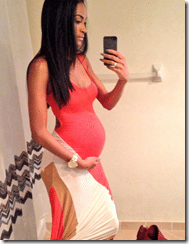 Ashley is very supportive of her boyfriend, she is constantly tweeting about NFL related stuff like the pro athletes outreach and encouraging the NFL ladies.
So, should we cut some slack to the beautiful US Army officer?
You can find her on twitter here and her instagram here.