Cassandra Johnson
Meet Mrs. Cassandra Johnson; wife of college basketball coach Avery Johnson, the head coach of the Alabama Crimson Tide at the University of Alabama.
Prior to taking the head coaching job at Alabama, he was the head coach for the Brooklyn Nets. He also worked as an analyst for ESPN and assistant coach to Don Nelson with the Dallas Mavericks.
As a player, Avery Johnson played for the Seattle Supersonics, Spurs, Rockets, Warriors, Nuggets and finally with the Mavericks.
Coach's Johnson Cassandra was born Cassandra Merricks on December 27, 1961. She and Avery tied the knot on July 6, 2991, in New Orleans, Louisiana.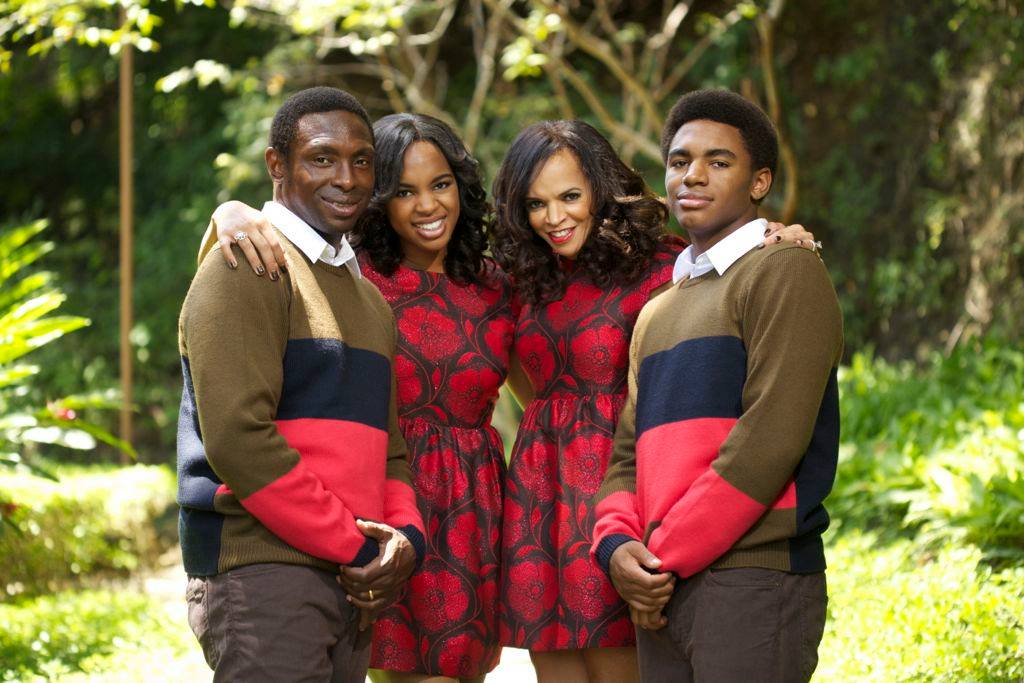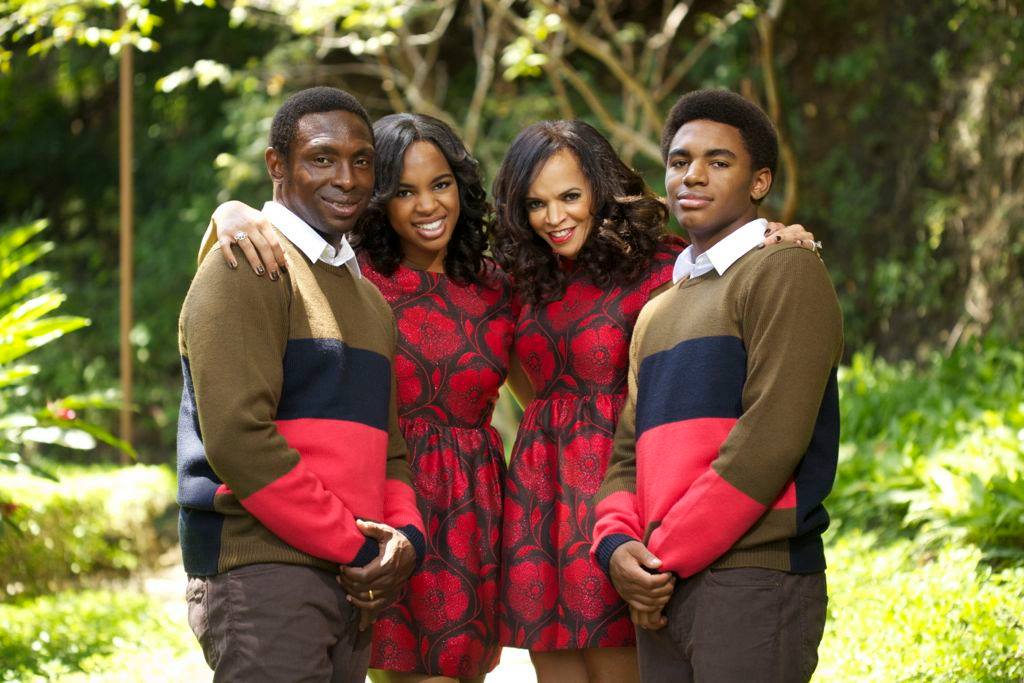 Together they are the proud parents to two beautiful children; Christianne and Avery Jr. born on July 12, 1995.
Furthermore, their son Avery played guard at Texas A&M, before transferring to Alabama, where he is majoring in sports management. Christianne, 25, graduated from the University of Pennsylvania in 2015.