Romain Ponsart
This handsome guy is Romain Ponsart; he is the boyfriend of U.S. figure skater Mariah Bell, the 5'3″ Tulsa, Oklahoma native and 2016 Skate America silver medalist who has been accused of slashing her rival Lim Eun-soo with her skate during warm-ups for the 'ISU World Championships – Women's Short Program.
Romain, came to his girl's defense and said the 16-year-old Korean skater lied about her injury.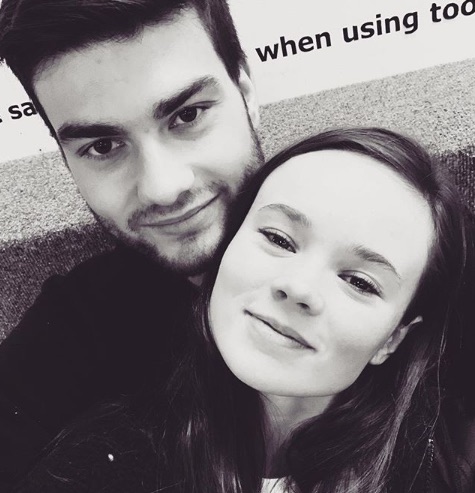 6'0″ Ponsart was born on April 27, 1992, in Charleville-Mezieres, France; he was six when he started skating.
His first competition came at the 2009 ISU Junior Grand Prix; two years later finished 17th at the World Junior Championship; eighth place at the 2012 Trophee Eric Bompard, that same year he won his first bronze medal at the Triglav Trophy.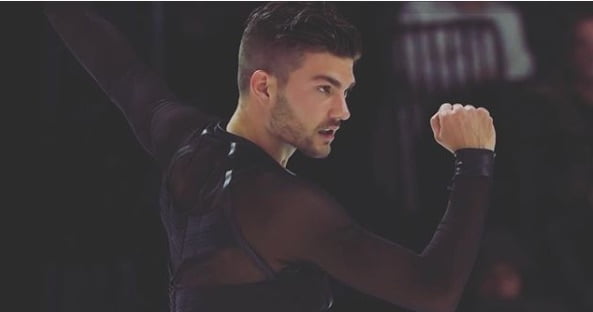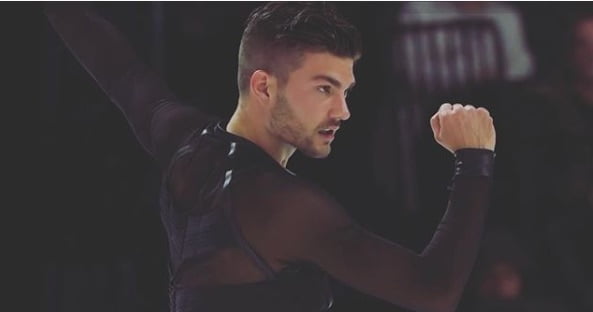 Romain won his first gold medal at the 2015 Mentor Nestle Nesquik Torun Cup in Torun, Poland.
Romain trains under the direction of Russian coach Rafael Arutyunyan;  Rafael previously coached Michelle Kwan, Sasha Cohen.  Currently works with Adam Rippon, Lim Eun-soo and Mariah Bell, his girlfriend for nearly three years.