Dana & Ivan Bencic
Meet Dana & Ivan Bencic; they are the proud parents of Swiss tennis player Belinda Bencic. Their daughter is the 5'9″ young tennis star who has been playing professionally since 2012, and things are looking pretty great for her.
Dana and Ivan Bencic have two amazing and talented children, Belinda born on March 10, 1997, and Brian born on February 26, 2000. Like his big sister, Brian plays tennis, started playing at the age of 3.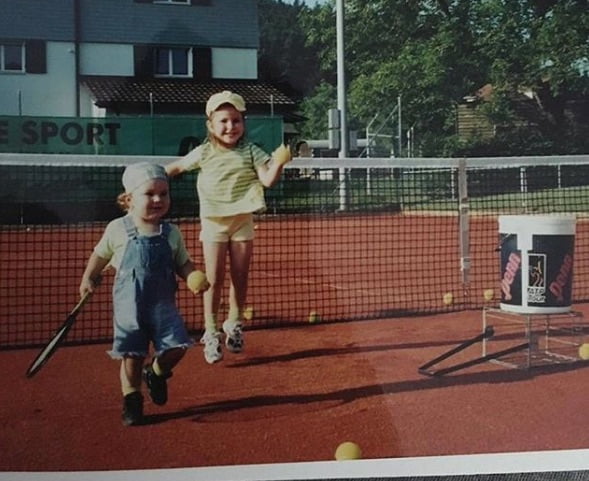 Ivan who has and continues to play an important role not only on his children's personal but also on the court; after all he is Belinda's coach.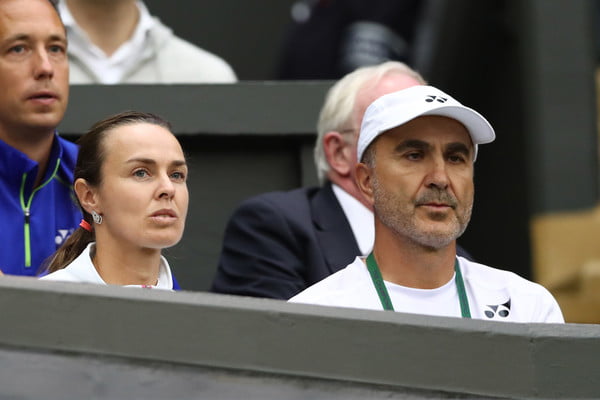 Mr. Bencic born March 27, 1963, in Bratislava, Slovakia, is a former ice hockey player with the National League B and the Swiss National Team. He has been training Belinda since she was four.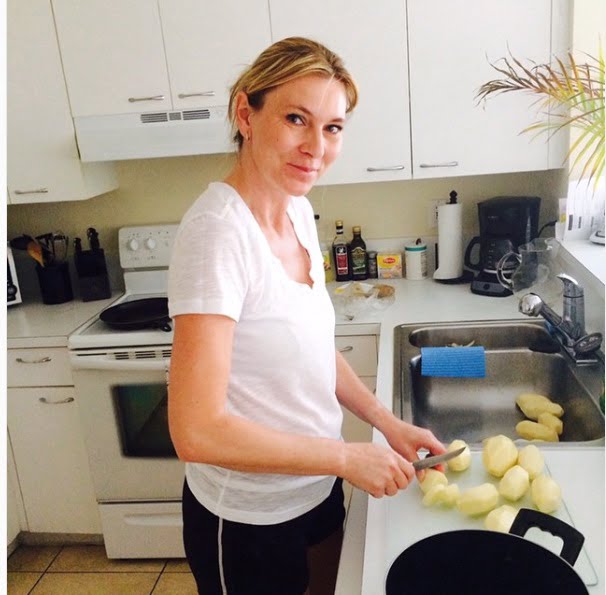 Dana Bencic born in Dana Veresova in Czechoslovakia emigrated to Switzerland when she was pretty young. Like Ivan, mom Dana also helped with her children's training.
Related Story: Belinda Bencic Boyfriend Martin Hromkovic