Tinashe
Tinashe is no stranger to showbiz; she is, after all, a singer-songwriter, dancer, former model and actress, but most importantly to us is her latest status, NBA Wag, oh yes!! Tinashe is the new girlfriend of Ben Simmons, the 6'10" Australian point guard for the Philadelphia 67ers.
Prior to going pro, Simmons played college basketball at LSU; the 76ers selected him the first round (1st overall) in the 2016 NBA Draft.
But let's check out some interesting facts about his new lady, Tinashe, whose name means We Are With God.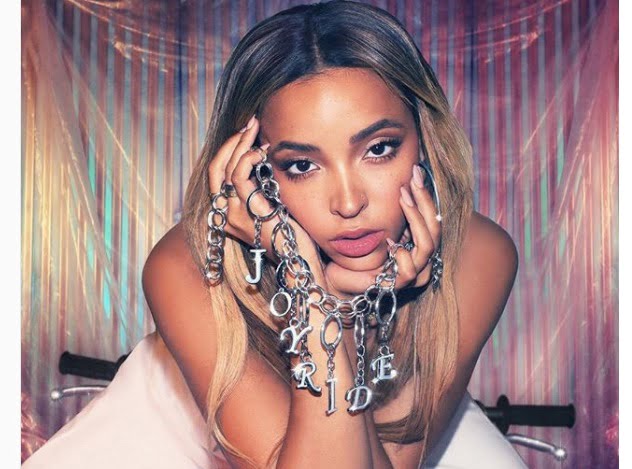 Pin
5'5″ Tinashe was born Tinashe Jorgenson Kachingwe in Lexington, Kentucky on February 6, 1993. She is the first-born child of three born to Michael and Eimie Kachingwe, both are college professors. and proud parents of Tinashe's younger bros, Thulani & Kudzai.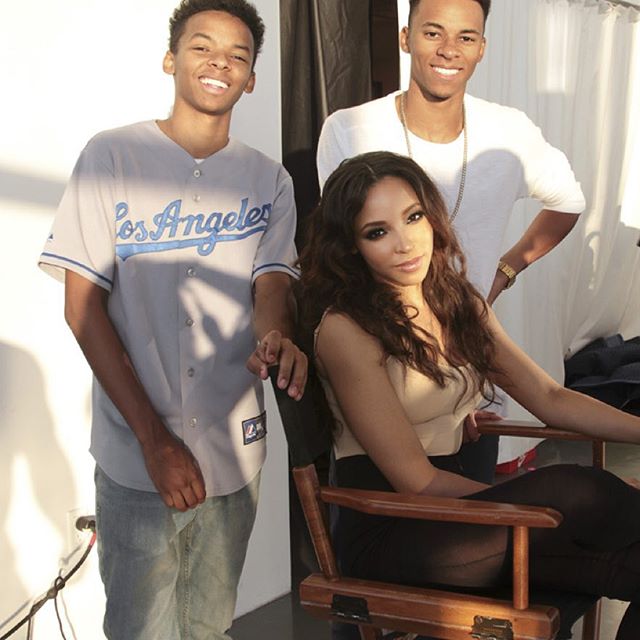 Pin
Her beautiful Irish, Danish, Norwegian descent momma, teaches physical therapy at California State University, while dad Michael a  first-generation immigrant of the Shona people of Zimbabwe, teaches acting at California State Polytechnic University.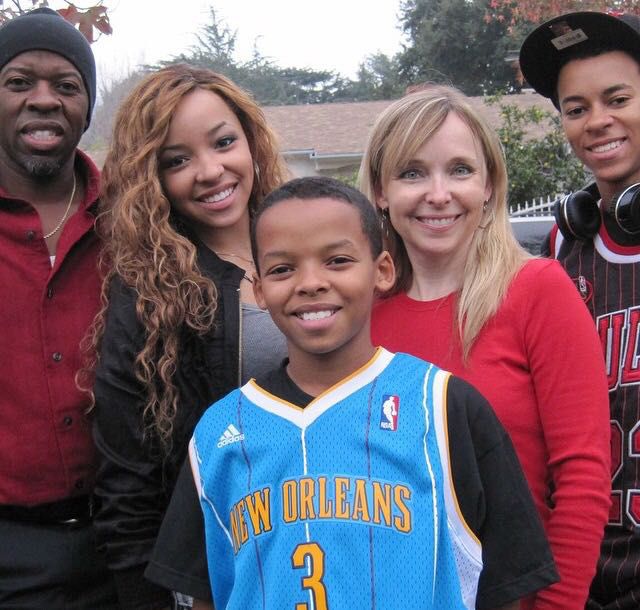 Pin
Tinashe attended Crescenta Valley High School as well as tap, ballet, and jazz from the time she was 4. She made her acting debut on the television series Cora Unashamed in 2000, two years later she had a small role in the film Masked and Anonymous. Tinashe has appeared on call Me Claus, Rocket Power, Avatar: The Last Airbender, Out of Jimmy's Head, Two and a Half Men, Fashion Police and on the third season of Empire.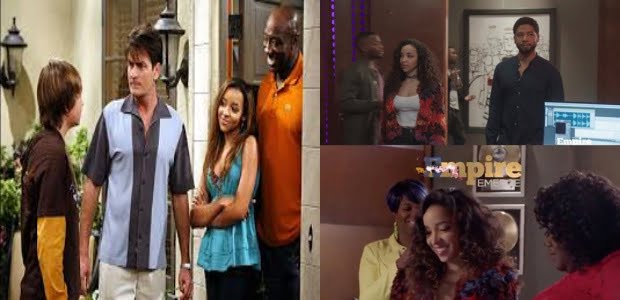 Pin
She started her music career in 2007, when she joined the girl group  The Stunners, they released their single Bubblegum in  2009, followed by  We Got It in 2010, they were the opening act for Justin Bieber's My World Tour. The Stunners parted ways in 2011.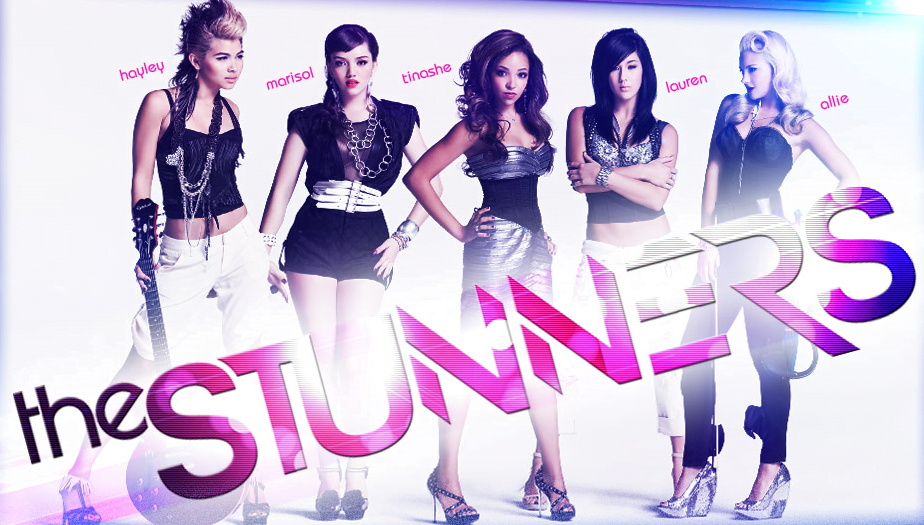 Pin
Tinashe started her solo career with her first original song Can't Say No on November 25, 2011. Her first solo mixtape In Case We Die was released in February 2012; Aquarius her first album came out in 2014, Nightride in 2016 and third one Joyride in 2018.

Pin
Tinashe and Ben Simmons confirmed their relationship on March 8, 2018.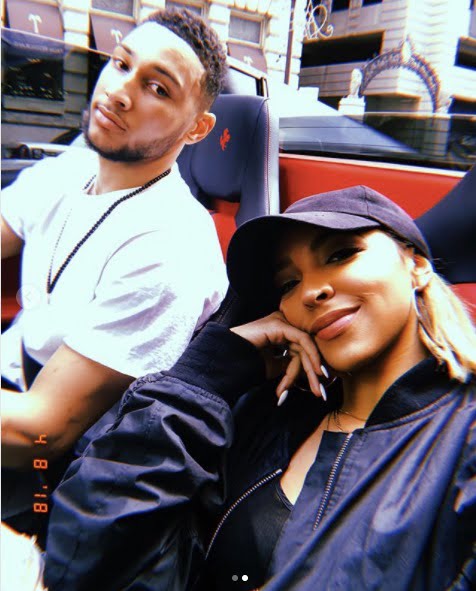 Pin
Find her on Instagram here.