Emma Blake-Hahnel
This pretty from down under is  Emma Blake-Hahnel; she is the fashionista and ex-girlfriend of Australian tennis player Bernard Tomic.
Emma and Bernard dated for nearly a year until he decided to call it quits in February 2018, except he forgoes to tell Emma, who only found out about their breakup when she read about it in a magazine.
"I'm quite perplexed about this situation because Bernard and I have not broken up," Emma said.

"I read an article about it and I'm puzzled as to why it's been reported, its frustating about the situation as I'm unable to contact him," she added.
Unfortunately, there isn't much information about Tomic's former flame, here is what we found thus far.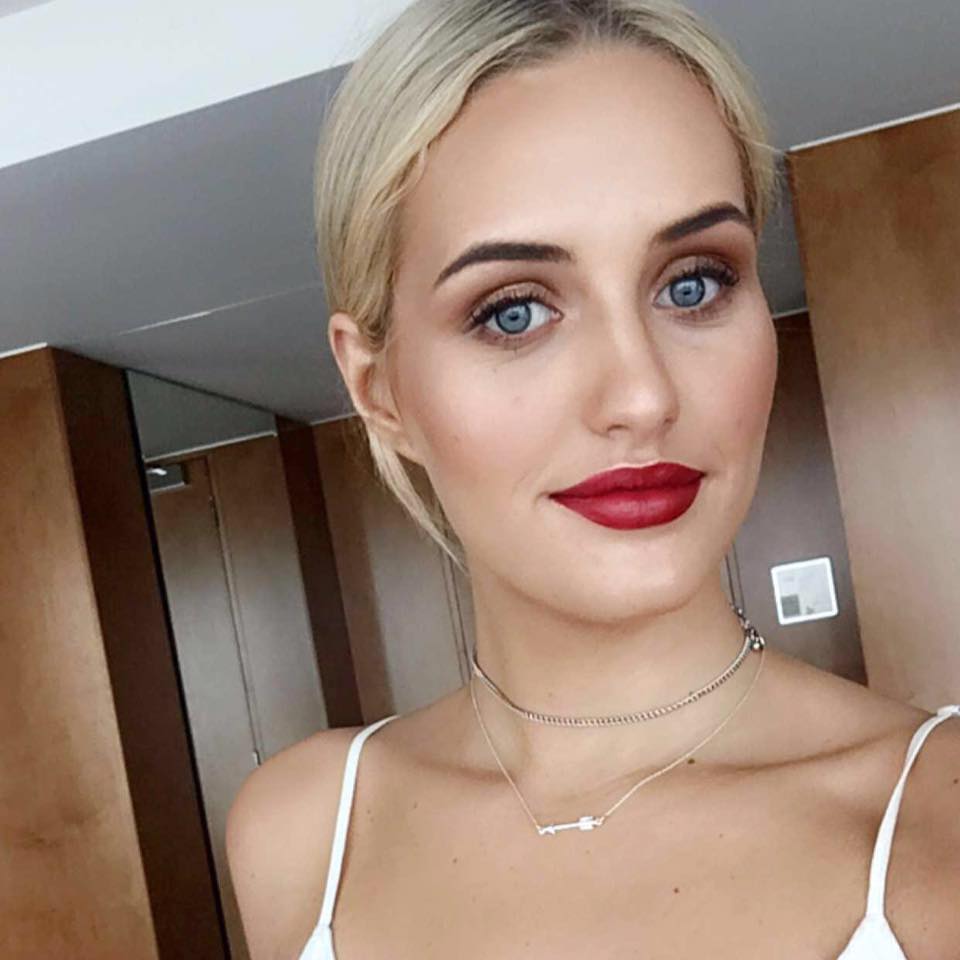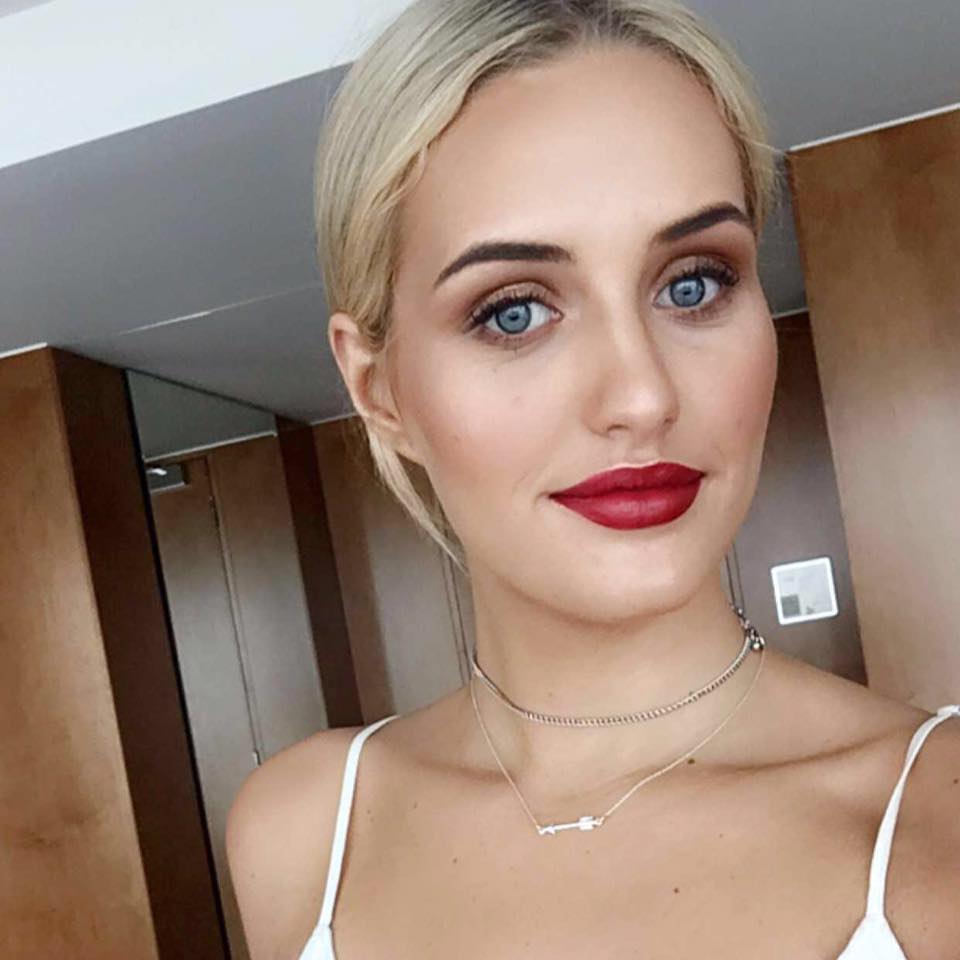 22-year-old Model Emma Blake-Hahnel, (b. February 7, 1997) from Melbourne, Victoria, Australia attended Geelong Grammar School.
Standing at 5'9″ Emma works with by Scoop Management in Sydney and by The Talent Buro in Melbourne. Furthermore, you can find her pretty self on Instagram here.