Marshon Lattimore
Check out the incredible Marshon Lattimore; he is the corner back for  the New Orleans Saints and former Ohio State Cornerback who announced in January 2017,  his decision to enter the 2017 NFL Draft.
Like all Saints player, Lattimore is having a great season; but who is the lucky girl dating him?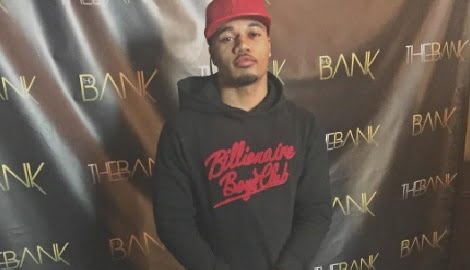 Marshon was born in 1996, to Felicia Killebrew and Marland Lattimore Sr. In addition to Lattimore's performance on the field for Ohio State; he's regarded as one of the top prospects in this year's class.
Lattimore starred in the defensive backfield and as a receiver while at Glenville High School team that went 13-2 in 2013 and advanced to the Division II state championship game.
Named Division II's Ohio defensive player of the year as senior and was a U.S. Army All-American and a finalist for its player of the year, became the first team Associated Press all-state in 2013.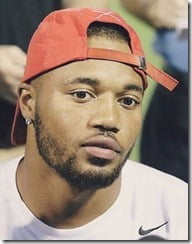 After committing to Ohio State University, he emerged as a star in his only year as a full-time starter back in 2015. Fully recovered by 2016 after suffering a hamstring injury; he became one of the Top 50 prospects in the country as a senior.
The Saints drafted him with the 1th overall in the 2017 NFL Draft.
Furthermore, taking a glance at his Instagram we can tell he is close to his family and is specially loving with his adorable nephew, Nasir. Could Marshon be hiding a special lady?
Follow Marshon Lattimore on Instagram here.