Bianca Peters
Meet the lovely Bianca Peters; she is a  television news & sports reporter, but most importantly is that Ms. Peters seems to be the new girlfriend of NFL player Danny Amendola the wide receiver for the Florida Dolphins.
Amendola who previously played for the New England Patriots dated model Olivia Culpo on-and-off until early 2018.
Anyways, are you ready to check out the 7 interesting facts we can tell you about Amendola's new gal?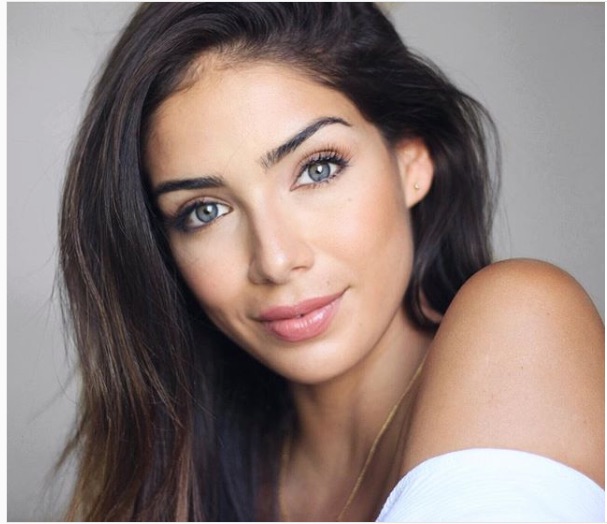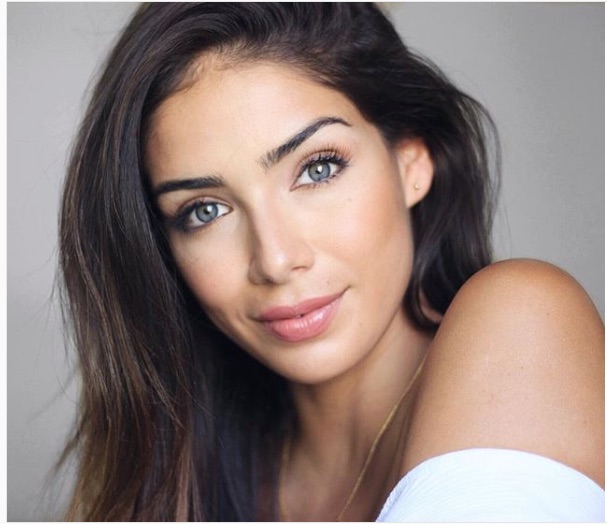 5'3″ Bianca Castillo Peters was born on November 17, 1989, in Los Angeles, California; she is one of three children born to L.A Superior Court Anthony Moreno Peters and Patricia Castillo Peters, ages  56 and 57, respectively. Bianca's two siblings are Anthony Ezra. and Moriah.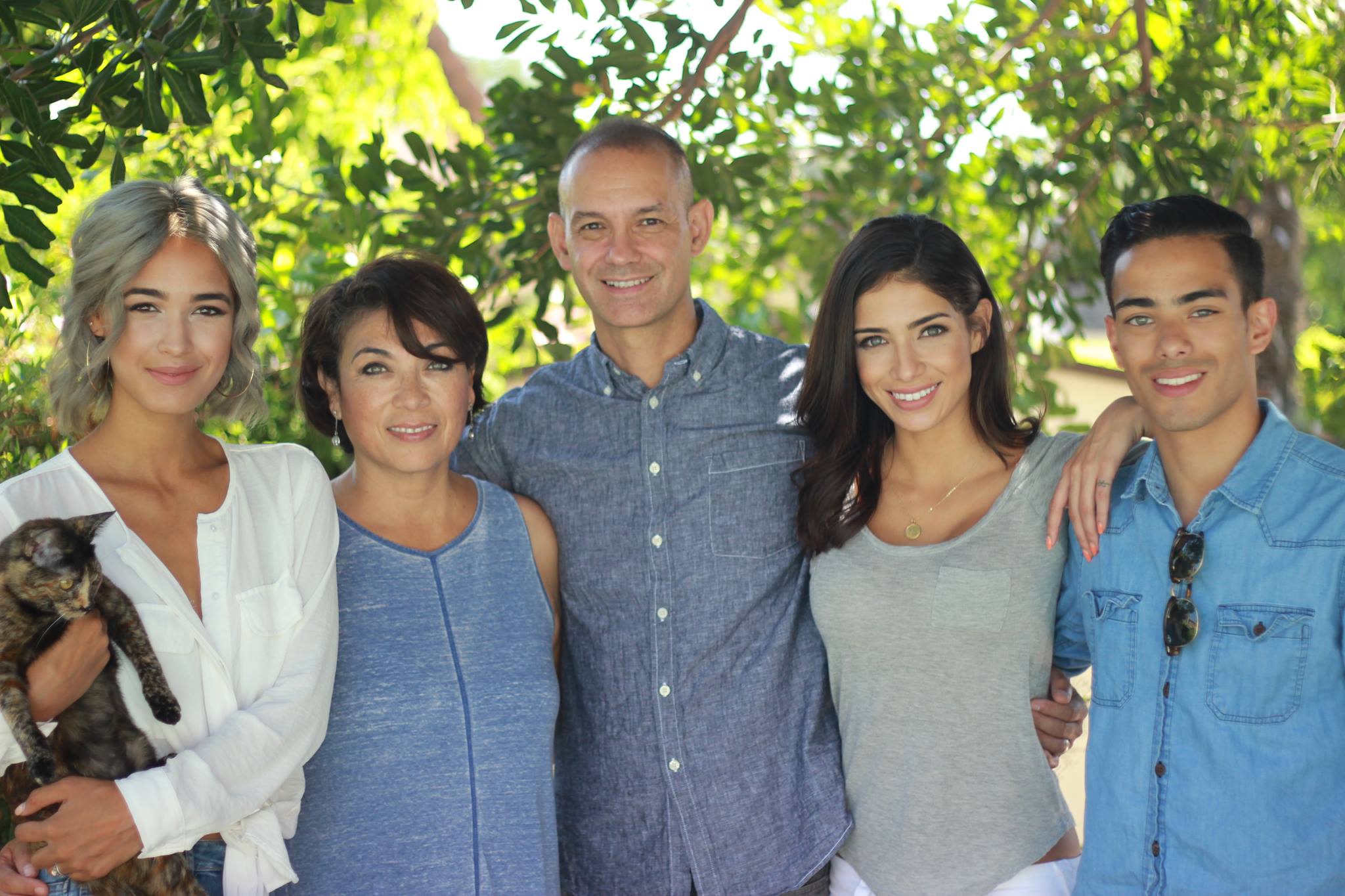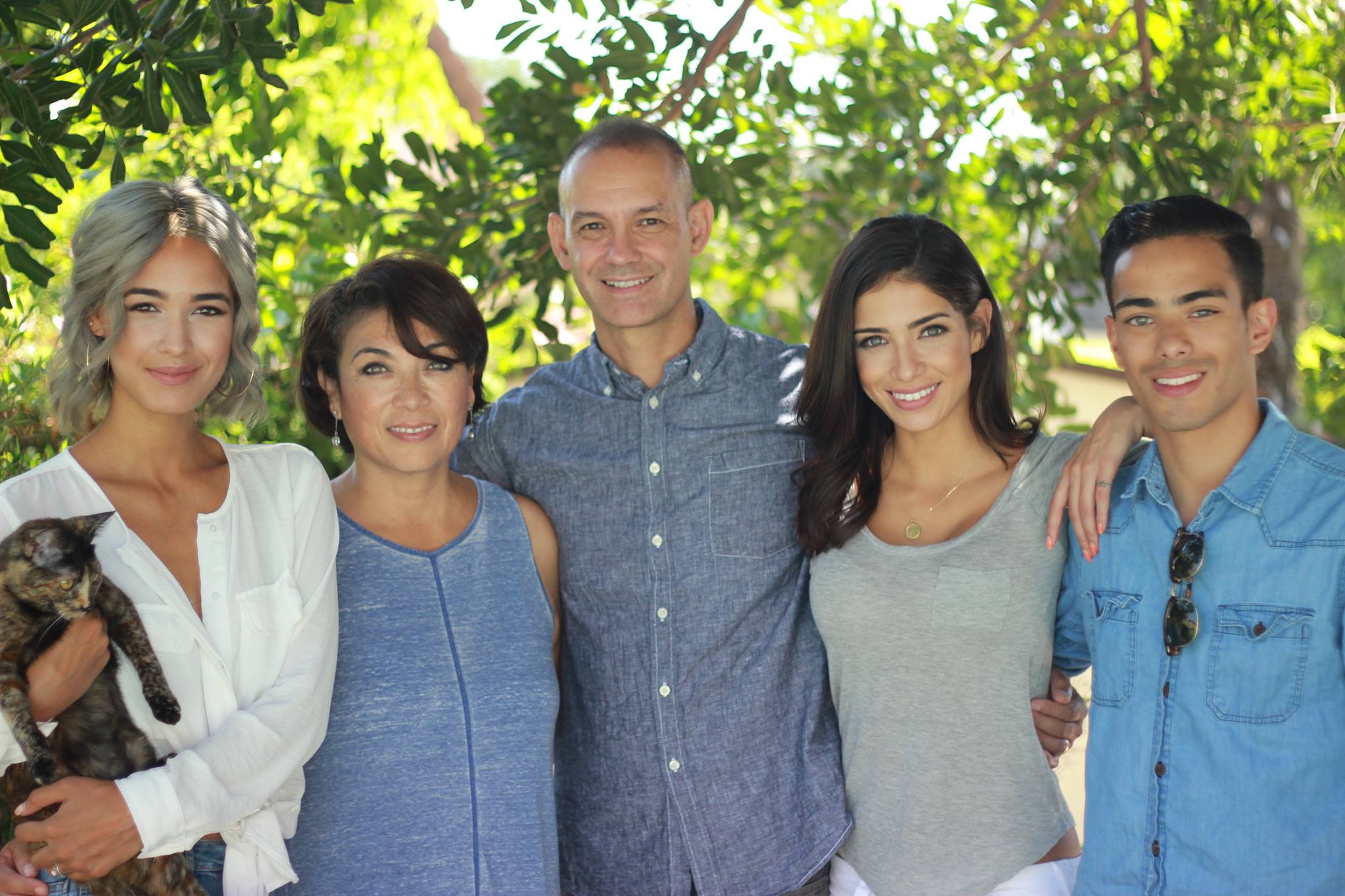 Her brother a graduate of Grand Canyon University is former Barista at Canabru Cofee and a sales associate at Forever 21 and wedding photographer. Her sister Moriah is a contemporary Christian singer, married to Australian lead singer of the Christian pop band For King & Country. Moriah has released two albums I Choose Jesus in 3012 and Brave two years later.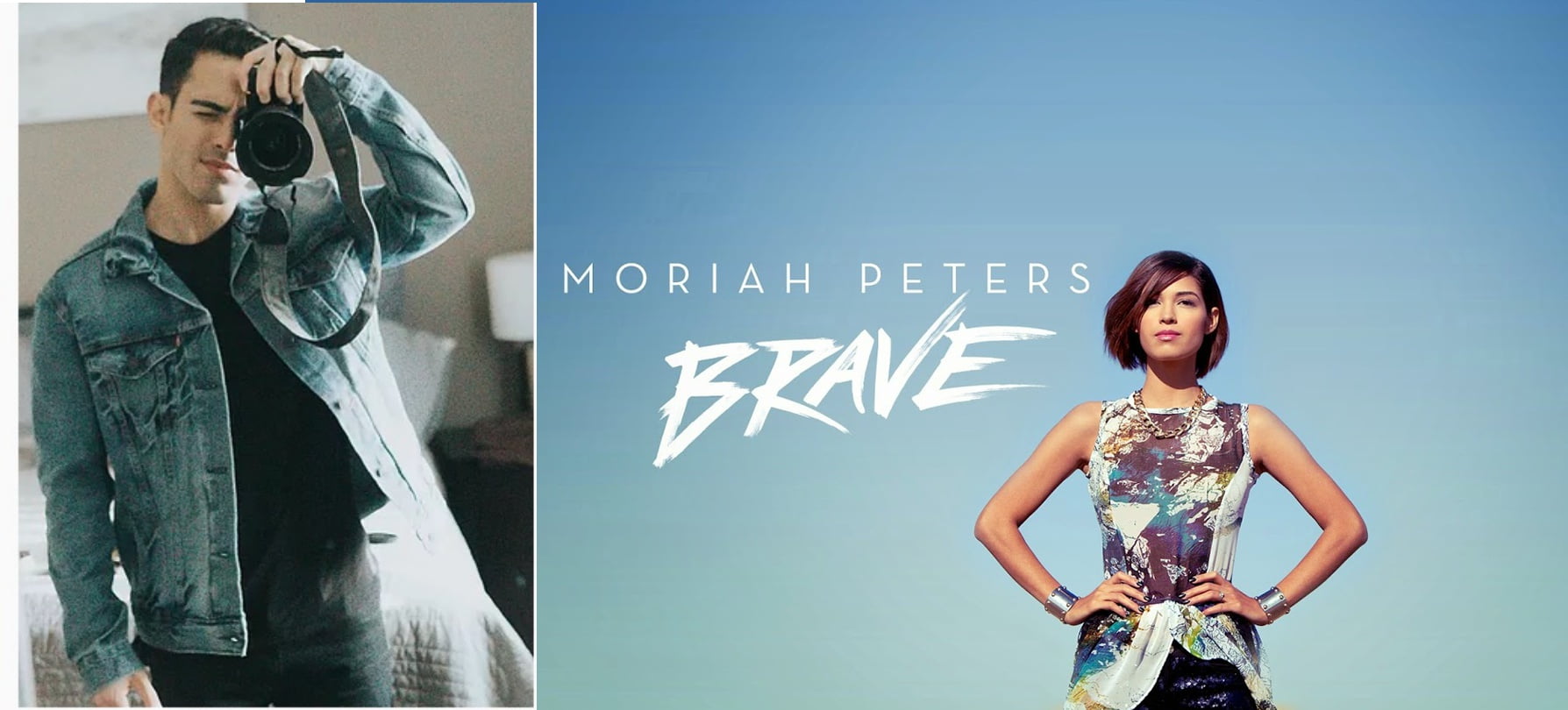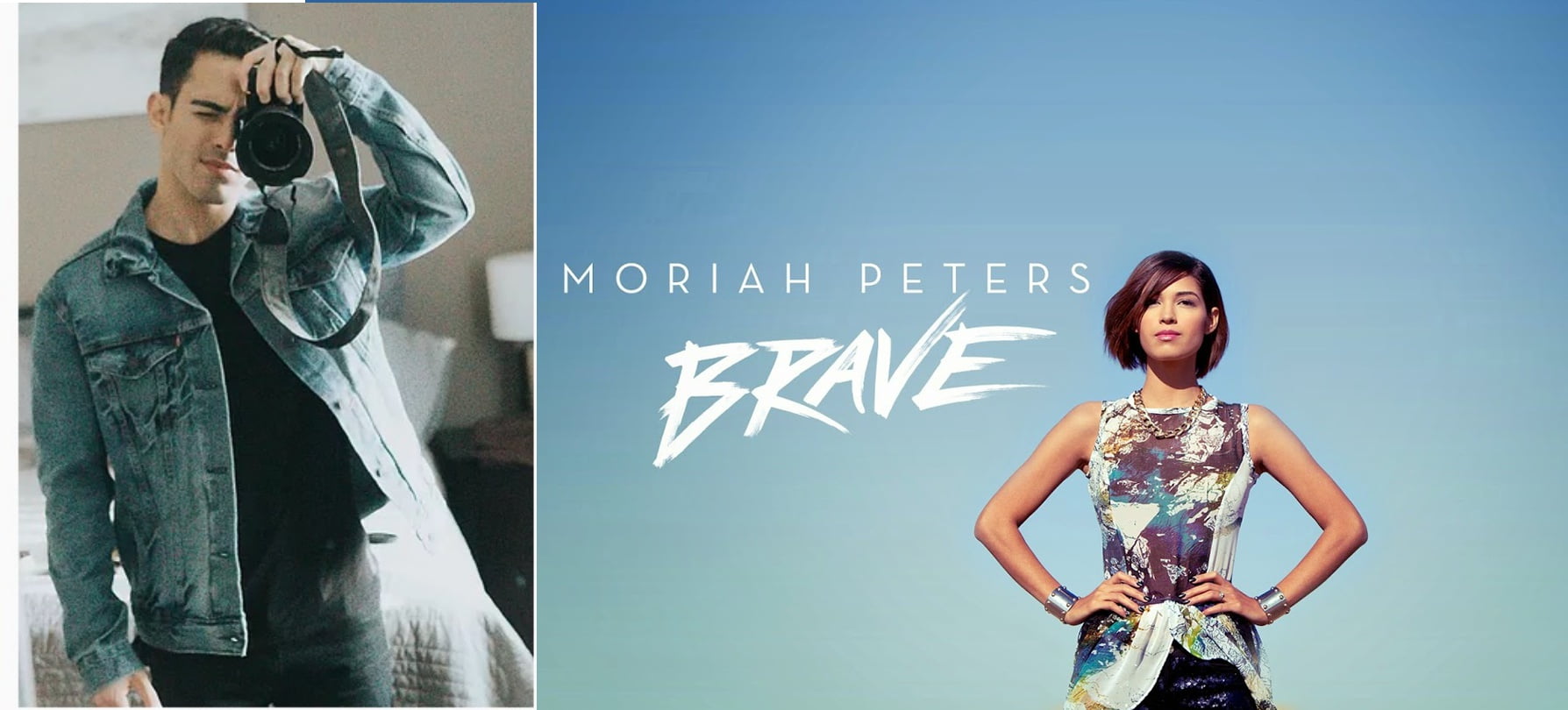 Bianca graduated summa laude with a Bachelor's degree in Communications from California State University.
Crowned Miss Malibu in 2010, on August 23m, 2009, in California, Farah Griffin took the Miss Teen Malibu title.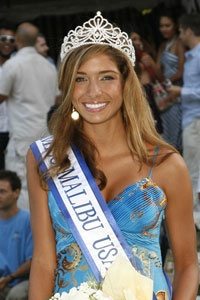 Her first reporting gig came while in college, covering her college's football games as well as running the college's t.v station College Beat.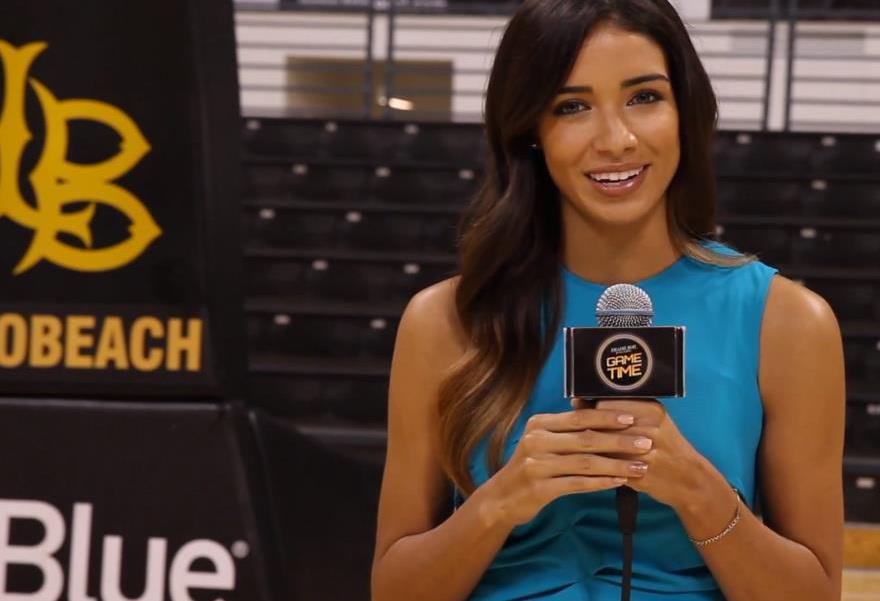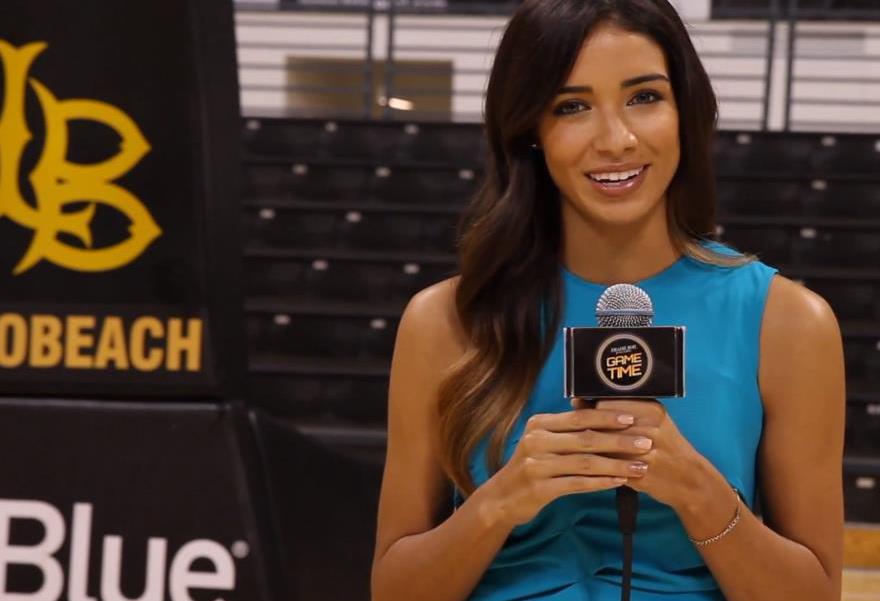 Covered the X-Games while working for ESPN; subsequently co-hosted TBN's Juice Tv. From March 2015 to 2016, Bianca Peters hosted NBC News' Morning Show; she has been a News Reporter for CBS News since September 2016.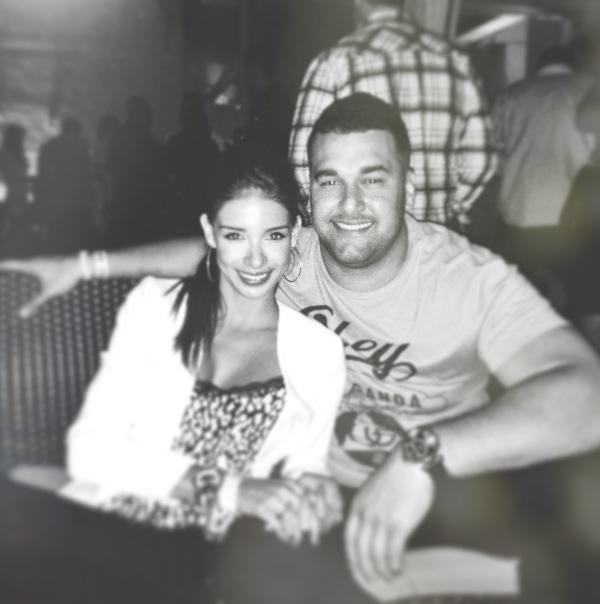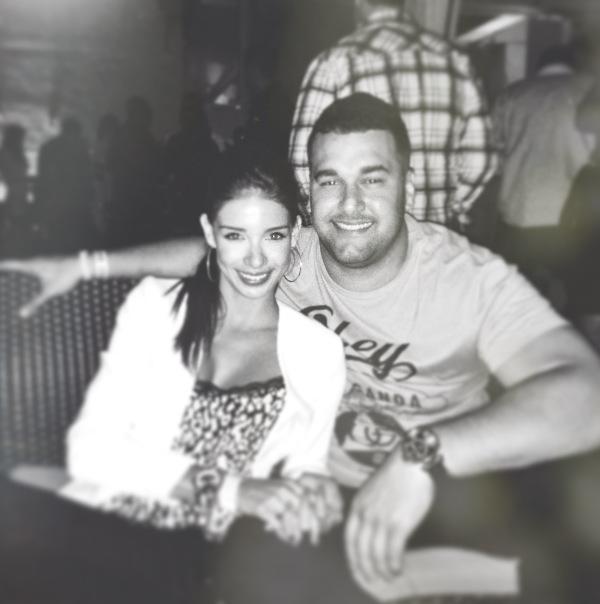 Prior to Danny Amendola, Bianca Peters dated Matt Kalil, the 6'7″ offensive tackle for the Carolina Panthers, who previously played for the Vikings and who met Peters while . they both attended USC.