Debra White
Debra White aka Debra Rankin White is the ex-wife of former WWE wrestler Big Van Vader. Her ex-husband born Leon Allen White was 63, when he died from heart complication, after a two-year battle with congestive heart failure. Their son Jake Carter born Jesse White announced the news on Twitter.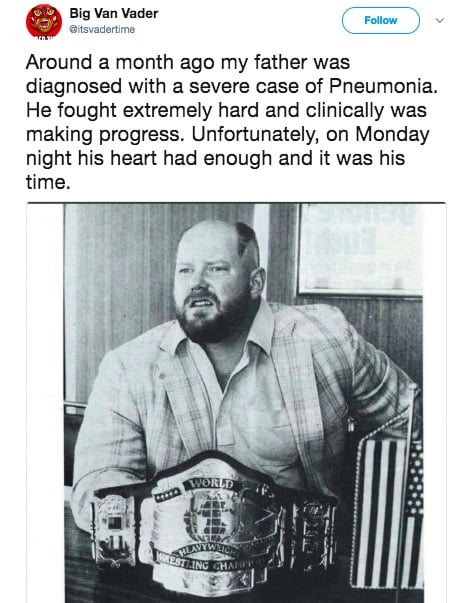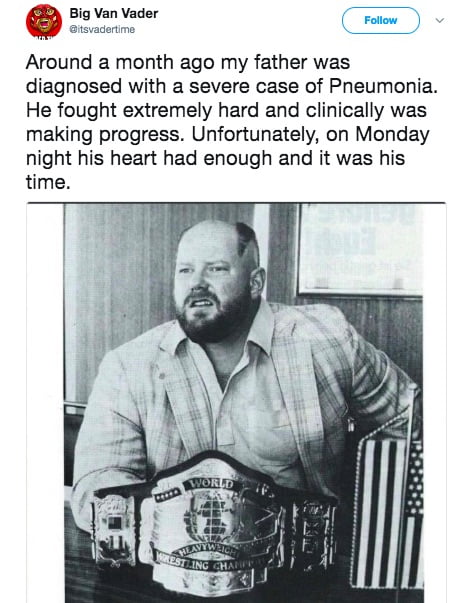 Online searches showed that Big Van Vader was supposedly once married to Grace Connely from August 7, 1979, to  April 1, 2008; however, we didn't find Grace anywhere, we did find Jesse White's mom, Mrs. Debra White.
Debra Lynn Rankin was born in May 1951, she is without a doubt the proud mom of Jesse, the former football player at the University of Oklahoma and former WWE Wrestler born on April 19, 1986, and boyfriend since 2013 to WWE Diva JoJo Offerman.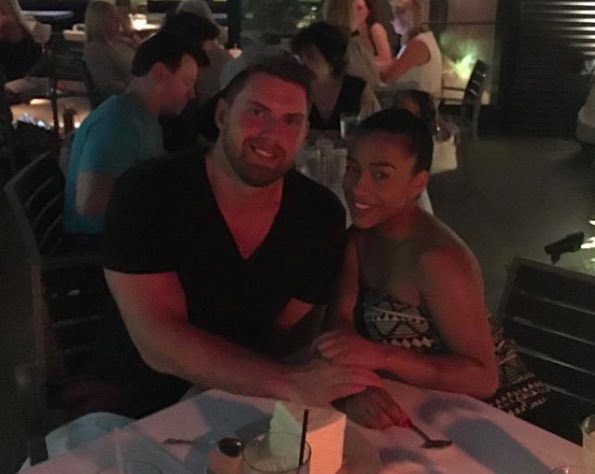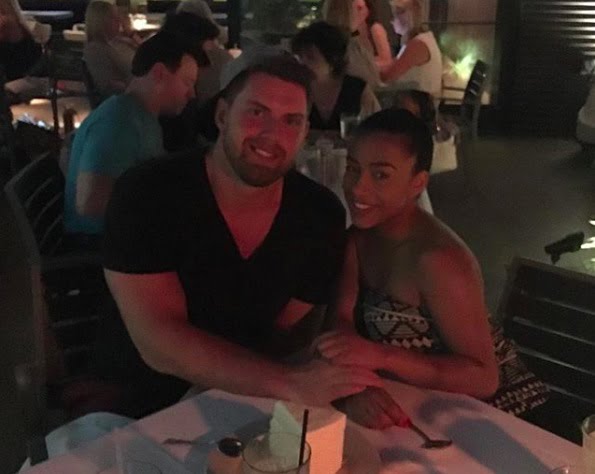 Debra who still goes by Vader's last name is the owner At Alameda Antique Emporium; she is dating Mr. Zane Edinger.