Julieth Gonzalez Theran
Julieth Gonzalez Theran is a sports journalist who was harassed while live broadcasting the latest from the World Cup in Russia.
The TV reporter who was sent to do a report on the World Cup last week, never expected to be touched by a stranger while on live broadcast but that's exactly what happened.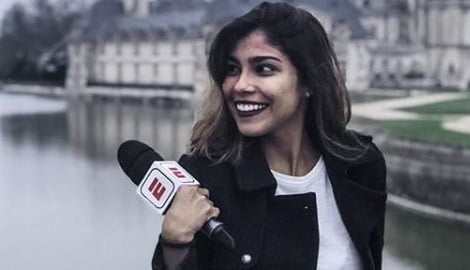 Right when Julieth is talking to the cameras, a man can be seen jumping on her shot, grabbing her breast and kissing her on the cheek –while he then leaves with a huge smile. During the awkward incident that lasted only seconds, Julieth has no time to flinch and keeps doing her job as if nothing had happened. However the reporter of Colombian descent later took to social media to speak her mind.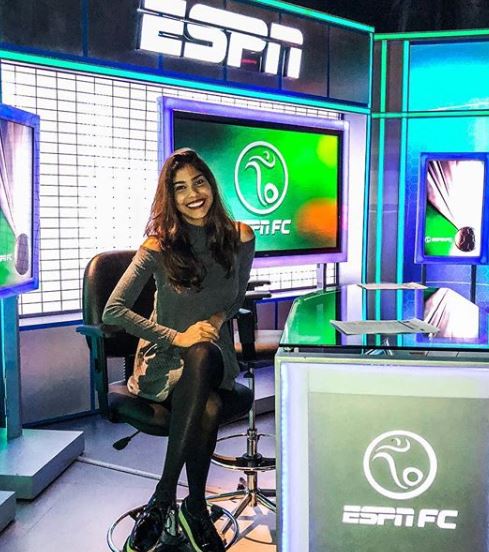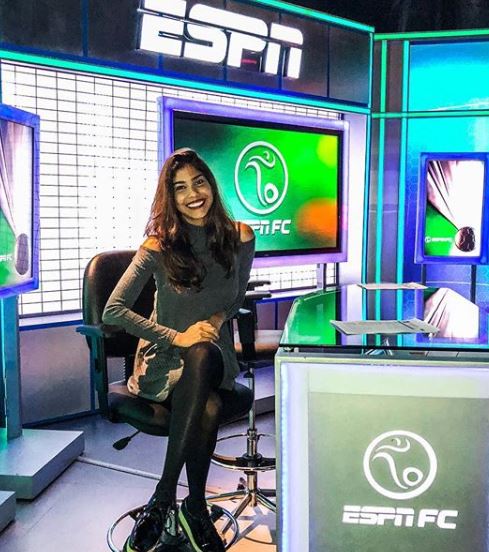 Theran wrote on Instagram
We do not deserve this treatment. We are equally as professional and deserving. "I share the joy of football, but we must identify the line between affection and harassment,"
In an attempt to catch the man, she posted the footage which has been seen thousands of times. The man however is yet to be identified.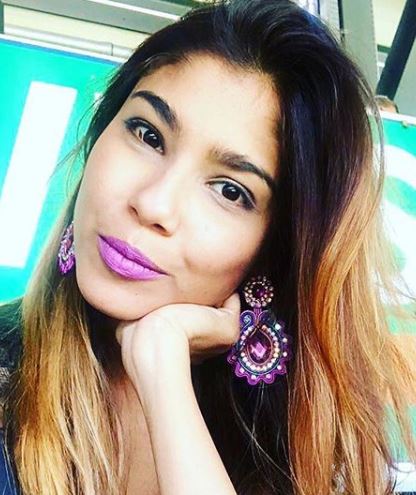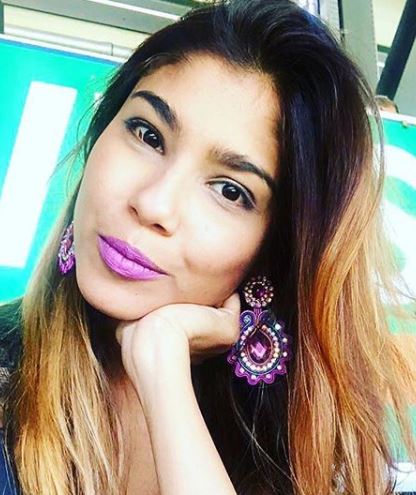 According to her LinkedIn, Julieth Gonzalez Theran is an ESPN correspondent currently based in Europe. She was previously a reporter working for German TV news channel Deutsche Welle. She has been working with ESPN since July 2017 and she is currently living in Berlin, Germany.
She was previously a freelance journalist at Rafael Poveda TV in her native Colombia. She holds a Communications and Journalism degree from Universidad Tecnologica de Bolivar.
Julieth Gonzalez Theran began her career while still in college when she became her college's TV news reporter. At the time she was in charge of putting together a news report with the schools' most important events. She's also experienced in radio as Colmundo Radio's host –where she served as a sports commentator for the show titled 'Tiempo de Juego' or 'Game Time.'
Giving her line of work, Theran has interviews some of the most famous names in sports, including Carlos Restrepo, Carlos "El Pibe" Valderrama, Gustavo Adrian Ramos, Nairo Quintana, James Rodriguez, Louis van Gaal, Oliver Kahn, Claudio Pizarro, Reinaldo Rueda, among others.
Check out Julieth Gonzalez Theran on Instagram here.