Francesca Aiello
Meet the young and gorgeous Francesca Aiello; she is a swimwear designer from sunny Malibu, but most importantly is that Francesca is a new NBA Wag, since several photos of her with Blake Griffin locking lips were all over the internet over the weekend.
Therefore, here are 3 interesting facts we can tell about Griffin's new girlfriend.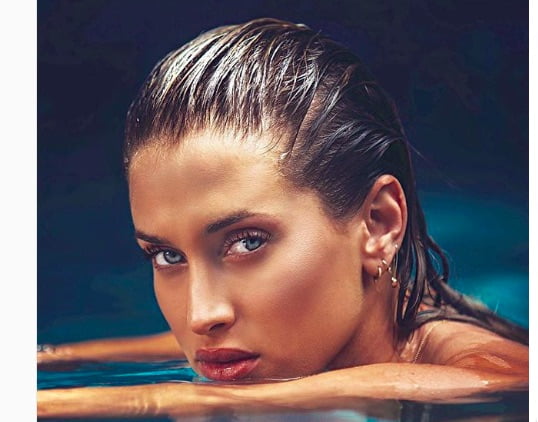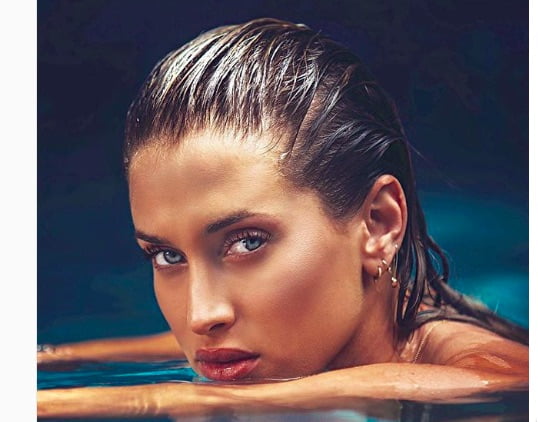 Francesca Aiello was born Francesca Emilia Aiello Handelman on March 16, 1995, in Malibu, California. She is the daughter of Andrew Burl Aielo and Miriam Aiello (nee. Handelman) ages  55 and 54, respectively.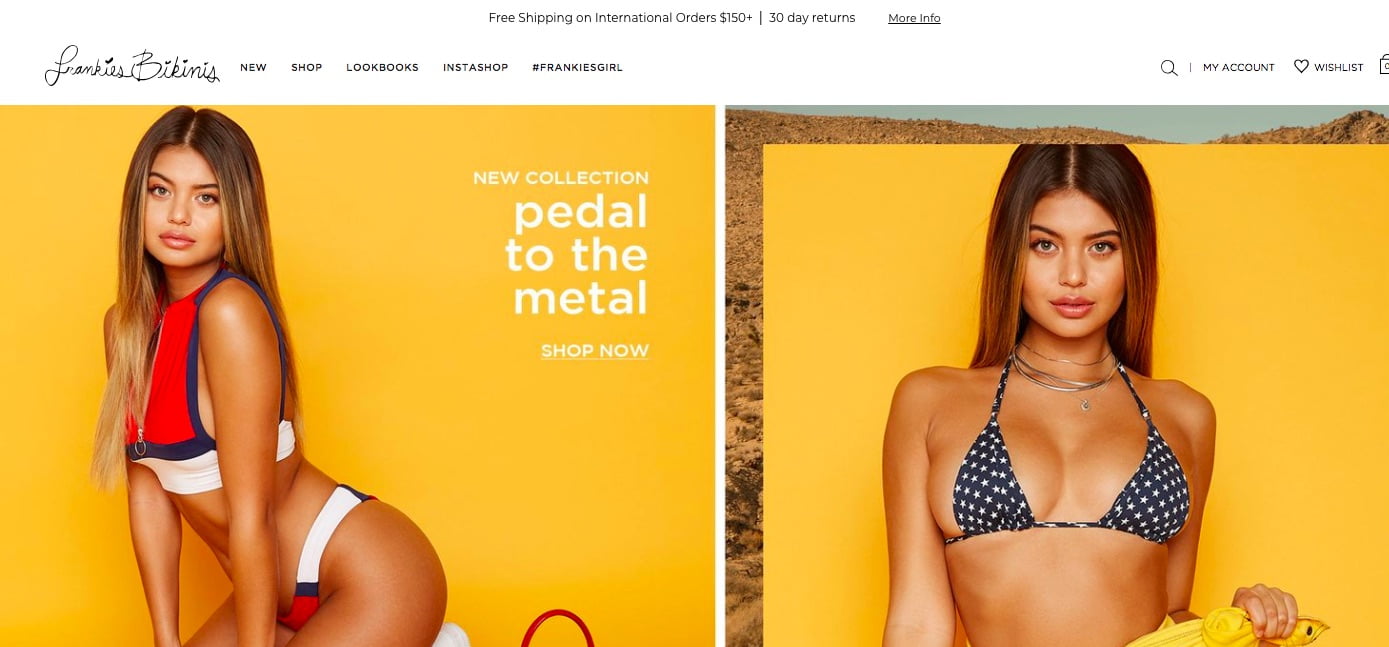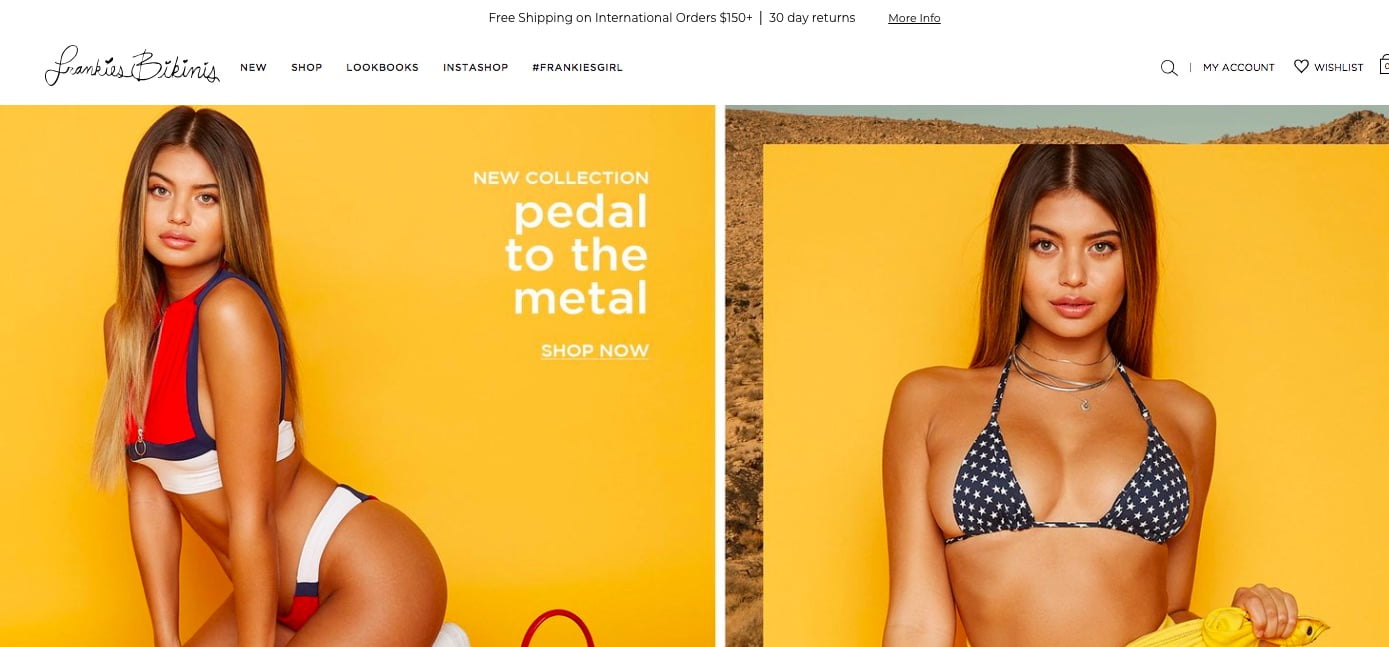 She launched her swimwear collection, Frankie's Swimwear in 2012, she was 17 at the time. Ms. Aiello said it was thanks to her mom who pushed her to do it.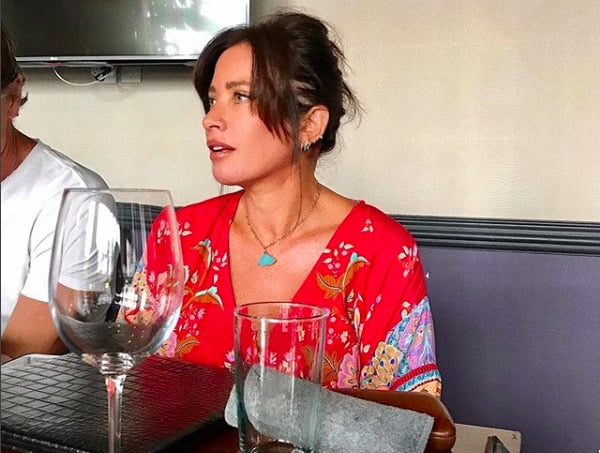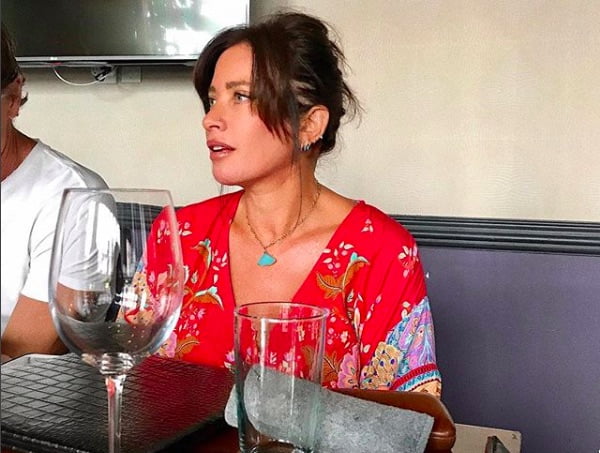 "My mom pushed me to really do it, you know? I've always been very picky about my bikinis, so I was going to Hawaii to get them custom-made, and my mom suggested I get a few for my friends while I was there. So I did and made an Instagram account…and it started blowing up."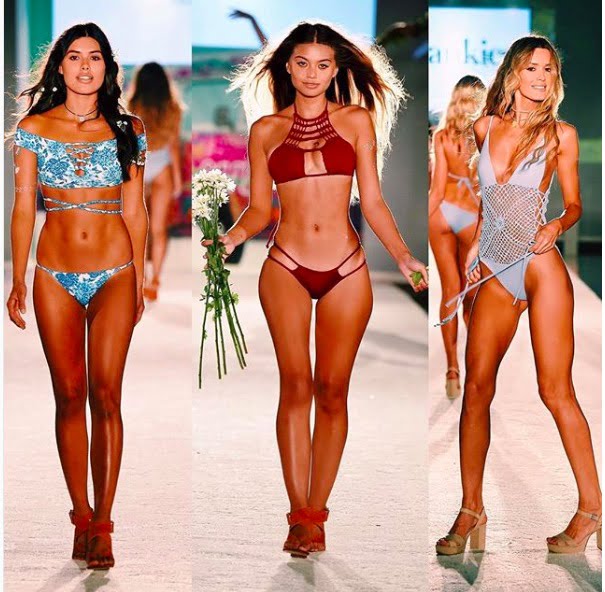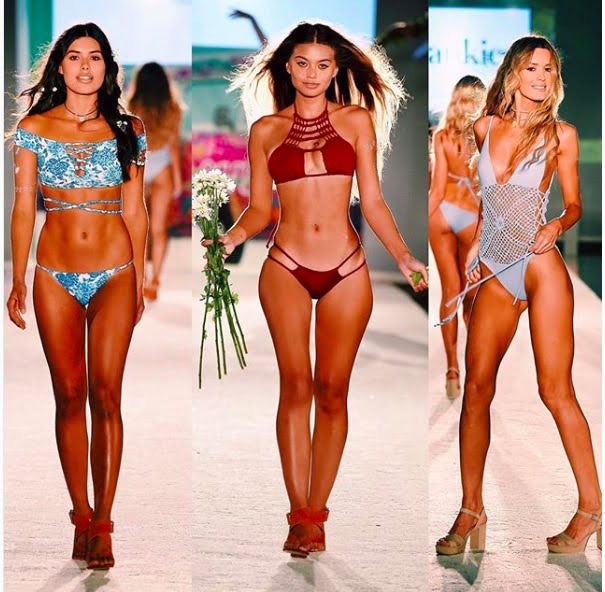 Furthermore, Francesca became the youngest designer to ever make a debut at Miami Swim Week in 2014 at the age of 19. Victoria's Secret angel Candice Swanepoel, Kylie Jenner and Hailey Baldwin are some of the celebrities that have worn her bikinis.