Carol Stoops
Carol Stoops is the amazing wife of coach Bob Stoops. He was the head coach of the Oklahoma Sooners football team at the University of Oklahoma from 1999 until his retirement on June 7, 2017. Lincoln Riley took over the coaching position.
While we all know and love Bob's story, we really want to tell you about his incredible wife. So, check this out!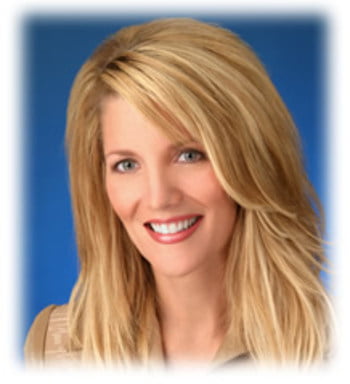 Mrs. Stoops is the formerly Carol Lee Davidson born on May 23, 1964.
She is the daughter of Bernice J. Davidson and Robert D. Davidson.
She grew up in Cresco, Iowa.
While in high school, Mrs. Stoops played golf, cheered in the cheerleading squad, ran track and play saxophone in the band.
She studied at the University of Iowa where she met her husband.
Carol dated him for five years before they tied the knot in 1998.
Carol worked as a Math teacher prior to joining Mary Kay Cosmetics in 1991.
 In 2005, she was named an independent national director of Mary Kay Inc.
They have three children together, Mackenzie, 21, a student at the University of Oklahoma and 19-year-old twin sons Isaac and Drake.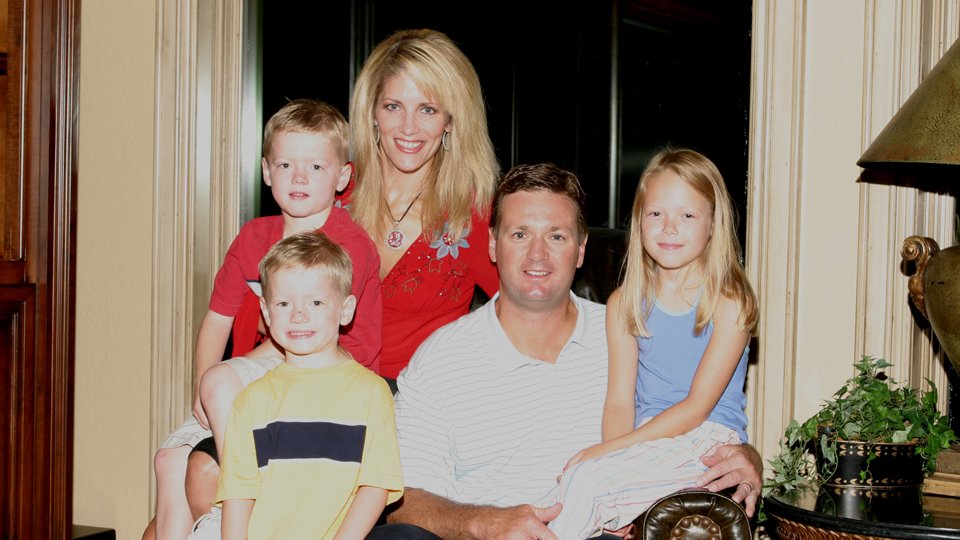 The Stoops reside in Norman, Oklahoma.