Kelsey Gennett
This lovely young lady is Kelsey Gennett, and she is the beautiful and proud wife of MLB player Scooter Gennett. Her hubby is the second baseman for the Cincinnati Reds, he also played for the Milwaukee Brewers, and prior to joining the Major League, he played at Sarasota High School in Florida.
The first thing you need to know is that Kelsey's stud was born on May 1, 1990, in Cincinnati, Ohio. He was playing at Sarasota High when the Brewers selected him during the 2009 MLB Draft. He didn't make his MLB debut right away, thought.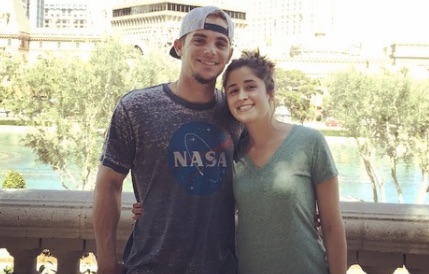 Gennett's debut eventually came on June 3, 2013. He played with  Milwaukee until March 2017 when he joined the Reds.
Mrs. Gennett formerly known as Kelsey Marie Markovich was born in Sarasota, Florida on October 31, 1990; one of the children born to George and Ines Markovich, who are also the proud parents of Kelsey's brothers Tristan and George Jr.
Scooter and Kelsey met in High School; they started dating in 2007, their sophomore year. The lovebirds got engaged in Thanksgiving 2014 and eventually tied the knot in April 2015.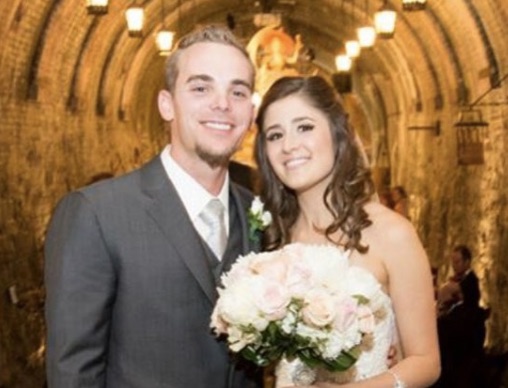 Mrs. Gennett who graduated from Lutgert College of Business currently works in real estate.
Follow her on Twitter here.