Caitlin Buckley Riley
This stunning lady is Caitlin Buckley Riley; she is the lovely wife of college football coach Lincoln Riley, current head coach for Trojans at the University of Southern California; he previously coached the Oklahoma Sooners football team at the University of Oklahoma, who hired Brent Venables as head coach.
Lincoln Riley Parents
Lincoln Riley born on September 5, 1983, in Lubbock, Texas is one of two sons born to Marilyn and Mike Riley, also proud parents to Lincoln's younger brother Garrett  Riley (b. September 11, 1989) the offensive coordinator at Southern Methodist University.
Lincoln Riley Education
Lincoln Riley attended Muleshoe High School in West Texas, where he was a member of the track and football team. He later played college football at Texas Tech University, from where he also graduated with a bachelor's degree in exercise and sports science in May 2006.
Lincoln Riley Coaching Career
Lincoln Riley started his coaching career as a student assistant at Texas Tech in 2003.
He was promoted to graduate assistant in 2006.
The following year he became wide receivers coach at Texas Tech.
In 2010, became offensive coordinator at East Carolina under head coach Ruffin McNeill.
In 2014, served as assistant head coach, offensive coordinator, and QB coach at East Carolina.
He was named offensive coordinator and quarterback coach for the Oklahoma Sooners in 2015, under coach Bob Stoops.
He was named head coach at Oklahoma on June 7, 2017, following Bob Stoops's retirement.
The University of Southern California announced they hired Lincxilon Riley as their new head coach on November 28, 2021.
Lincoln Riley Net Worth
According to Celebrity Net Worth, Lincoln Riley's net worth has been estimated at $12 million.
Lincoln Riley Contract & Salary
Lincoln Riley's annual salary is $7.67 million. He was earning $2.1 million when he first landed in Oklahoma. His annual salary was around $150,000 when he started his coaching career as an assistant coach at East Carolina. It is possible he will make around $8 million from his new contract with Southern California.
Lincoln Riley Wife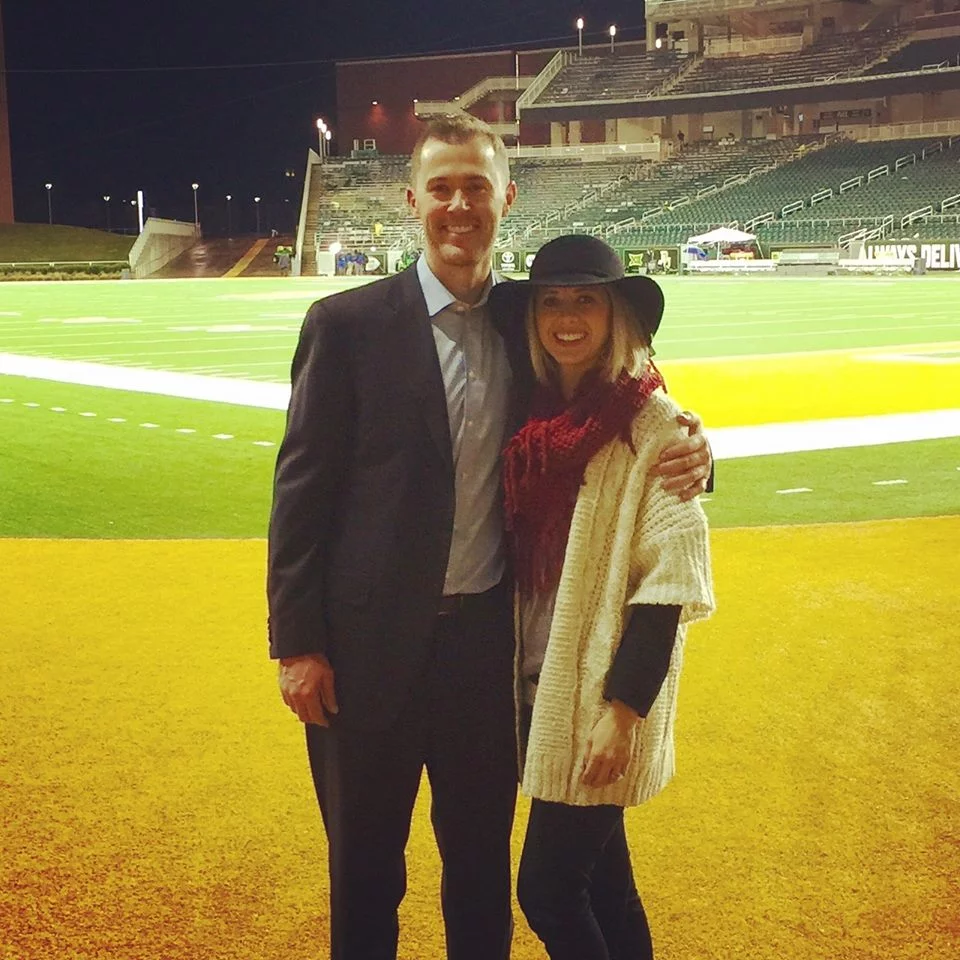 Caitlin Buckley Riley
Caitlin Riley was formerly known as Caitlin Elyse Buckley was born on June 29, 1985, in Texas; she is the daughter of Beth and Darrell Buckley of Dimmitt. Caitlin graduated from Dimity High School in 2002 and from Texas Tech University in 2006.
Furthermore, Caitlin and coach Riley tied the knot at the First Methodist Church in Marble Falls, Texas on July 14, 2007. After their wedding, they flew to Maui, Hawaii for their honeymoon.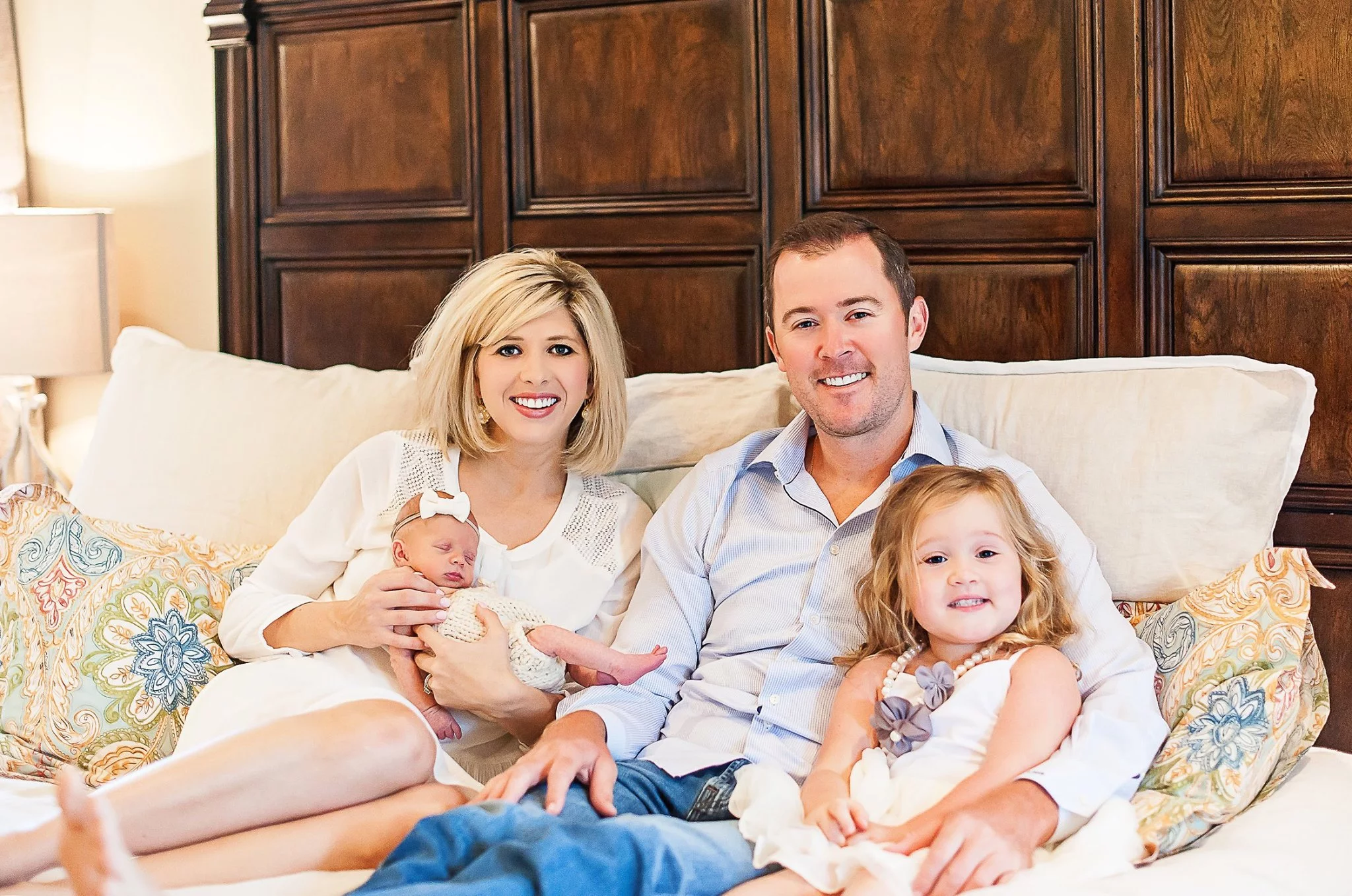 Nowadays, they reside in Moore, Oklahoma with their two beautiful daughters; Sloan born in December 2012, and Stella, born in September 2016.