Have you met the lovely Mariah Rojas? This spectacular young lady is the lovely girlfriend of NFL player Boston Scott; the 5'6 Baton Rouge native is a running back currently playing for the Philadelphia Eagles. Scott previously played for the New Orleans Saints and college football for the Louisiana Tech Bulldogs at Louisiana Tech University from 2013 to 2017.
Read: Meet the Philadelphia Eagles Wags!
Boston Scott Family
5'6 Boston Nealand Scott was born on April 27, 1995, in Baton Rouge, Louisiana; he is one of three children born to Shelly And Anthony Scott, also proud parents to Boston's older brother Tony and young sister Alana.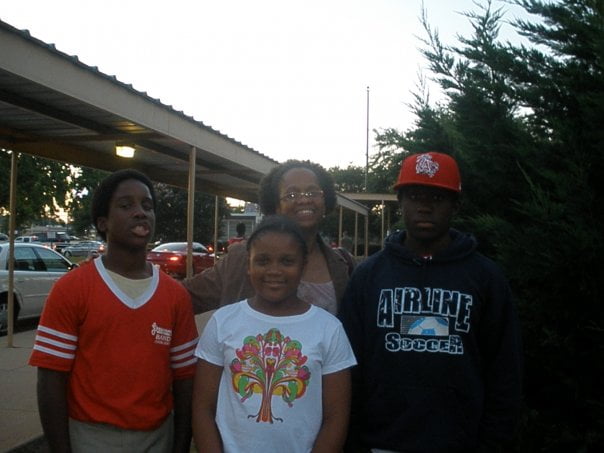 Boston's parents Anthony E. Scott (b. May 1992) and momma, Shelly Silvan Jackson (b. December 1965), divorced when he was in elementary school; Boston and his siblings stayed with their mom, Shelly, who then moved them first to Zachary then to Baton Rouge.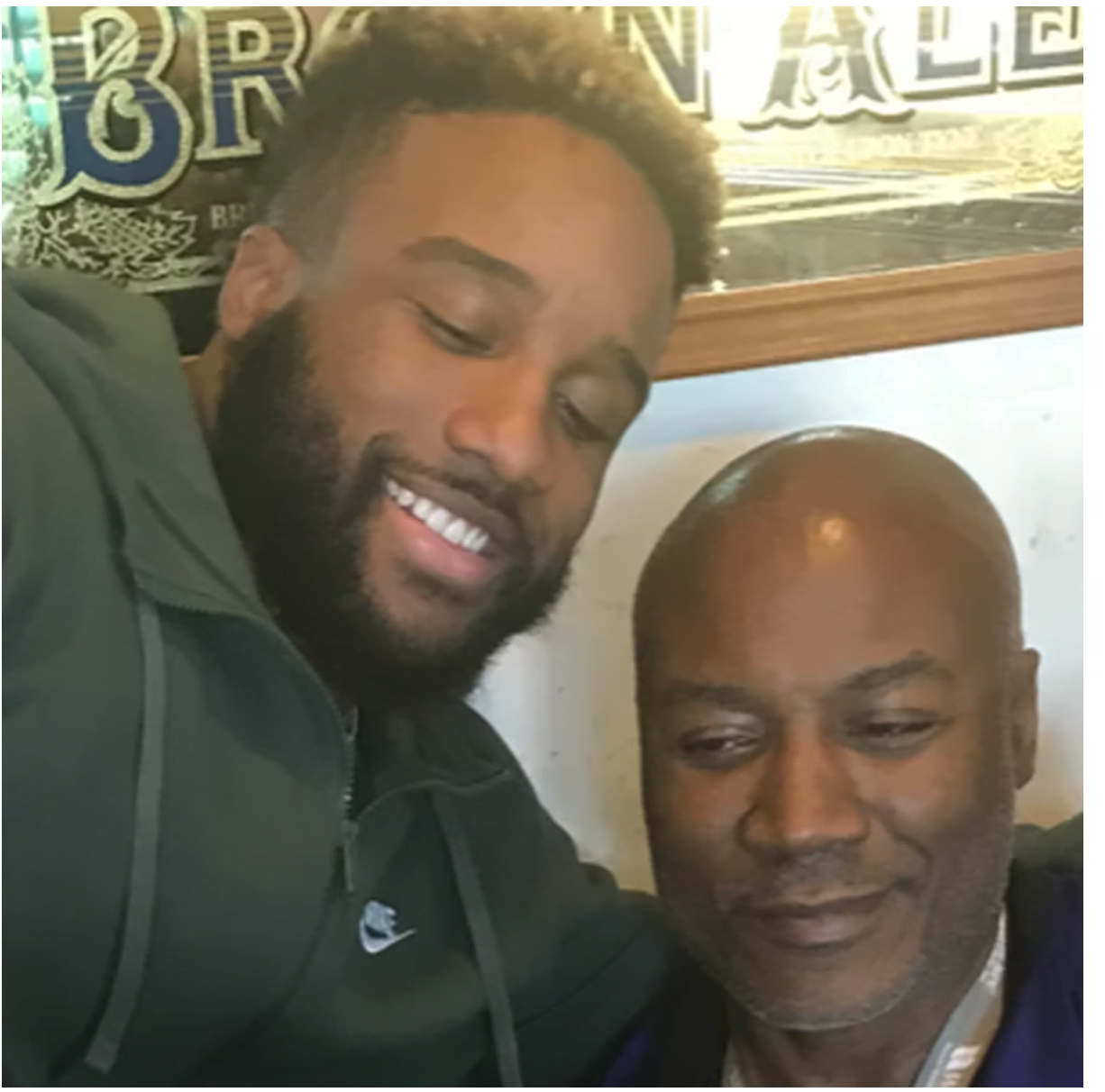 Boston bonded with his father thanks to football; Mr. Scott, a former football player at Lamar University, suffered a stroke in February 2018; the stroke happened on the left side of his brain, affecting the right side of his body.
"He was really discouraged about the whole situation," Scott said. "The best time to get therapy and really see improvement with stroke victims is in the first three months. After some time passed, he was able to get his range of motion and walking back and motor things like tying his shoe and buttoning and unbuttoning his shirt."
Anthony Scott regained most of the movement of his body, and his speech was more complicated.
"I was able to sit in on a couple of his speech therapy sessions, and I was able to see kind of what the therapist was doing, and she did a great job with him," Scott said. "She was doing some things with him that I figured I could do."
Alana Scott studied musical education at LSU, where her momma Shelly also attended after she graduated from John Ehret High and West Jefferson High. Mrs. Shelly is now married to Barry Jackson. Check talented Alana Scott in Hairspray at LSU in the video below.
Boston's brother Anthony Scott II, attended Zachary High School and Airline High School; he worked as  F-15 Crew Chief in the
United States Air Force between 2010 and 2013, later in 20156 worked as an automotive locksmith at HighTech Locksmith and has recently been working at Hammond Air Autio Spa.
Boston Scott College
Boston Scott played for the Bulldogs from 2013 to 2017. He redshirted his freshman year at Louisiana Tech. Boston Scott rushed 34 times for 275 yards, and returned nine kicks for a total of 251 yards in 11 games his sophomore year.
During his junior year, Scott rushed 70 times for 515 yards, six touchdowns, and returned ten kicks for a total of 199 yards in 14 games. During his senior year, Boston rushed 70 times for 1047 yards, eight touchdowns, and returned ten kicks for a total of 183 yards in 13 games; he also was named Second Team All-Louisiana and received All-Conference USA Honorable Mention.
Boston Scott NFL Career
April 28, 2018: The New Orleans Saints selected Boston Scott in the sixth round (201st overall selection) in the 2018 NFL draft.

May 12, 2018: Boston s

igned a four-year, $2.6 million contract with the New Orleans Saints.

 September 5, 2018: The Saints waived Boston Scott.
 September 6, 2018: New Orleans re-signed him to their practice squad.
December 10, 2018: The Philadelphia Eagles signed him off the Saints' practice squad.
August 31, 2019: The Eagles waived Boston Scott during final roster cuts.
September 1, 2019: Philadelphia re-signed him to the team's practice squad.
October 11, 2019: The Philadelphia Eagles promoted him to the active roster.
October 13, 2019: Boston Scott made his debut with the eagles against the Minnesota Vikings, recording four carries for 30 yards.
October 27, 2019: Boston Scott recorded his first touchdown in a 31-13 win against the Buffalo Bills.
 April 1, 2021: Boston Scott signed a one-year exclusive-rights free agent tender with Philadelphia.
January 3, 2022: Scott was placed on the COVID list.
January 10, 2022: Boston was activated on the Eagles' roster.
March 18, 2022: Scott signed a contract extension with the Philadelphia Eagles.
Boston Scott Contract and Salary
On March 18, 2022, Boston Scott signed a one-year, $1.75 million contract with the Eagles. The deal included a $200,000 signing bonus, $800,000 guarantee and an annual salary of $1,750,000.
Boston Scott Girlfriend
The handsome Boston Scott is not married and has no children either, but he is not single; he has been dating Mariah Rojas for a while. This is what FabWags can tell you about this gorgeous gal.
Mariah Rojas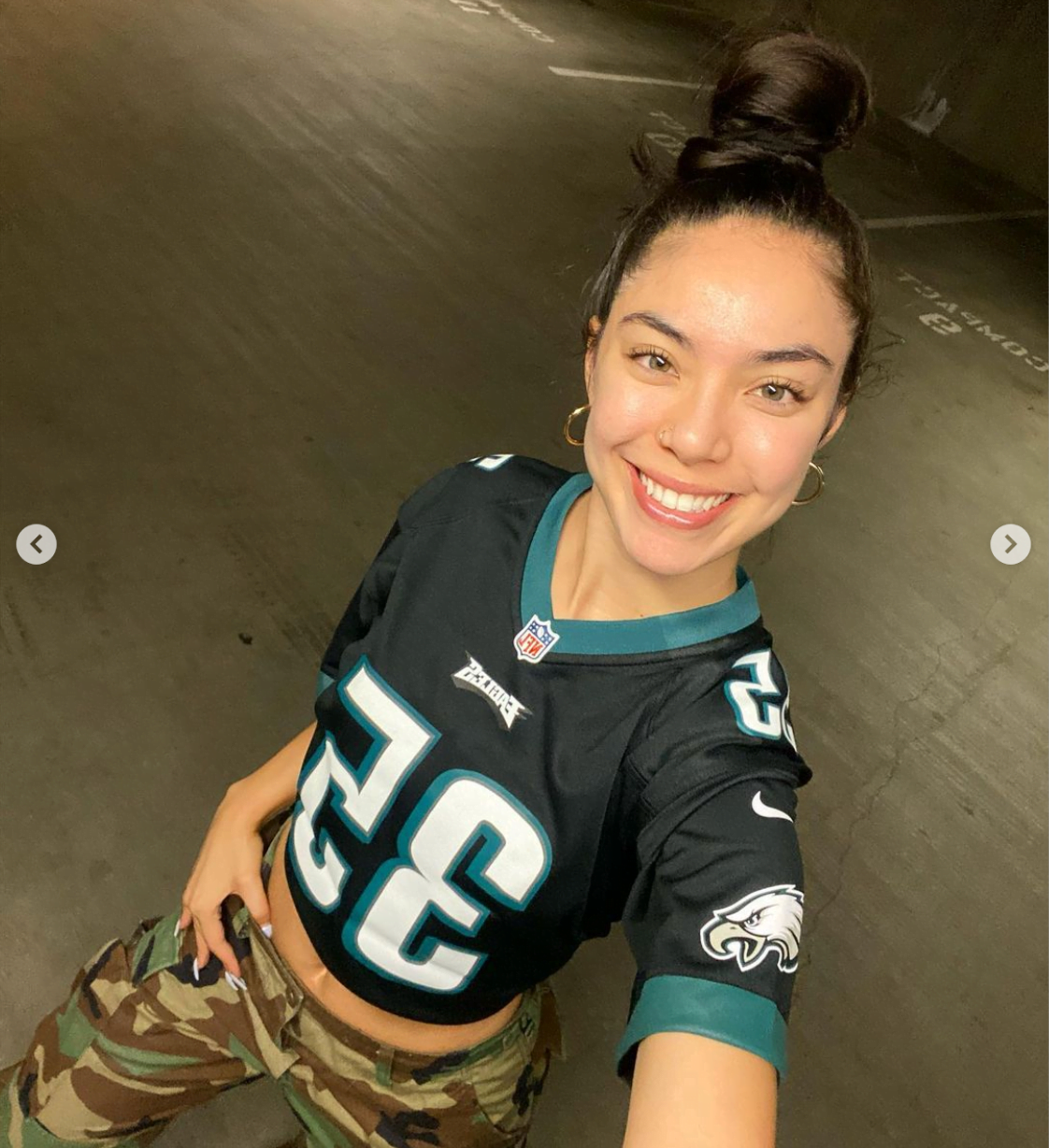 Mariah Marie Rojas was born in Yakima, Washington, on February 26, 1997; she is one of the children born to Suzanne Tobia and Robert Rojas. Mariah has two sisters, Miranda and Angelina Rojas now Angelica Rojas Muffett and a brother Mikael.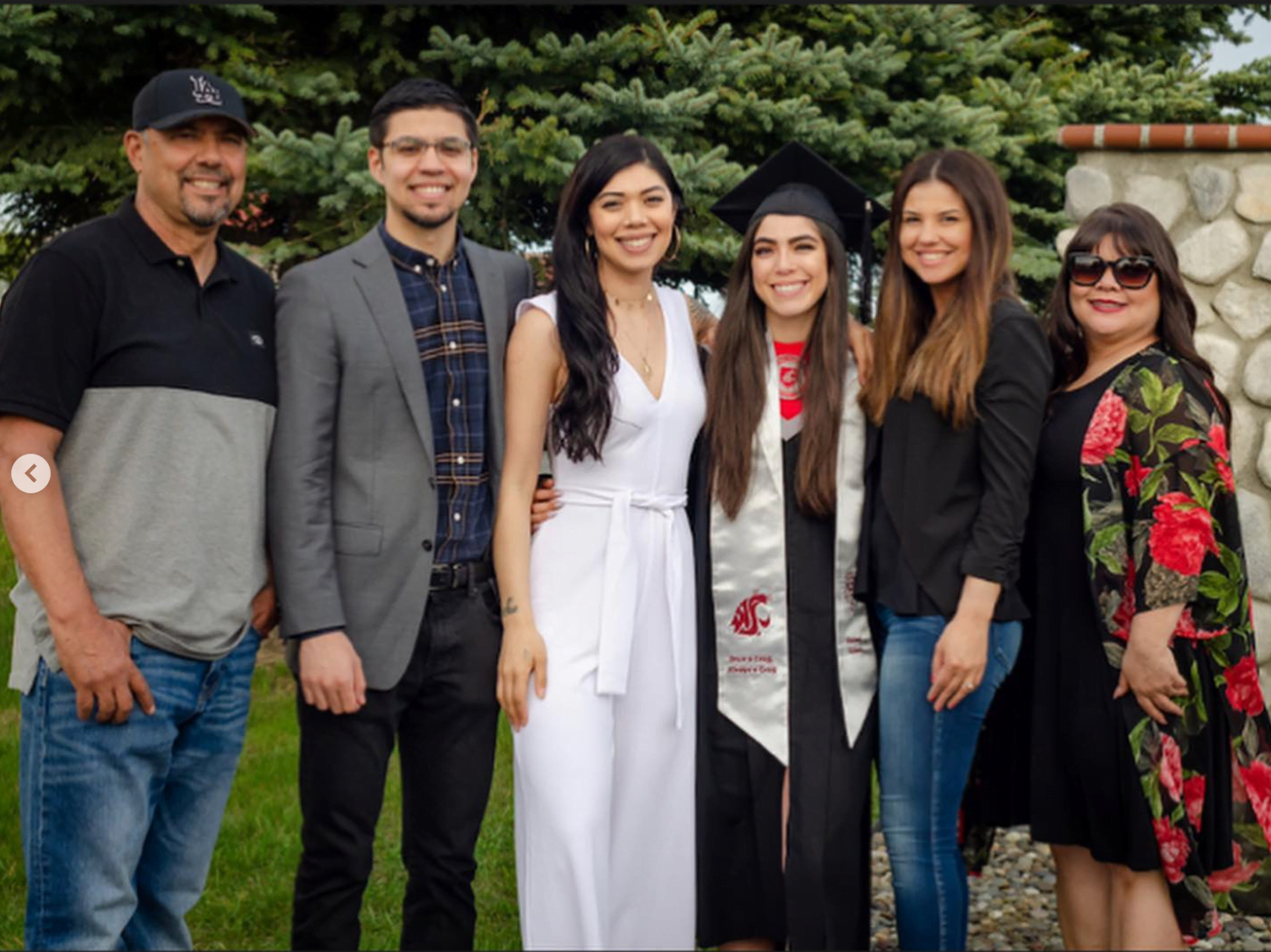 Boston Scott's FG Mariah was a four-year varsity letter in soccer at East Valley High School, where she also was a three-year varsity in basketball and was named offensive MVP. On February 4, 2015, she signed her National Letter of Intent with Louisiana Tech University.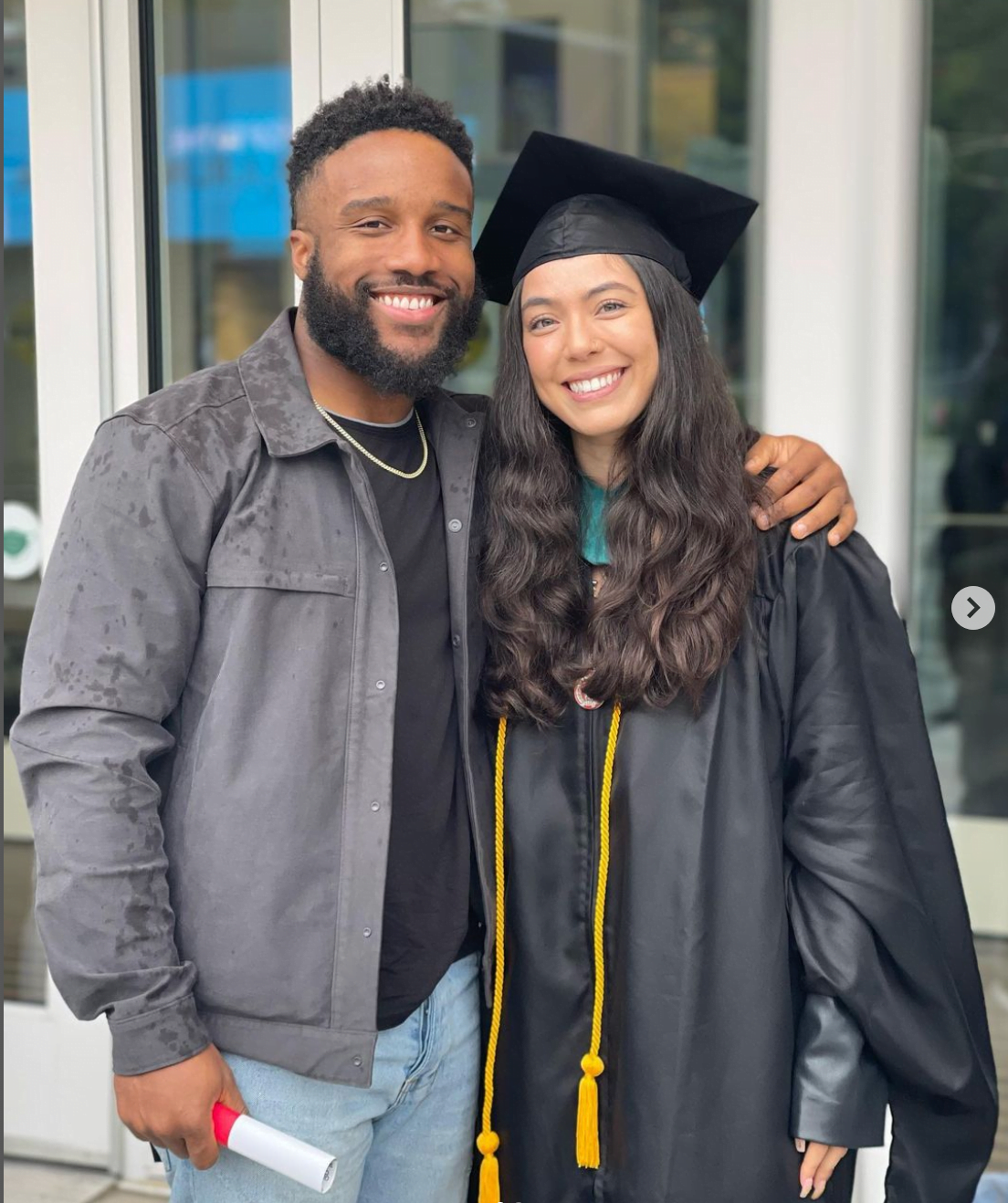 Mariah Rojas, a striker at Louisiana Tech, graduated in 2017 with a psychology degree; she also holds a bachelor's degree in psychology from Washington State University and a Master's degree from Seattle University.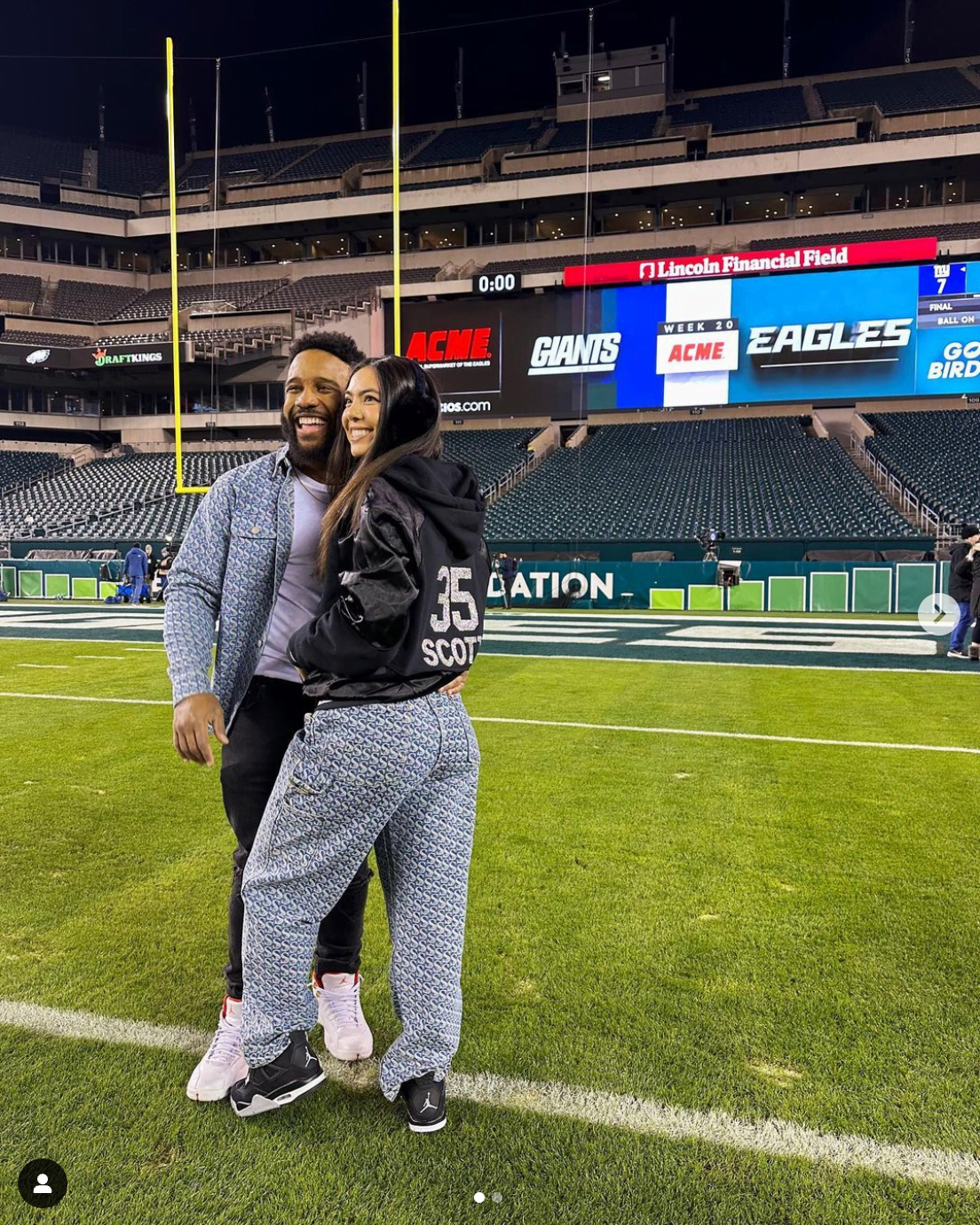 Ms. Rojas, the owner of Rojas Therapy in Washington, previously did an internship at MEND Seattle and was a Behavioral Therapist at Kids and Family Counseling in Seattle. You can find Boston Scott's GF, Mariah Rojas, on Instagram.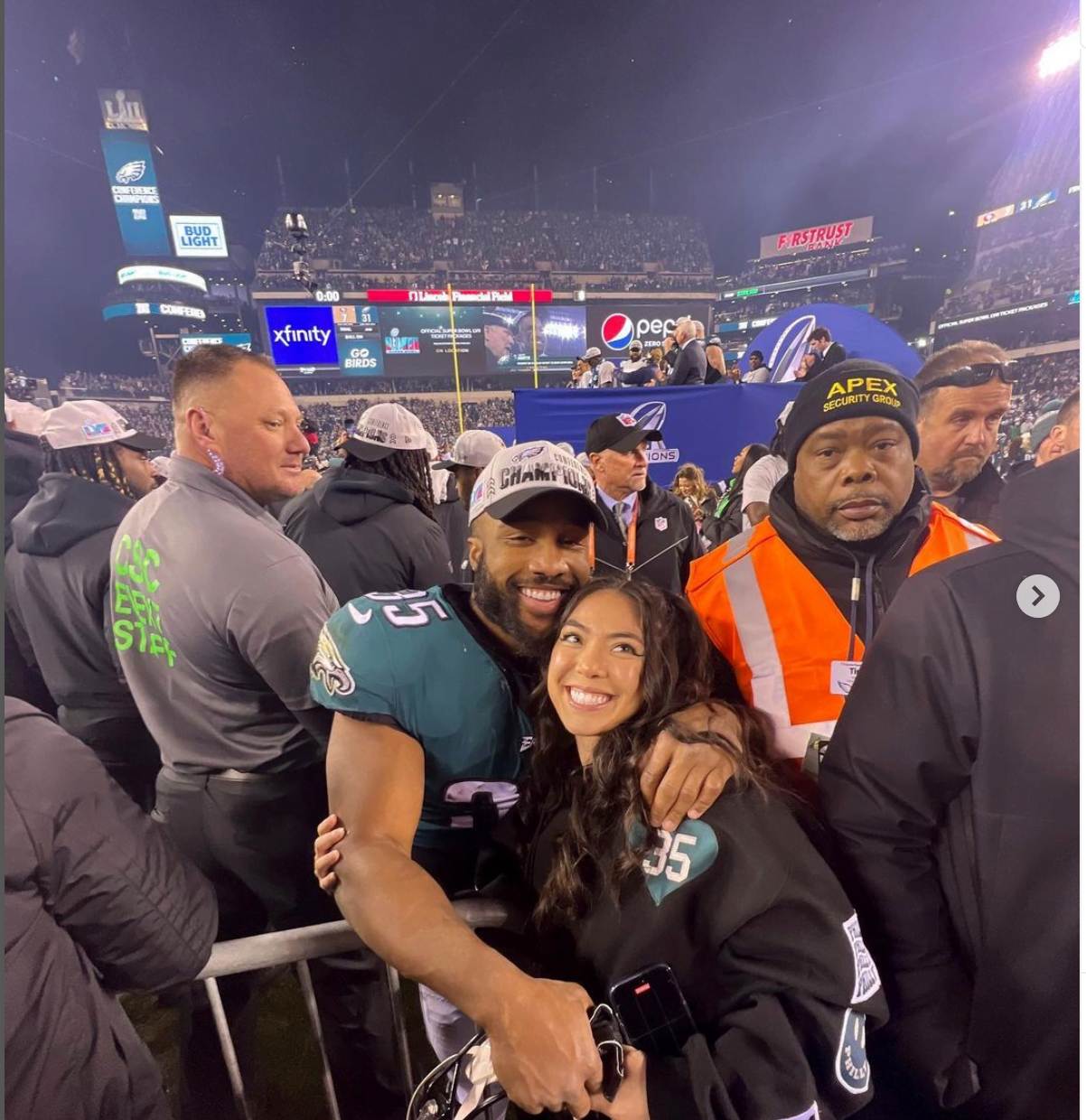 Related Story: Boston Scott Girlfriend Mariah Rojas