Megan Weber
This is Megan Weber; she is the amazing wife of basketball for the Kansas State Wildcats at Kansas State University. He also coached at Illinois and Southern Illinois. He started his career as a graduate assistant at Western Kentucky, subsequently joined Purdue's coaching staff as an assistant under Gene Keady.
Related Story: Jerome Tang Wife Careylyen Tang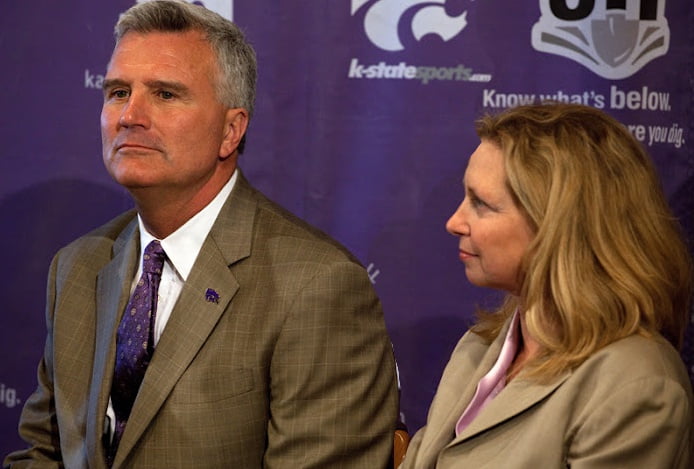 So what about Mrs. Weber? The first thing that we think you should know about coach's wife is that Megan was born Margaret Elizabeth Goesch on August 19, 1956.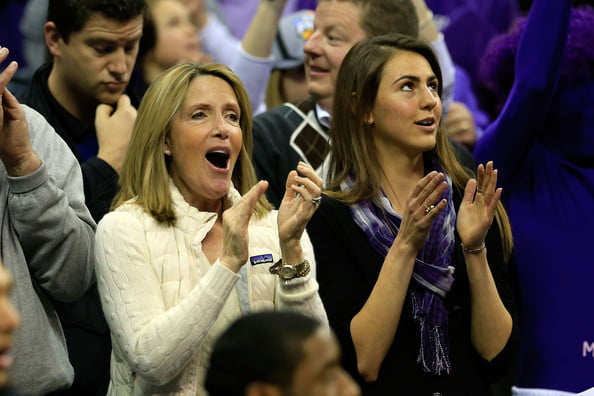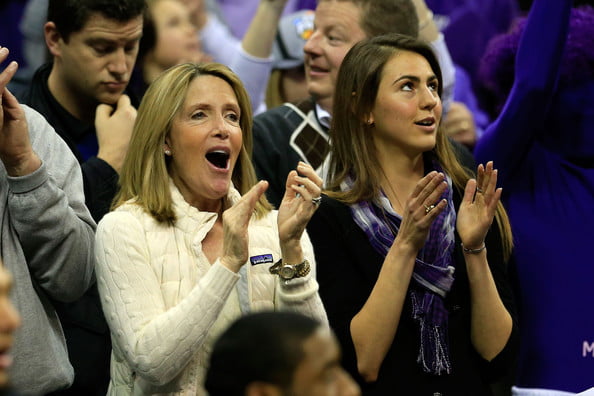 Megan is one of the children born to June and Charles Goesch, both of her parents passed away in December 1999 and January 1996, respectively.
Megan and Bruce Weber have three daughters together; Hannah, born in 1986; Christine born in 1987, and Emily Ann, born in  1992.
Both Hannah and Christine are now married; Christy an agency trainer at Country Financial, now known as Christy Swift is happily married Trenton, a financial rep at Country Financial & the father of her adorable son; Hannah a Purdue graduate and a pharmacist at Barnes-Jewish Hospital in St. Louis, she and her husband Taylor Pope are expecting their first child in May 2018.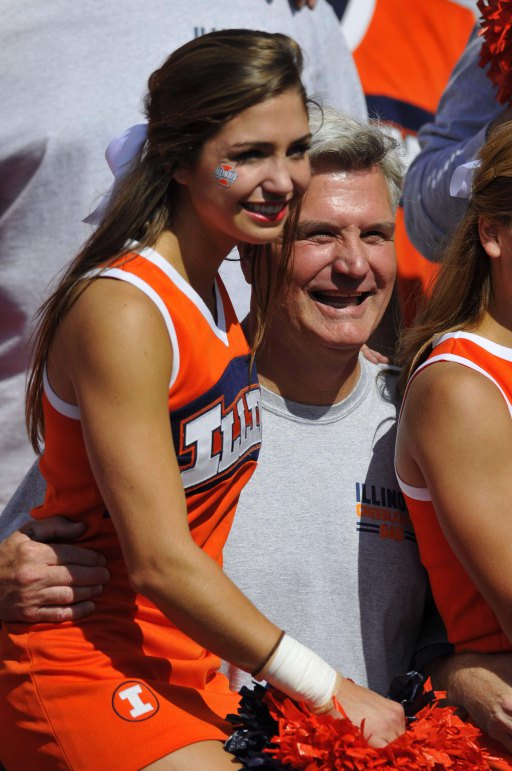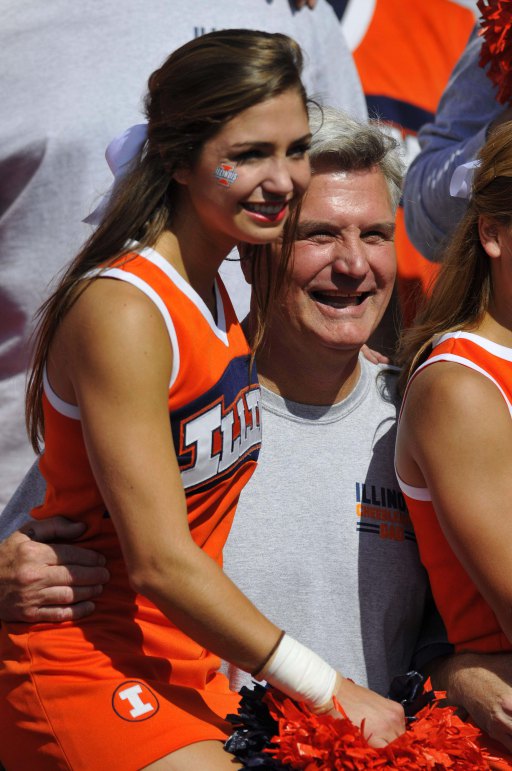 Their youngest Emily Weber; was a student and a cheerleader at Southern Illinois University, from where she graduated in 2014, with a Bachelor of Applied Science. Nowadays, Emily lives in Dallas, where she is an account exec at The Marketing Arm