This beautiful lady is Amy Staley; she is the incredible wife of NFL coach Brandon Staley, the head coach for the Los Angeles Chargers. Coach Staley previously worked with the Los Angeles Rams, Broncos, Bears, and various colleges around the nation.
Brandon Staley Parents
Brandon Staley was born on December 10, 1982, in Perry, Ohio. He is one of three sons born to Bruce and Linda Staley. His brothers are Michael and his twin brother Jason Staley.
His mom, Linda, born Linda Lucrezi passed away at the age of 46 in February 2004. His brother Michael graduated from Adrian College and lives in Memphis; he is the Grizzlies Youth Sports Program director.
His other brother, Jason Staley, graduated from Mercyhurst College with a bachelor of arts in intelligence studies in 2005. He is a partner and Chief Investment Officer at Schneider Downs Wealth Management Advisors in Pittsburgh, Pennsylvania.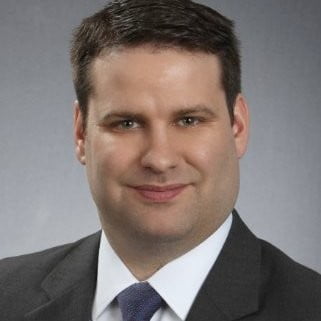 Brandon Staley College
Brandon Staley graduated from Perry High School before committing to the University of Dayton, where he was the starting quarterback for the Flyers before transferring to Mercyhurst College.
Brandon Staley Coaching Career
Coach Staley started his coaching career as a graduate assistant at Northern Illinois in 2006.
In 2009, joined the coaching staff at St. Thomas as their defensive line coach and special teams coach.
From 2010 to 2011, served as an associate head coach and defensive coordinator at Hutchinson Community College.
Brandon Staley was a graduate assistant for the Tennessee Volunteers in 2012.
 In 2013 joined John Carroll University as the Blue Streaks' defensive coordinator and secondary coach.
In 2014, he served as defensive coordinator and linebackers coach at James Madison before returning to John Carroll in 2015.
He landed his first NFL coaching gig with the Chicago Bears in 2017 as an outside linebackers coach.
The Denver Broncos named him their outside linebackers coach on January 15, 2019.
On January 20, 2020, he was named defensive coordinator for the Los Angeles Rams.
The Chargers introduced him as their new head coach on January 17, 2021.
Brandon Staley Net Worth
Coach Brandon Staley has a net worth estimated at $2 million, according to ABTC.
Brandon Staley Contract & Salary
Brandon Staley signed a one-year, $1 million contract with the Los Angeles Chargers on January 17, 2021.
"It doesn't matter if you've known Brandon for five minutes or five years, what quickly becomes apparent is the amount of energy and passion he approaches each and every moment with," said President of Football Operations John Spanos. "The consistency of that enthusiasm is unique and, most importantly, it drives his ability to connect with people. His coaching journey to this particular moment is inspiring; if not for the sheer perseverance and determination of it all, then certainly for the dramatic results it has produced for the teams and players he has coached. I know it's cliché but I know Brandon quite literally cannot wait to get to work. I also know we cannot be more excited to have him as the Head Coach of the Los Angeles Chargers."
New England Patriots head coach Bill Belichick is the highest-paid coach in the NFL, earning $18 million per year.
Brandon Staley Wife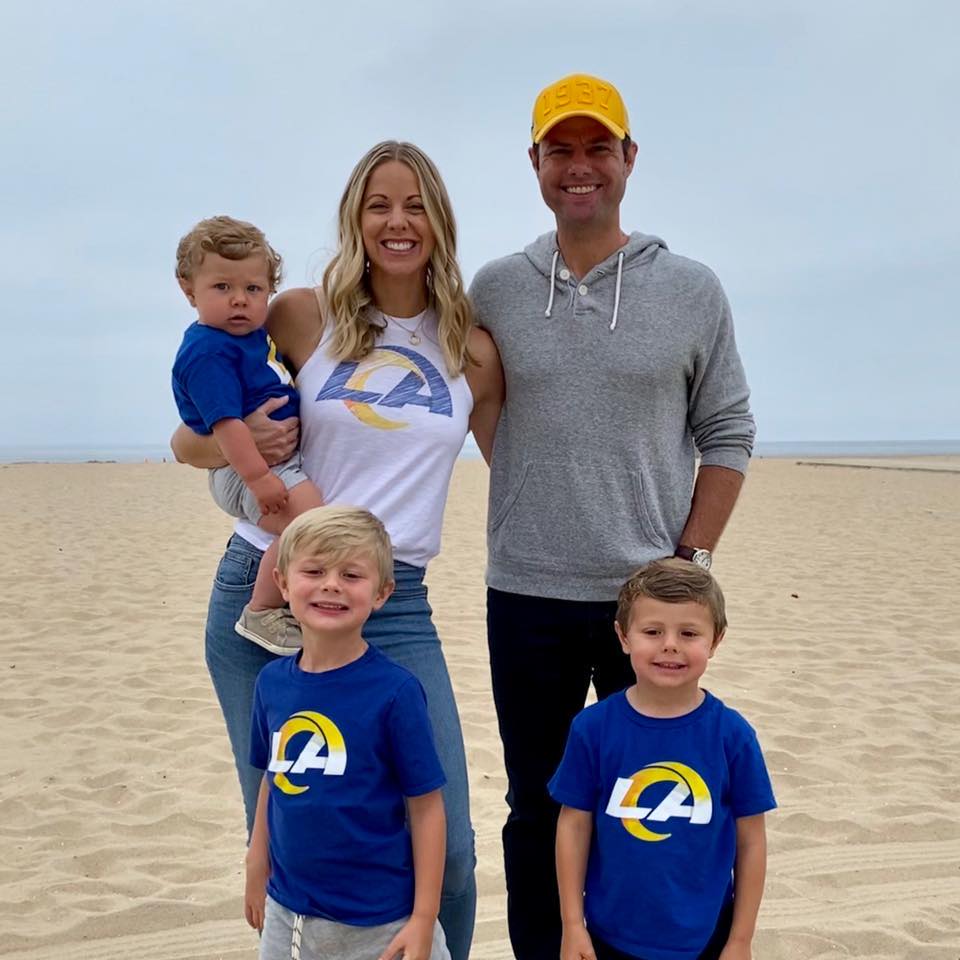 Amy Staley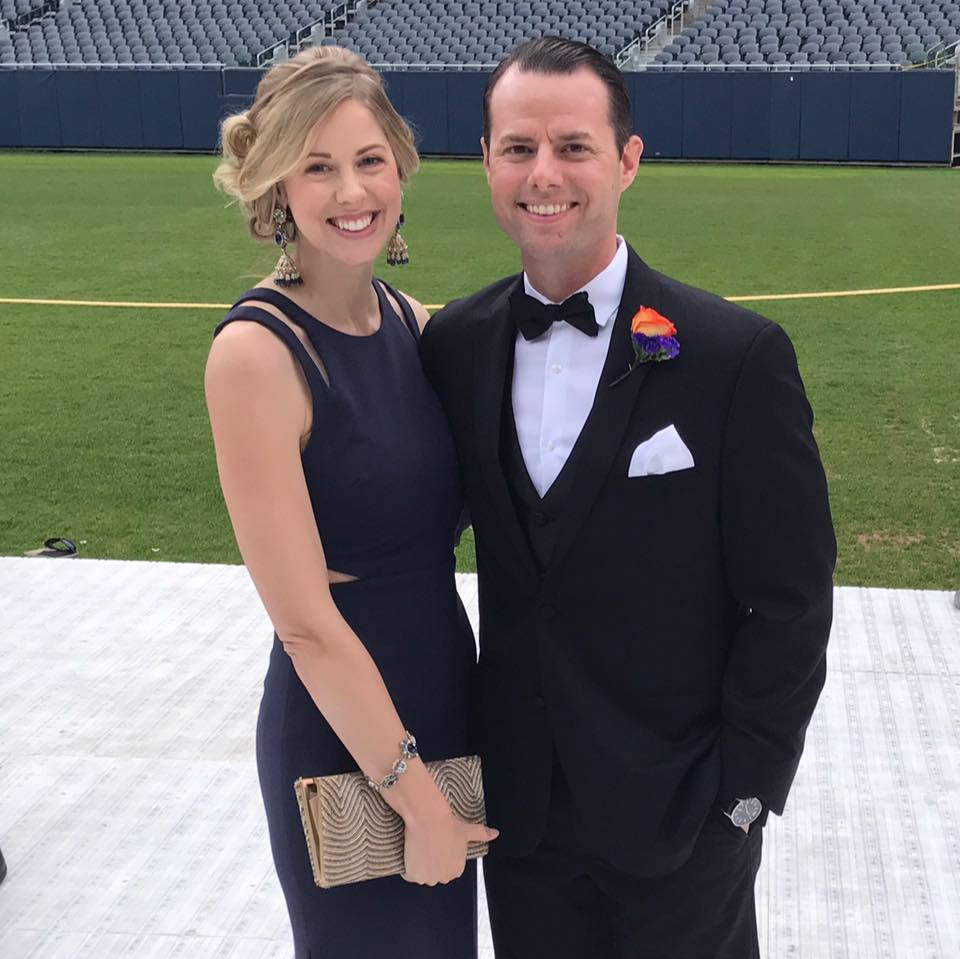 Amy Staley was actually born Amanda Kristin Ward on October 31, 1985, in Sycamore, Illinois. She is the daughter of John and Deborah Ward, also proud parents of Amy's brother Joshua Ward.
Amy Staley graduated from Sycamore High School in 2004; she holds a degree in elementary education from Northern Illinois University, from where she graduated in 2007. Mrs. Stanley worked as a first-grade teacher in Hutchinson, Kansas.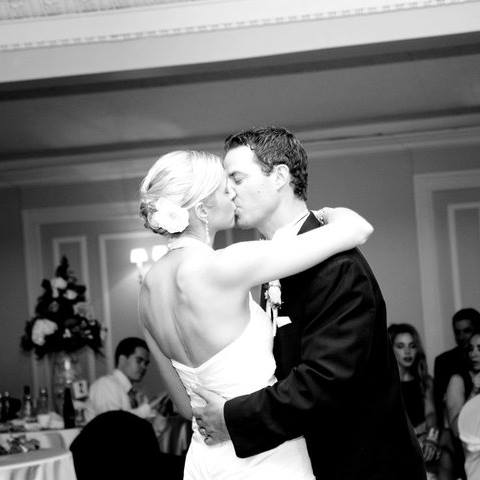 Coach Brandon Staley and his wife Amy got married on June 25, 2011, at St. Cyprian Church in Perry, Ohio. They have since welcomed three beautiful and incredible sons, Colin, Will, and Grant.