Tammy Bevell is the pretty and wonderful wife of NFL coach Darrell Bevell; her husband is the interim head coach for the Jacksonville Jaguars where he also serves as offensive coordinator. Coach Bevell is taking the right of the Jaguars following Urban Meyer's firing on Thursday, December 15, 2021.
Darell Bevell Parents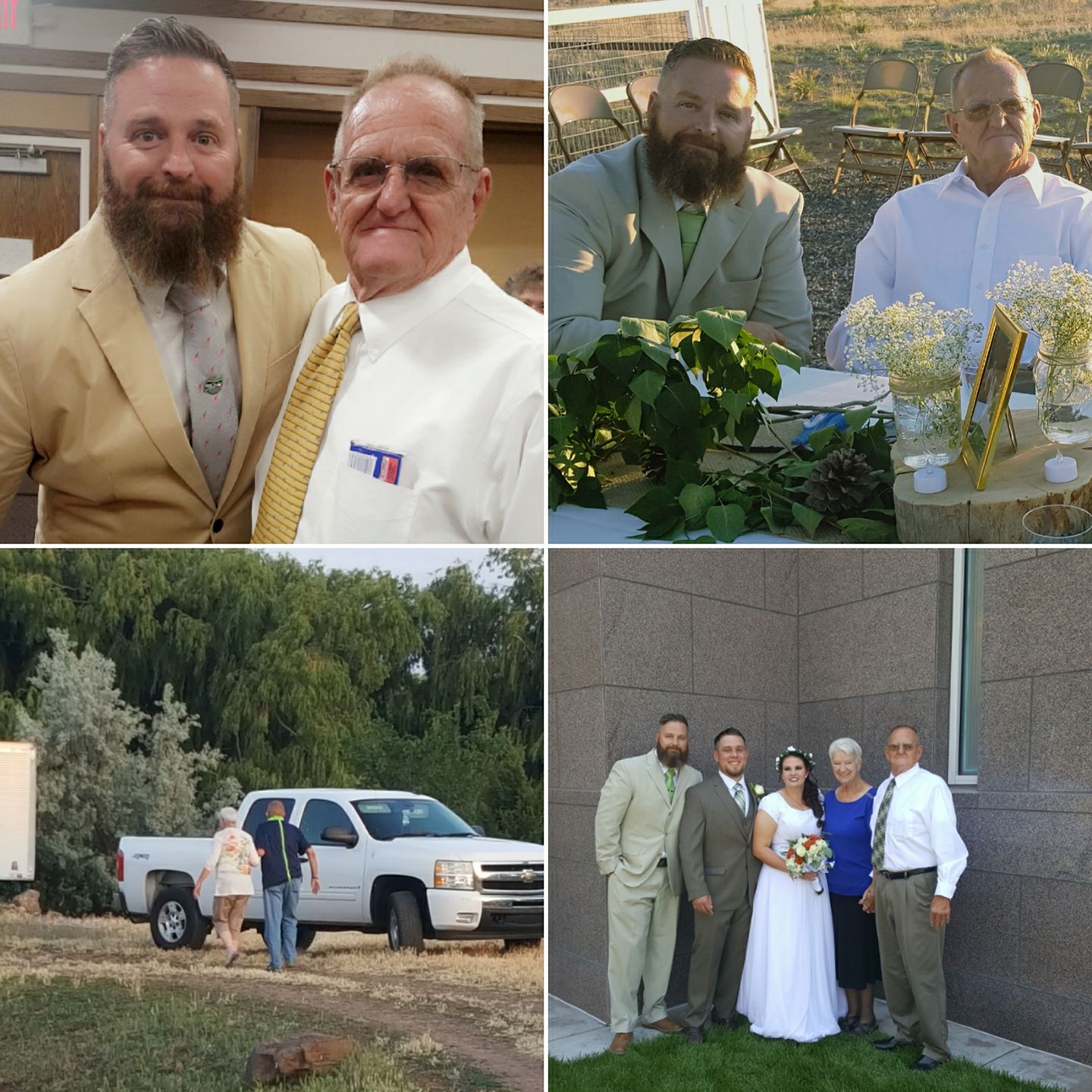 Pin
Darrell Bevell was born on January 6, 1970, in Yuma,  Arizona; he is of eight children born to Jim and Donna Bevell.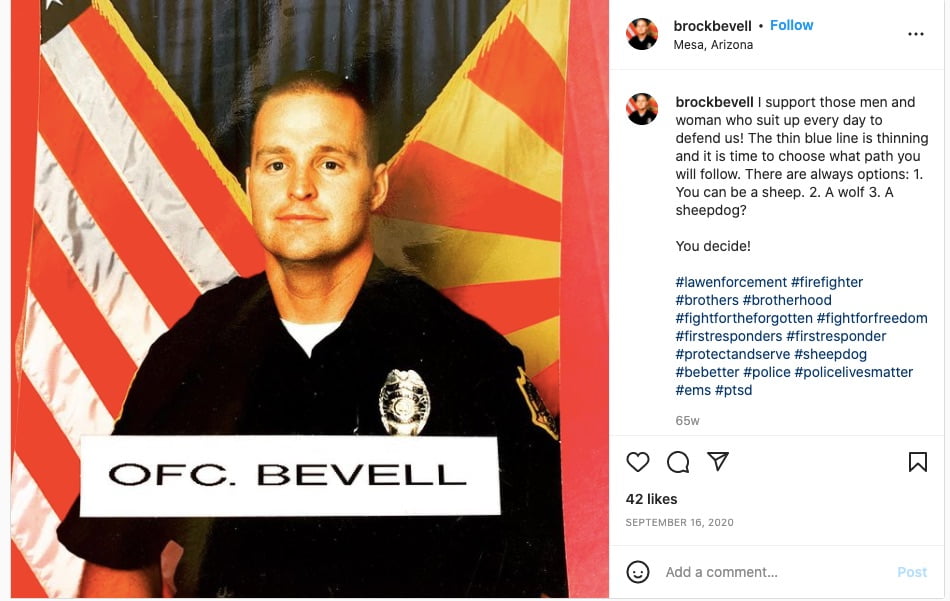 Pin
One of his brothers, Brock Bevell a retired Undercover Police Officer who graduated from Grand Canyon University, and is the director of Operations at Chase The Vase, the foundation that helps men and women in their way to sobriety.
Darell Bevell's dad Jim Bevell was a football coach at Chaparral High School, Darell played football under his direction.
Darrell Bevell Education
Darrell Bevell attended Chaparral High School, before he attended one year at Northern Arizona University. After that, he received scholarship offers from Utahnd the university of Wisconsin. He committed to play with the Badgers.
He was the Badgers' starting quarterback in 1992; the following year, he led the Badgers to an outstanding season, and a 10–1–1 record, they got their first invitational to the 1994 Rose Bowl. The Badgers won the 1995 Hall of Fame Bowl in 1995. He finished his college career with 646 of  1,052 passes for 7,686 yards, 39 interceptions, and 42 starts. He wasn't drafted by any tea, at the 1996 NFL draft.
Darrell Bevell Coaching Career
He started his career in 1996, as a Passing game coordinator & quarterbacks coach at Westmar.
In 1997, joined Iowa State as their graduate assistant.
He became the wide receivers coach for the UCONN Huskies in 1998.
From 2000 to 2002 was the assistant quarterback coach for the Green Bay Packers.
Promoted to quarterback coach for Green Bay from 2003 to 2005.
In 2006, the Minnesota Vikings hired him as their new offensive coordinator.
On January 21, 2011, the Seattle Seahawks named him their offensive coordinator.
The Seahawks fired him in January 2018.
Served as offensive coordinator for the Detroit Lions on January 16, 2019.
In 2020 served as interim coach for the Detroit Lions.
On January 21, 2021, the Jacksonville Jaguars hired Darrell Bevell as their new offensive coordinator.
Named interim head coach for the Jaguars on December 15, 2021.
Is Darrell Bevell  LDS?
Darell Bevell is a member of  The Church of Jesus Christ of Latter-day Saints; he has said his faith is his moral compass.
 "It shapes everything that I do every day. It's important to me in how I interact with people, how I interact with the players," he said. "My faith helps me do that."
Coach Bevell embarked on a two-year LDS mission in Ohio after he attended Northern Arizona and before receiving a scholarship offer for the University of Wisconsin.
Darrell Bevell Super Bowl play call
Darrell Bevell Super Bowl play call cost the championship for the Seahawks at Super Bowl 49 against the New England Patriots. The call that Darrell Bevell made to Wilson helmet and that Pete Carroll approved was a skinny post out of a two-receiver stack from the right flank, it was a great call but it didn't come out with the results they'll hope for when Malcolm Butler intercepted Ricardo Lockette's attempt to catch the winning touchdown pass.
When the media approached Coach Bevell he said.
Have you watched the play with Russell Wilson, to see what went wrong, to see if he might have done anything different?
"Have I ever watched it with him?" Bevell said. "No, I mean I don't think we need to watch it, we've talked about it because it's so vivid in his mind and so vivid in my mind."
How did it feel to be such a punching bag nationally?
"I worry about my family, my girls, my wife, I worry about those people more than I do myself. I understand what comes with the job we do and they [the family] understand what comes with it. That doesn't make it any easier, but once I knew all the stuff around it, why we did it and everything that happened, I was able to move on with it."
Are you over it yet?
"It's never going to leave you. I can think back to when I was playing quarterback and there are plays that still eat me in my gut from when I was playing. The ones that usually eat you are the bad plays, not the Big Ten Championships. It's those other plays that you think back to that eat you in the gut.
"That play we called will always be there to drive me. I wouldn't change it, I think it was the right thing. Coach Carroll has done a great job with it as well. I think to answer your question, in terms of totally moving on, that night is rough, the next morning is rough, getting on the plane is rough, but as soon as I got here and I was able to watch it for myself on the tape and see our copy and look at it that way and do the analyzing of it, once that was over I was able to put it behind me. I'm okay. I really am."
Darrell Bevell Wife
Darrell Bevell met his wife Tammy in Cleveland while they both were on a Mormon mission. They dated for a couple of years before they got married in December 1996. They have since welcomed three daughters.
Tammy Bevell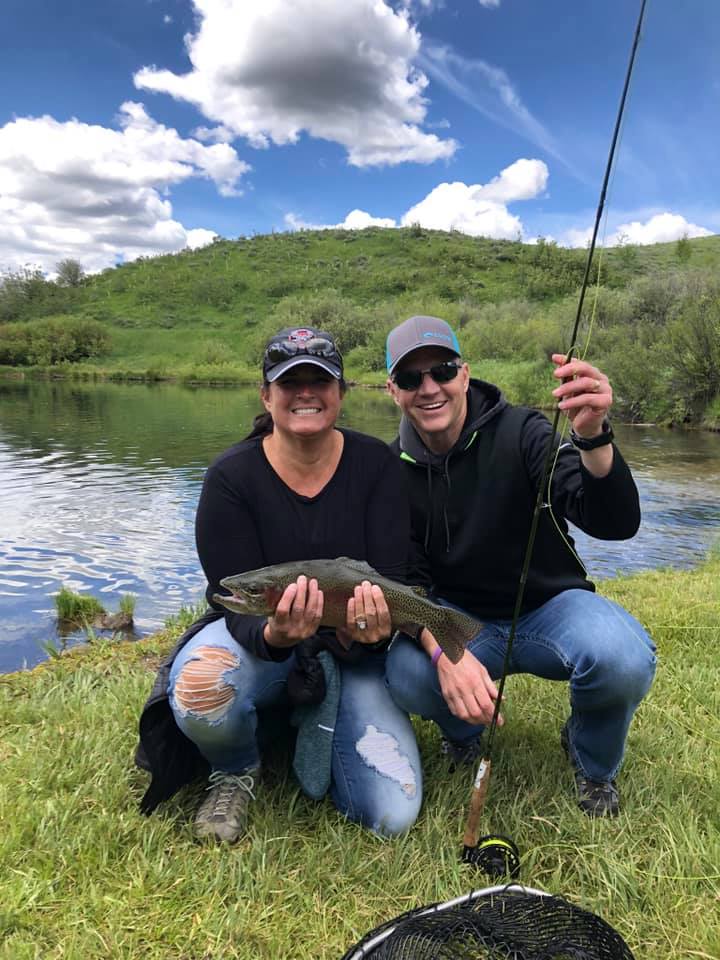 Pin
Tammy Bevell was born Tamara Barlow on April 16, 1969, in Orem, Utah. She graduated from Orem High School. After their wedding Tammy and Darell settled in Iowa, moving from one state to another became harder after they welcomed their daughters Kylie, Morgan, and Hailey.

Pin
Morgan Bevell attended Issaquah High School and later played softball (catcher) at BYU where she graduated in 2021 with a bachelor's degree in psychology; she is now a coach at The Heritage Community. Morgan Bevell married Frank Masaniai Jr, on June 19, 2021.
Kylie Bevell, played softball in high school and later at Utah State; she works as a counselor in Provo, Utah. Kylie Bevell married her longtime boyfriend Zach Hiatt on June 17, 2021, in Mapleton, Utah.
The youngest Hailey Bevell attends the 9th grade, she plays volleyball at the Club V Sports