Brooke Register
Meet Brooke Register! This beautiful model is or used to be the girlfriend of MLB player Tyler Glasnow, one of the amazing pitchers currently playing for the Tempa Bay Rays.
Tyler one of two sons born to Donna and Greg Glasnow attended William S. Hart High School before he committed to play at the University of Portland; however, he opted to skip college after the Pittsburg Pirates selected him in the fifth round of the 2011 MLB draft.
He made his MLB debut with the Pirates on July 7, 2016, after having played with various minor league teams.
The Pittsburgh Pirates subsequently traded him along with Austin Meadows in exchange for Chris Archer and Shane Baz on July 31, 2018.
Tyler Glasnow apparently started dating Brooke several years ago, perhaps sometime around 2017. Unfortunately,  they are no longer together.
5'10" Brooke from Florida, was born on February 25, 1994, to Greg and Cynthis Register, also proud parents to Brooke's sister Kellan Elizabeth, 28, now married to Curry Beeker.
Ms. Register graduated from Oviedo High School, where she was a member of the soccer team; she later attended the University of Central Florida.
As a model, she worked with Elite Model Management (Milan) since April 2017; she also worked with Das Model Management in Chicago, Paragon Model Management, Storm Models in London and Major Model Management in New York.
Brooke and Tyler dated since 2013 or 2014, but they are no longer together; Brooke register is currently dating Wiley Wilson.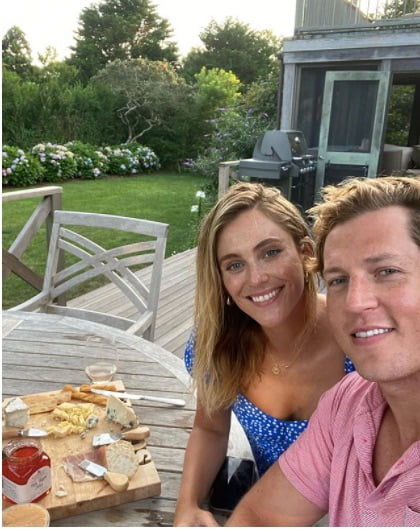 And Tyler seems to be single, or is he not?