Sarah Chaffee
Meet the lovely Sarah Chaffee; she is the hot girlfriend of NFL player Blair Walsh, the kicker for the Seattle Seahawks, he also played with the Minnesota Vikings. Prior to the NFL, Welsh played college football for the Georgia Bulldogs at the University of Georgia.
5'10" Blair Walsh a Boca Raton native was born on January 8, 1990. He attended at Cardinal Gibbons High School in Ft. Lauderdale; subsequently went to the University of Georgia. The Vikings selected him in the sixth round (5th overall) of the 2012 NFL Draft.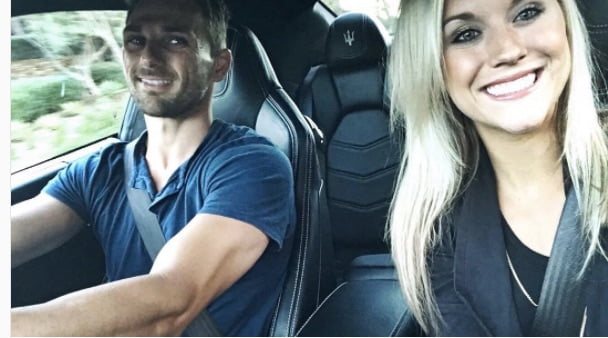 Minnesota released him on November 15, 2016; he signed with the Seahawks on February 9, 2017.
Perhaps the name Welsh's girlfriend Sarah sounds familiar to some of you, after all, she is a sports reporter for Prep Insider and Fox Sports.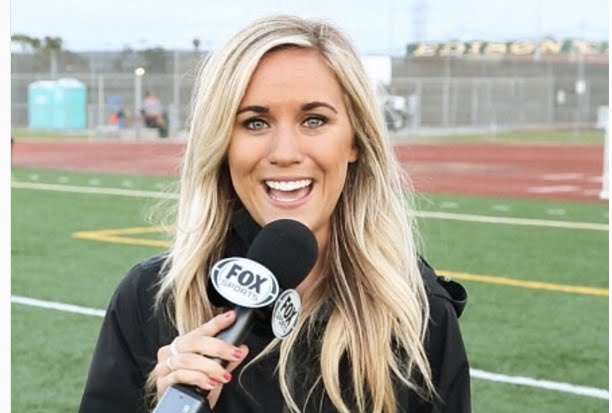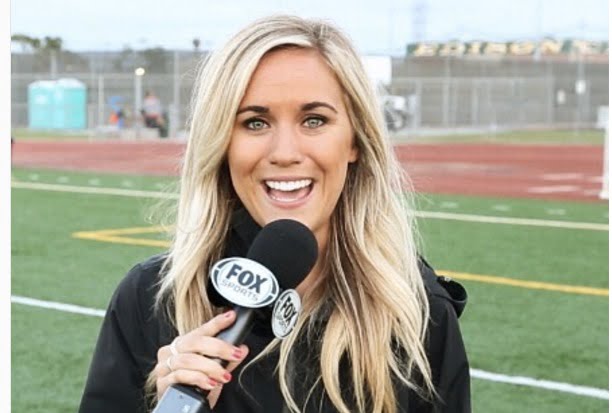 Ms. Chaffee graduated with a Bachelor's Degree in Communications and Media Studies from Sonoma State University in 2015. Sarah was an intern for KEYC-TV, CBS, Fox 12 in 2014; worked as a sports reporter at her alma mater a year later and joined WTVY-CBS as a producer and reporter from September 2015 to June 2016.
Since July 2015, Sarah Chaffee has been a host and reporter for Fox Sports and Southern California Prep Insider.
You can follow her on Twitter here.