Jonathan Coyle
This handsome fella is Jonathan Cole; not only is Jonathan a good-looking guy, but he happens to be the husband to Eva Marie, one of the most beautiful women in the WWE; his wife Eva Marie started wrestling in 2013.
In June 2017, said she was done with the WWE in order to focus on her acting career, the announcement came one year after the WWE suspended her for violation the company's drug testing Wellness policy.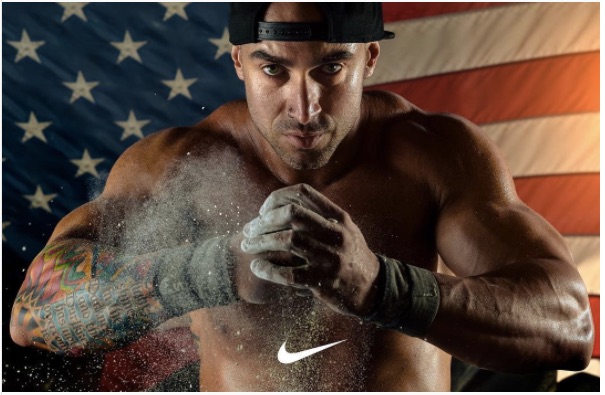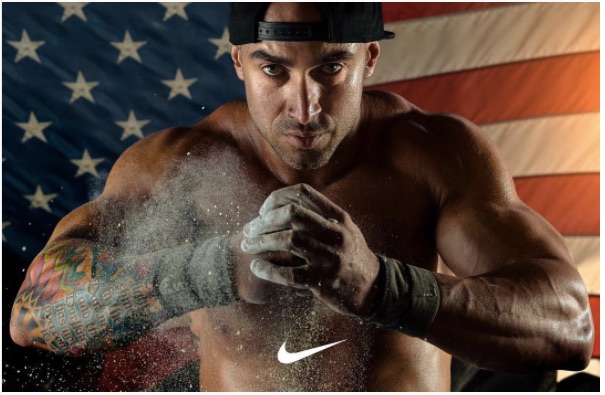 Eva Marie and her hubby Jonathan tied the knot in Napa, California in August 2014. Coyle was born on January 7, 1982, in California. He grew up in San Diego but also lived in Dublin, Ireland.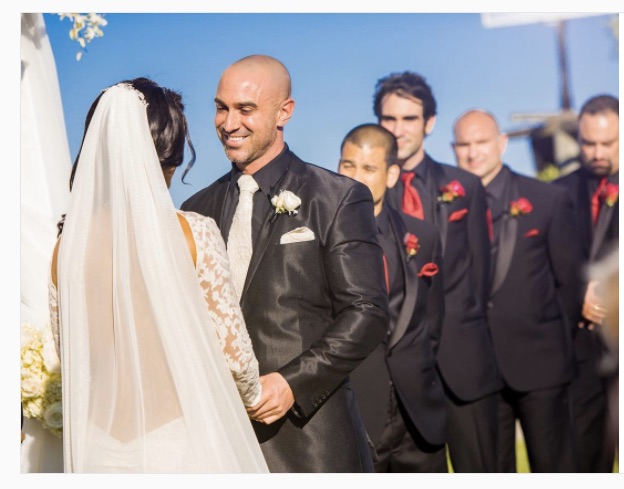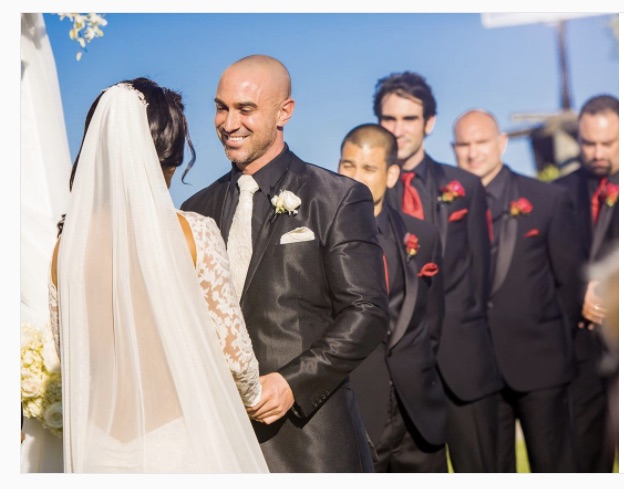 Jonathan a Hybrid athlete and certified fitness coach; holds a BA in History from the California Polytechnic State University; and an MBA in Management from Hope International University.  Back in 2007, Coyle was an assistant and Marketing manager for Monster Energy; he also was the director of operations and process development at Refrigeration Seal, Inc.
Subsequently in 2008, was the director of operations at E-Gain Technologies; then in 2010, worked as a consultant for Celeris Systems, finally in 2011, was the Global Payment Specialist for Battle.net QA. Jonathan and Eva Marie appeared on E!'s  reality television series Total Divas.